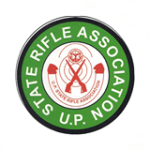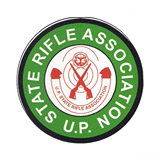 The 39th U.P. State Shooting Championship kicked-off on Friday. Over 2000 shooters from various parts of the state will be competing in rifle, pistol and shotgun events over the next five days at state-of-art Dr. Karni Singh Shooting Range in New Delhi.
The shooters who achieve the minimum qualification score in this competition will qualify for the All India shooting Championship to be held in November in Mumbai.
The competition was inaugurated by Anoop Kumar Mittal, Chairman-cum-Managing Director of National Buildings Construction Corporation Limited along with Shyam singh Yadav, President of U.P. State Rifle Association.
Speaking to indianshooting.com, Shyam Singh Yadav said, We want to do our best and support all our shooters so that they win medals for our country at the highest level. We are also working along with various authorities to make licensing procedures easier and hassle free for our shooters.ÔÇØ
Comments