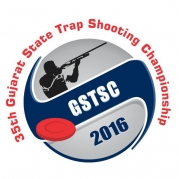 Date:
Apr 15, 2016 – Apr 18, 2016
all-day
2016-04-15T00:00:00+00:00
2016-04-19T00:00:00+00:00
Organiser:
Aamsaran Rifle & Adventure Academy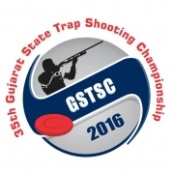 Last date for Registration is 5th April 2016.
Shooters with NRAI membership or NRAI Shooter ID can also participate in 35th Gujarat State Trap Shooting Championship. Even if he/she is not a member of any shooting club/Association/Academy.
Comments