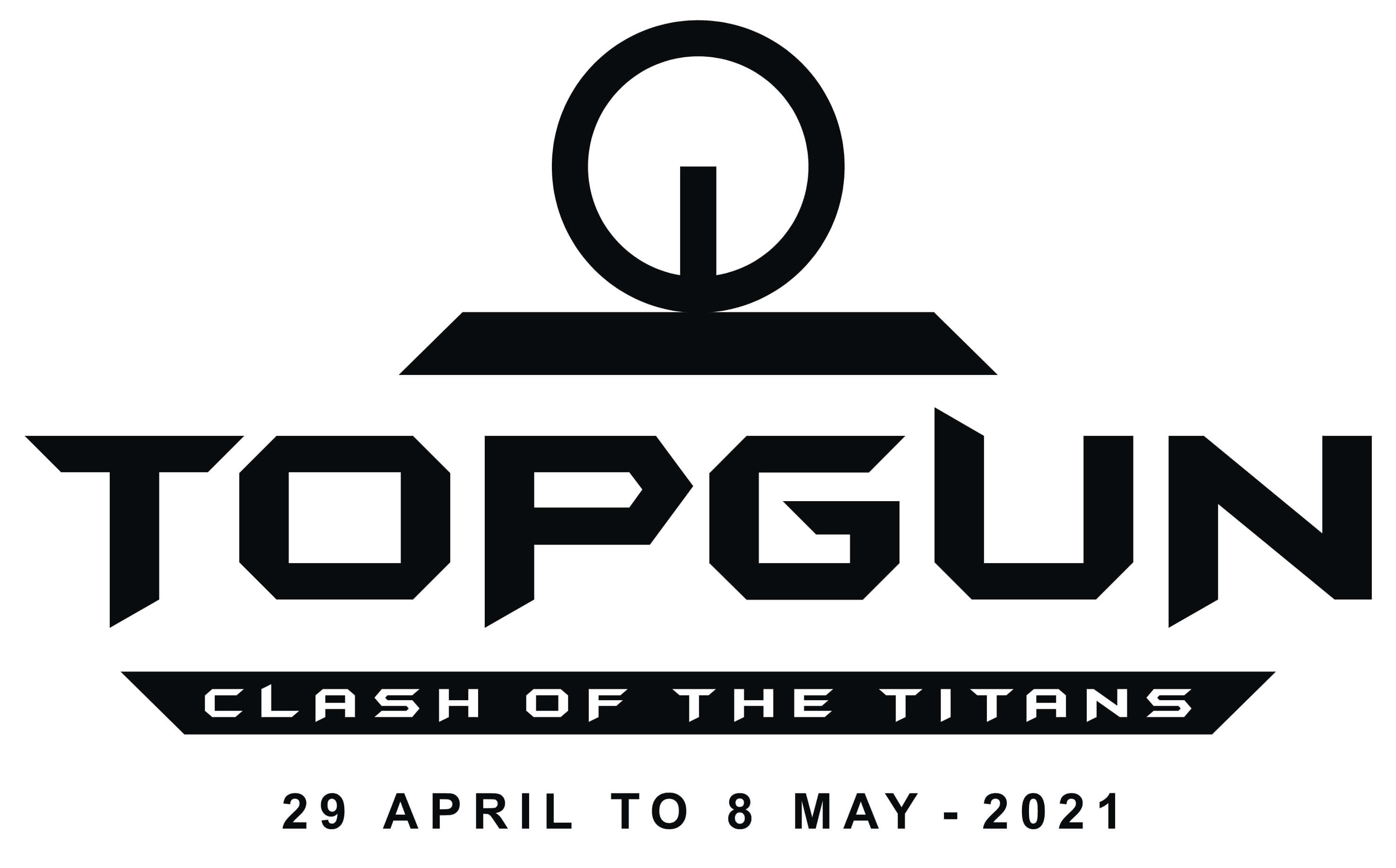 Shiri Sternberg of Israel went down fighting to Austria's Olympic quota winner, Martin Strempfl, but the young shooter can be proud of the compliment from the seasoned champion after the 1st quarterfinal of "TOPGUN" on Saturday.
"Congratulations to Shiri, she is 15 and much better than me when I was her age. She has a bright future," said the 36-year-old two-times World Military Games champion after making the semifinals with a 2-0 verdict with his Steyr air rifle. As per the format, Martin will next take on the winner of the fourth quarterfinal between Lucas Kozeniesky of USA and Bernhard Pickl of Austria.
The match began in a way as if it would finish in no time with Martin in full cry after conceding the opening point to Shiri in the first 'Race To 10' match. From there on, Martin showed why he is termed the world's best online shooter as he steamrolled the opposition by consistently shooting high 10s, even getting two perfect 10.9s towards the close of the first match to win 10-1.
Like the qualification match on Thursday, Shiri admitted to being nervous and under pressure, and at this stage it seemed the teenager would be unable to make a comeback. But Shiri showed why sport is unpredictable, and it isn't over till the final shot is fired.
She again began by taking the lead and even stretched it to 3-0 with the help of some high 10s. She ran close Martin till the 10th shot of the second 'Race to 10' match, equalling the score at 4-4 and then surging ahead by a point. But for the bouts of inconsistency in both the matches, the quarterfinal could have been a much more closely fought affair, but then it isn't easy to match up to a shooter of Martin's ability.
The score at 5-5, Martin stepped up to race to a 10-5 win, and on the way shooting two consecutive perfect 10.9s and narrowly missing a hattrick with a 10.8. Martin attributed that near miss to "lack of focus" but that run ended Shiri's hopes of a comeback despite shooting a couple of high 10s, including a perfect 10.9 at this juncture. She lost alright but came away richer from this experience of competing and stretching one of the world's best shooters in what was expected to be a one-sided match. "It was a good experience," she said later.
Going with the outcome of this match, Sunday's encounter between Milenko Sebic and Mireia Rossello could also pan out on similar lines. The experienced Serbian is a ISSF World Cup Final silver medallist with a world ranking of 28, and had finished the qualification match just behind the leader Martin. At 20, Mireia is more experienced in online competitions than ISSF events and that could come into play on Sunday despite her finishing seventh in the rankings.
Comments