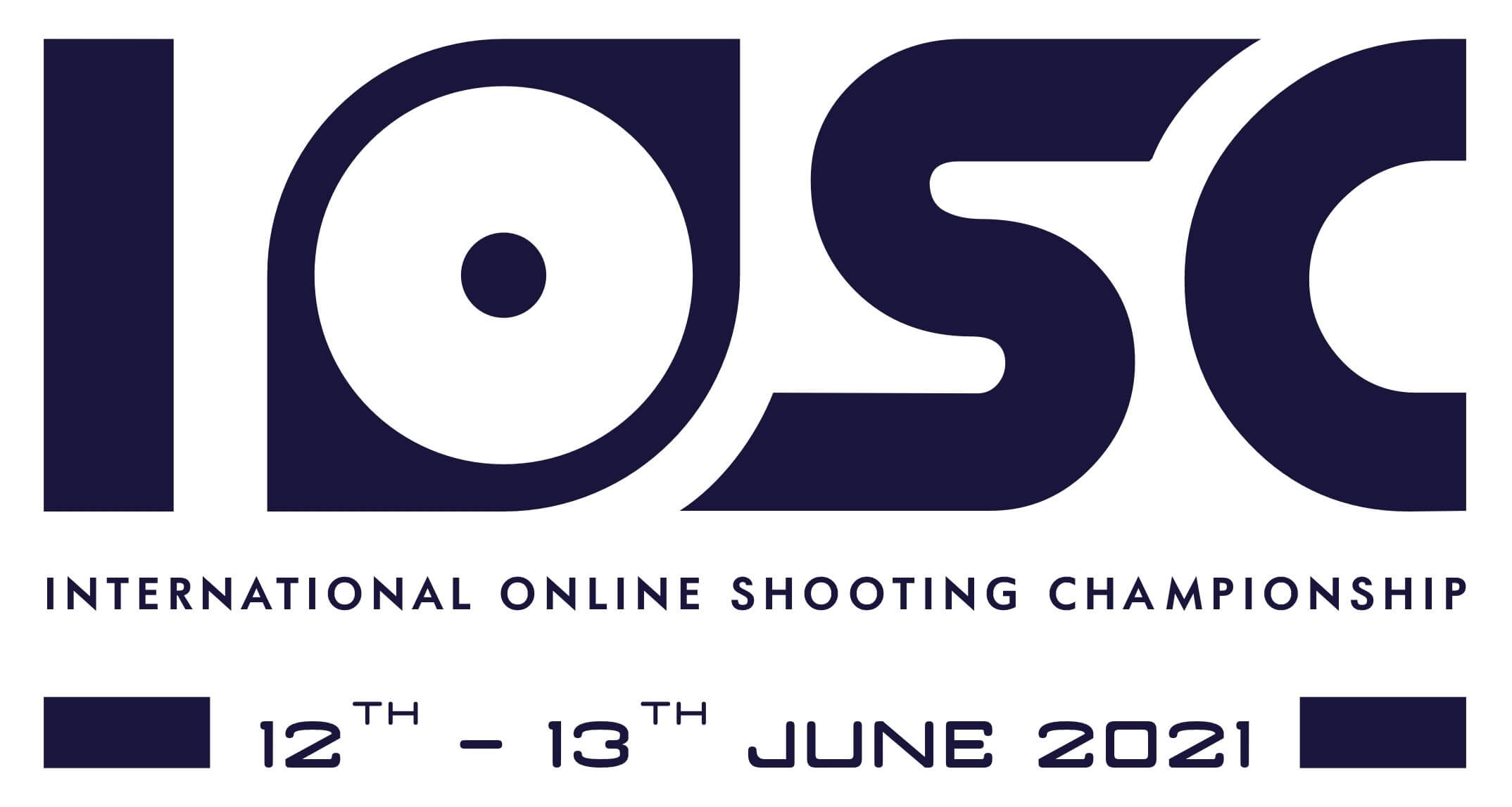 The latest edition of the International Online Shooting Championship (IOSC), scheduled on June 12th & 13th, promises to be a showpiece event with India's stature as a shooting world power on display. This time taking on the world's best will be the cream of the country's rising stars.
Junior World Champion Hriday Hazarika will spearhead the Indian challenge and will be joined by Youth Olympic silver medallist Shahu Mane, Junior Asian Champion Yash Vardhan and National Champion Zeena Khitta in their bid to challenge the best shooters from across the world, which includes World No.3 and Olympic-bound Lucas Kozeniesky of USA and Austria's Martin Strempfl.
Hriday took the shooting world by storm in 2018. A few months after claiming gold in 10m Air Rifle at the 2018 ISSF Junior World Cup at Suhl, the 19-year-old claimed gold at the World Shooting Championships in Changwon. In a shoot-off to decide the junior title, Hriday beat Iran's Amir Mohammad Nekounam after both shooters tied at a score of 250.1. Hriday claimed gold with a 10.3 compared to Nekounam's 10.2. The following year, Hriday was again among medals, this time a bronze at the Junior ISSF World Cup at Suhl in the 10m Air Rifle Mixed Team.
Shahu is another prolific youngster and will be among the shooters to watch out for. The 19-year-old finished second best with a silver at the 2018 Youth Olympics at Buenos Aires in 10m Air Rifle with a score of 247.5 (623.7). He is also a two-time bronze medallist at the 2017 and 2019 Asian Shooting Championships in Wako City and Doha respectively.
Just 17, Yash Vardhan is a serious talent and has a gold and silver against his name in ISSF events as a junior. A gold it was at the 2019 Asian Shooting Championships in 10m Air Rifle, and the same year saw him finish second at the ISSF Junior World Cup in Suhl in the 10m Air Rifle Mixed Team. Going into this edition of IOSC, Yash will have an advantage as he had won gold in the sixth edition held in December last year.
A national champion at 20 years in Women's 10m Air Rifle, Zeena has made rapid strides on the international circuit as well. At the 2018 ISSF Junior World Cup in Sydney, she finished 7th with a score of 144.1 (623.1), a marked improvement from her show at Suhl where she finished 74th. Zeena had also claimed gold in 10m Air Rifle at the Khelo India Youth Games in Guwahati last year.
Comments