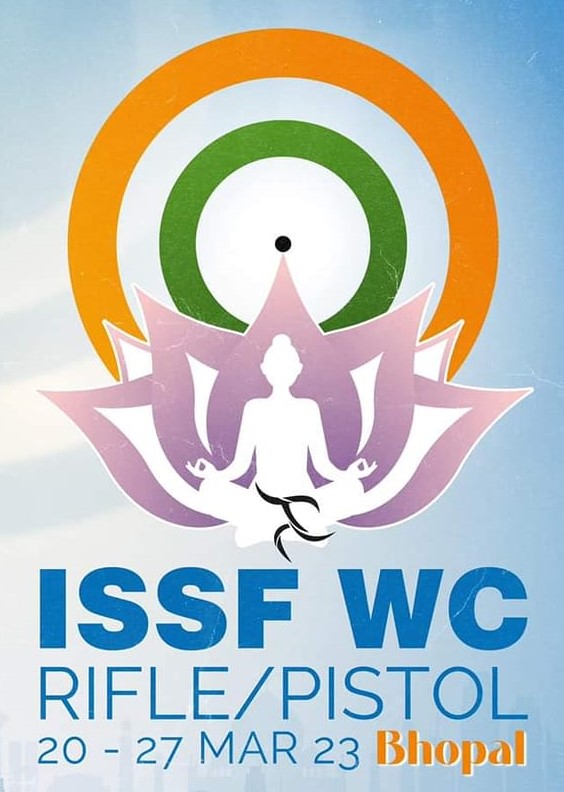 The world had come to a standstill due to COVID when Tilottama Sen took to shooting to keep the mind occupied. At that point, the thought was that it was a passing phase, and once normalcy was restored, she would resume her regular routine.
Little did Tilottama and her family realise that what had started as a stop-gap arrangement would soon become a passion and an urge to touch the pinnacle of the sport.
Despite her rapid rise, the journey hasn't been easy for the 14-year-old in view of the expenses involved in pursuing the sport with father Sujit dipping into his savings regularly to support his daughter's quest for glory.
Nonetheless, Tilottama has kept striving and the rewards are trickling in. At 14, she is ranked 13th in the world in 10m air rifle women. The crowning glory in the fledgling career came a short while back when she won gold at the Cairo World Championships last year in the air rifle team women junior, and bronze in the individual junior event.
Cairo seems to be a happy hunting ground for Tilottama as at the start of the year, she got bronze in the ISSF World Cup in 10m air rifle women. The achievements are significant for someone so young, as it was only in 2022 that Tilottama started competing in ISSF events.
At home too, her performance has been impressive. In her maiden appearance at the National Championships in 2021, Tilottama won silver and three bronze. In September last, she bagged silver at the National Games in Ahmedabad and set a national record in the qualifying rounds with a score of 633.6.
This year is a busy one for Tilottama as after the ongoing ISSF World Cup in Bhopal, where she is a strong medal contender, she has set sight on the World Championships in Baku, where Olympic quota places will be up for grabs, and the Asian Games in September.
If the going is good, Paris 2024 could be next on her radar.
Comments