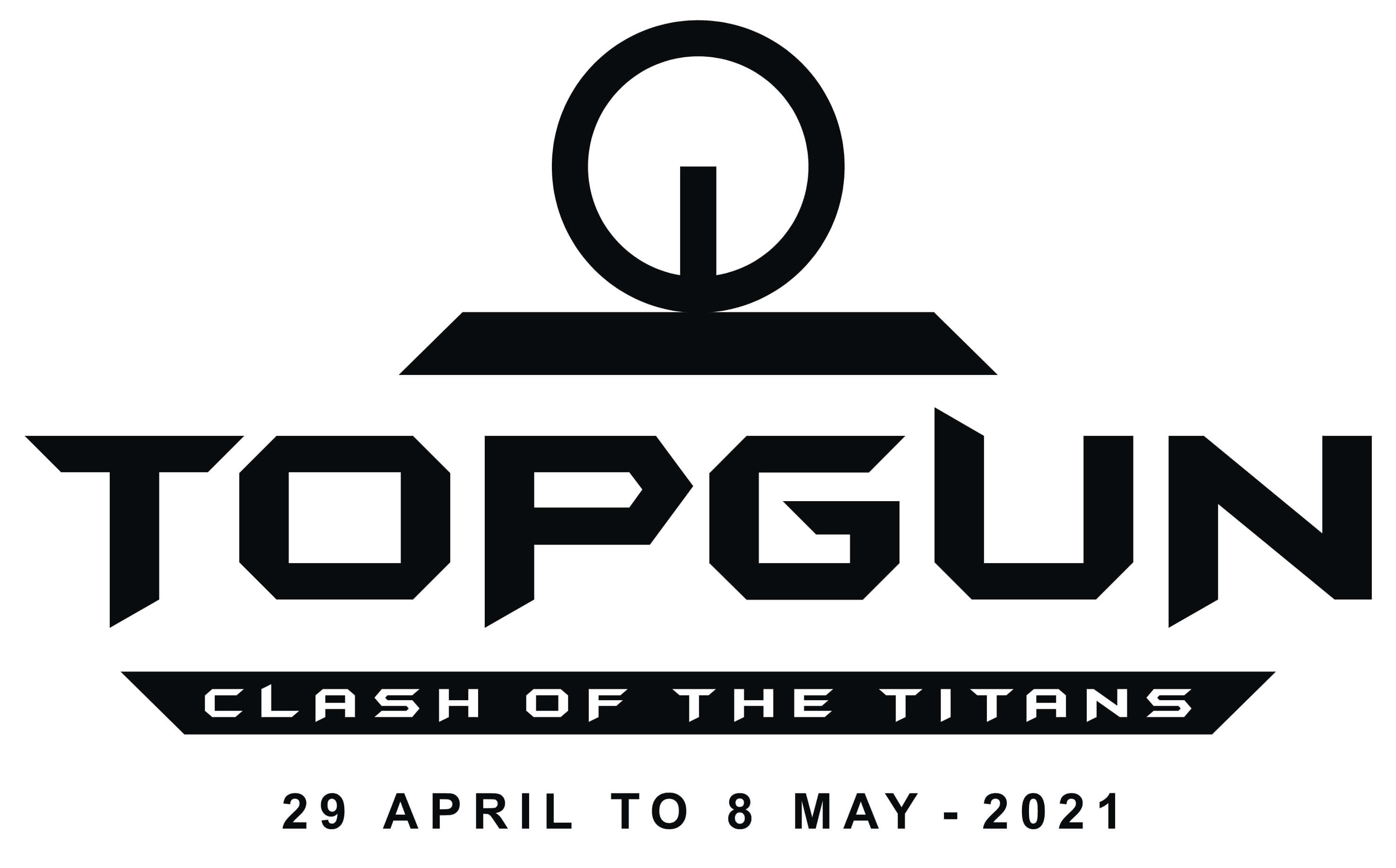 It isn't for nothing that Martin Strempfl is termed the world's most experienced online shooter. Austria's Olympic quota winner for the Tokyo Games showed once again why he is the best in this format as he bettered the world record by 3.1 points on way to an amazing score of 636.6 with his Steyr air rifle to top the qualification match on the opening day of "TOPGUN" on Thursday.
India had reason to cheer as well with Arjun Babuta finishing third in the rankings with a score of 629.9.
Pitted against the top in the business in 10m Air Rifle, in the latest online competition organised by indianshooting.com, seemed to bring the best out of the 36-year-old Marin, a two-time World Military Games Champion. Shooting perfect 10.9s with unfailing regularity was the reason for Martin's fluency as he shot 105.6, 107, 105.4, 105.7, 105.8, 107.1 in the six series.
Trailing Martin was Serbia's vastly experienced Milenko Sebic at 631.7. He was followed by Arjun at 629.9, Lucas Kozeniesky of USA at 627.9, Austria's Bernhard Pickl at 627.7, Ginny Thrasher of USA at 623.1, Mireia Rosello of Spain at 621.2 and the youngest competitor at 15, Shiri Sternberg of Israel at 619.7.
Voted the best Online Shooter of the Year in December last, Martin was thrilled by the show on Thursday and termed it "unbelievable". As per the rankings, he will be up next against 8th placed Shiri on Saturday. On paper, it appears to be an easy match for him, but Shiri sent out a warning, "It will be fun to compete against him". With no expectations, the young Israeli, experienced in this format, could run Martin close.
While Martin was always expected to be a strong candidate, the focus was on Ginny as the reigning Olympic champion. The 24-year-old was below par like her World No 3 teammate Lucas and Ginny attributed it to not being in "top physical shape". "We took our second vaccine shot a few days ago so it was bit of a struggle," she said after the match.
Ginny will be up against India's hope Arjun and that promises to be a pulsating contest with the 22-year-old World No 13 expected to test the American shooting star in the third quarterfinal on 3rd May.
In other matches, Milenko will be pitted against Mireia on Sunday, and Lucas will take on Bernhard in a contest between the 4th and 5th ranked shooters on 4th May. Though not very satisfied with his show on the day, Lucas said he was "looking forward to the next match". For Bernhard, it was the satisfaction of getting back to competition after a while and agreed that it will be a tough match against the ISSF World Cup champion Lucas.
After a day's break, matches will resume on Saturday and will be played according to the 'Race to 10' format, quite like the one followed in the Online Shooting League (OSL) last year. Under this format, the shooter with the higher shot will win a point and the one who reaches 10 points first will be declared the winner. It will be a best of three matches so a shooter who wins two "Race to 10" matches, e.g., 2-0 or 2-1 will be declared the day's winner and will proceed ahead in the 10-day event.
As always, all the matches will be streamed live on the Facebook page and YouTube channel of indianshooting.com from 7:00 PM – India Time.
Comments