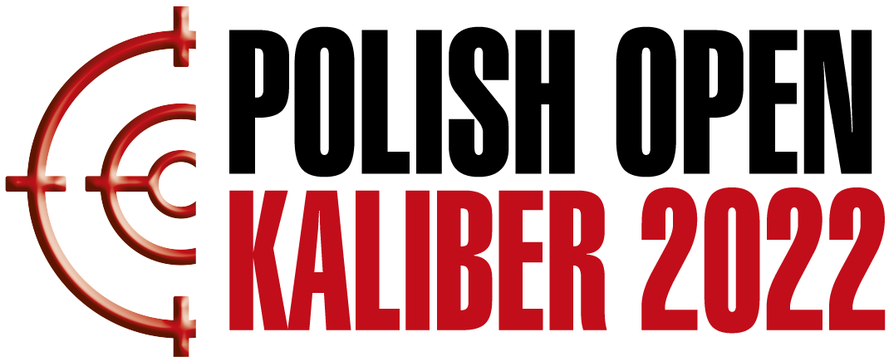 Michał Chojnowski of Poland held his nerve to emerge champion of the thrilling Superfinal at the Polish Open Kaliber 2022 in Bialystok, Poland.
As per the competition format, sixteen shooters with eight each in rifle and pistol were selected to compete in the superfinal and after everyone else was eliminated one-by-one, rifle shooter Michal was up against pistol shooter Wiktor Kopiwoda, both of the host country, to shoot the last and the deciding shot for the top prize. The 9.7 by Michal as against 9.3 by Wiktor was good enough to emerge the winner and claim the Opel Corsa car.
The 19-year-old Michal had won gold and bronze at the ISSF Junior Cup in Suhl, Germany and a silver at the European Championship in Wroclaw, Poland held earlier this year.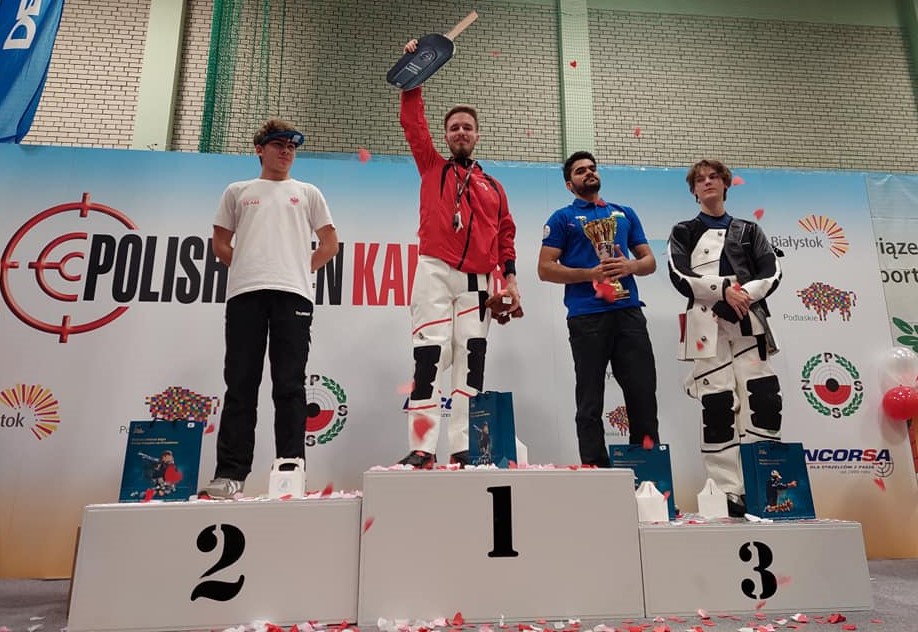 India's Arjun Singh Cheema made it to the top two pistol shooters along with Wiktor but eventually setlled for the third place after a poor 7.5 as gainst 9.4 by Wiktor.
Rifle shooter Romain Aufrere of France was the other bronze medallist along with Arjun.
Comments