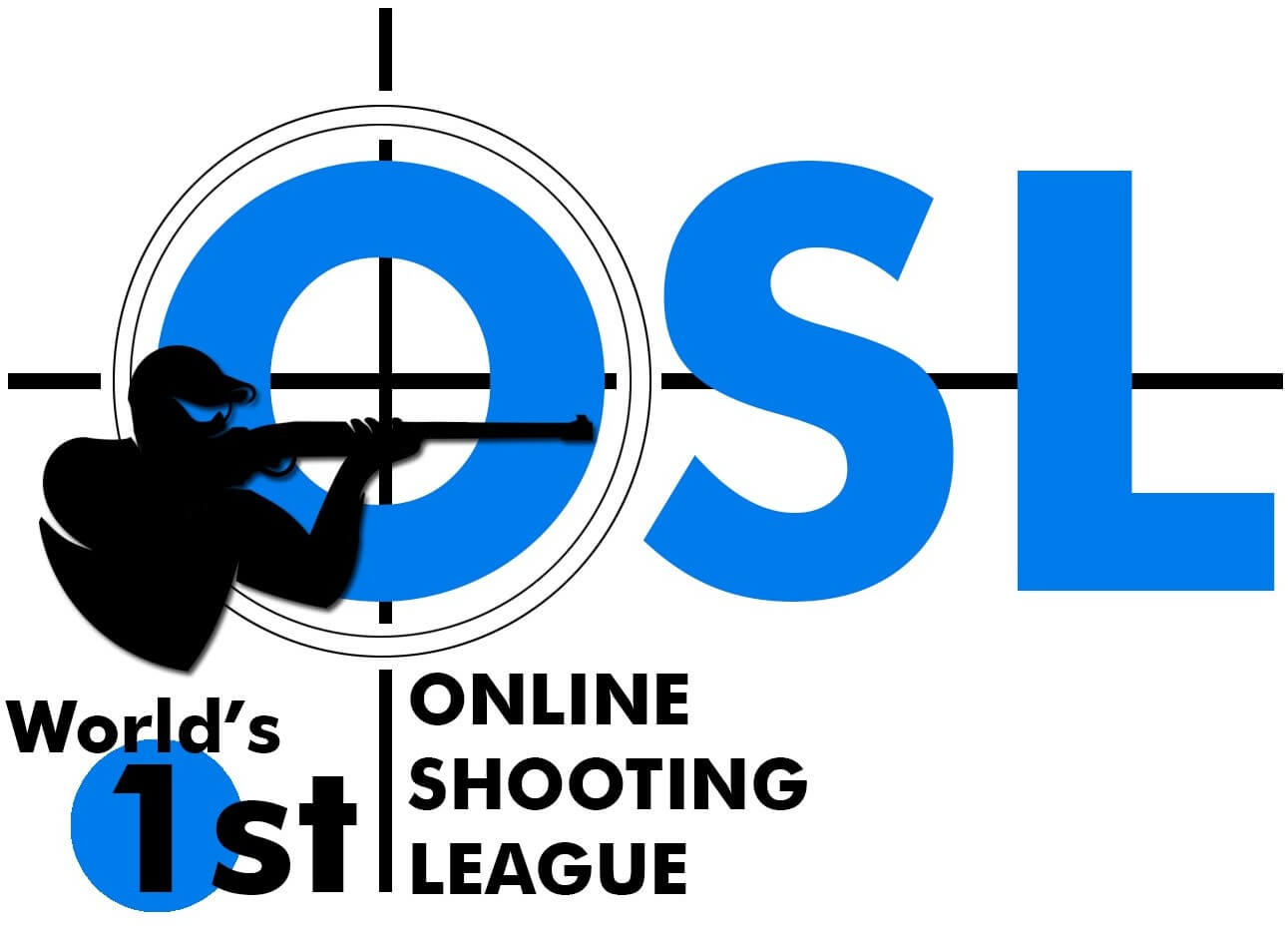 Alejandro Lorente would have come away richer in experience but the 13-year-old's debut at a crucial phase of the World's first Online Shooting League was of little help to his team as the Spanish Chanos lost to favourites Italian Style 10-1 in a one-sided semifinal on Saturday. Given the pressure of competing in a 'Race To 10' format, the youngest of the lot did his best and started with a 10.2 and followed it with a 10.7 to help seal the only point the Spaniards could collect, but lack of international exposure led him to falter on crucial shots later on. This coupled with the Chanos' top shooter Mireia Rossello having a rare off-day and Sofia Sanz Del Pino's inconsistency sealed the team's fate.
Lorente's inclusion wasn't a tactic employed by renowned Spanish coach Luciano Porta aka Chano to surprise the fancied Italians. In the absence of Juan Cecilia, who was preoccupied, Chano chose to give Lorente a chance, but perhaps fielding an experienced shooter might have helped the Chanos narrow the margin of defeat as at no point did they look like challenging the mighty Italians.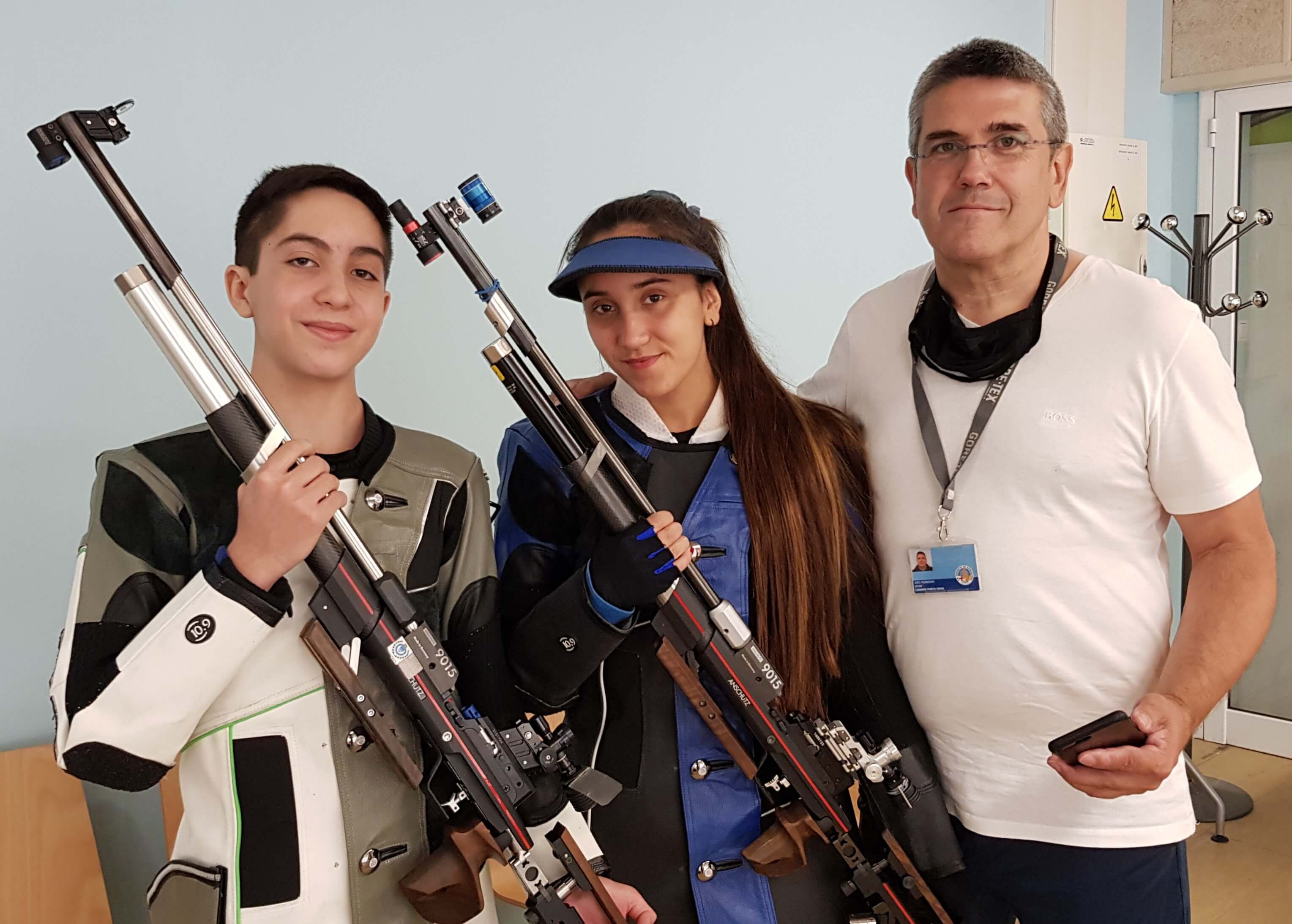 What made the Italians stand out wasn't just the presence of Olympic quota winners Marcelo Suppini and Lorenzo Bacci and their formidable track record. The third member, Martina Ziviani, wasn't just equal to the task, she was the shooter of the day with a total score of 115.1 in the match which lasted 11 shots. Suppini, who began the semifinal with a perfect 10.9, collected 113.5 points followed by Bacci's 113.1. Backing each other was the hallmark of the team as whenever one shooter faltered, the others stepped in make up for the poor shot. Not once but throughout the match the trio performed seamlessly. After the perfect start, Suppini faltered on the second shot with a 9.7 but Ziviani and Bacci made it up with a 10.8 and 10.6 respectively. Given their overwhelming superiority, that point could have also gone their way, but the Spaniards won it with a rare show of consistency. The Italians again seemed to be in trouble on shot No. 7 when Bacci shot a 9.7, but Ziviani and Suppini shot high 10s to ensure they scraped through by 0.2 points.
The mindset of the Italians could be gauged from Ziviani's reaction. Asked about her thoughts on the match, she replied, "We are ready for the final." Spanish coach Chano was happy his team got a chance to compete with the Italians, while Sofia admitted she wasn't as nervous and that reflected in her somewhat better scores.
The Italians will take on the winner of Sunday's second semifinal between the French Frogs and Austrian Rocks, and given the form, they go into the summit clash as overwhelming favourites.
Comments