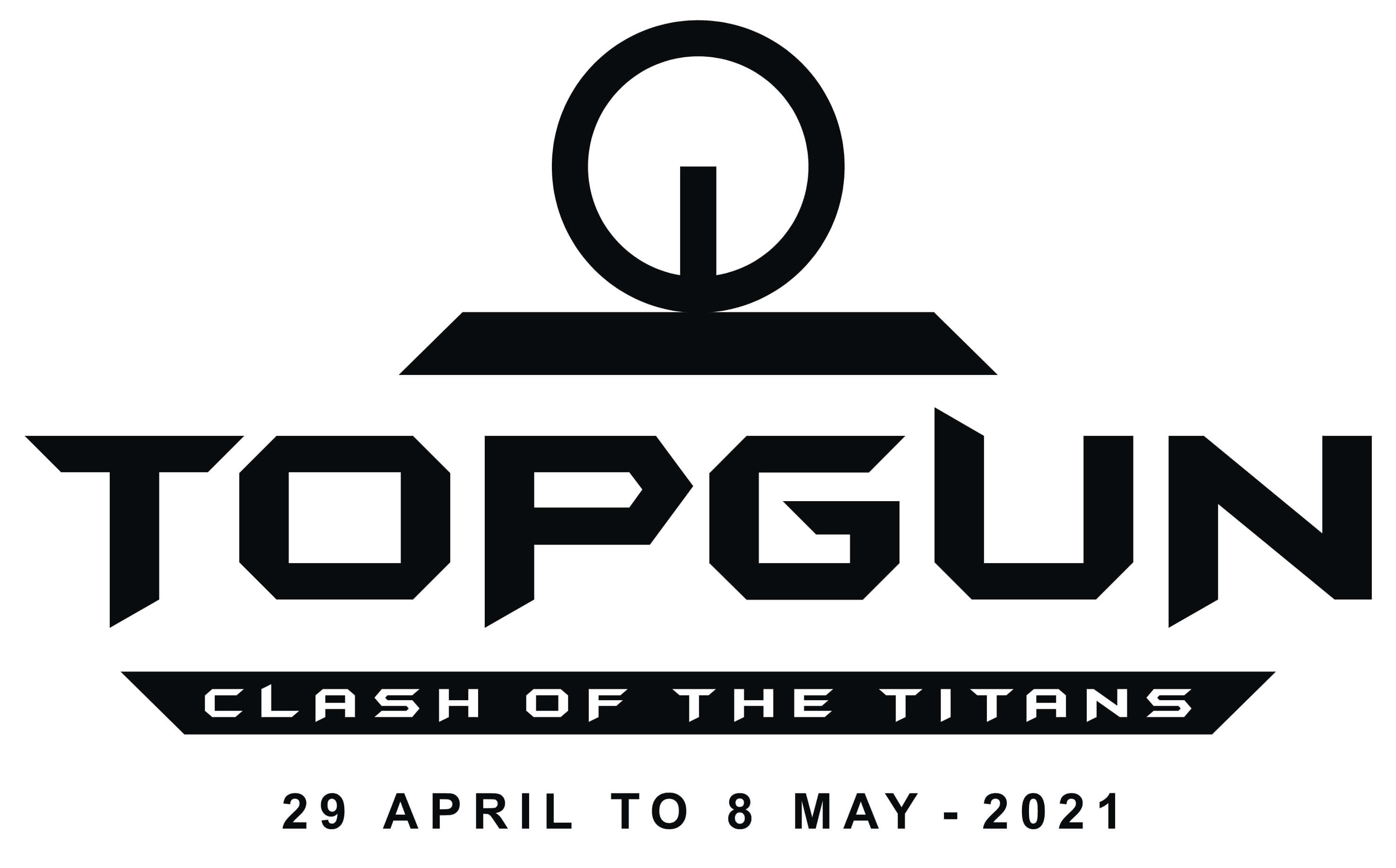 Milenko Sebic showed just how critical it is to stay in competition mode on day two of "TOPGUN" as he beat Mireia Rossello 2-0 to enter the semifinal on Sunday. As per the format, Milenko will next take on the winner of the third quarterfinal between India's Arjun Babuta and reigning Olympic champion Ginny Thrasher of USA.
Milenko, an Olympian himself from the 2016 Rio Games, came into the 2nd Quarterfinal of "TOPGUN" on the back of a silver at the Grand Prix of Croatia in Men's 50m Rifle Three Positions on Friday. It was his class as a World No 28 and being in the flow that saw the 36-year-old get past the 20-year-old Spaniard. Like Saturday's quarterfinal between Martin Strempfl and Shiri Sternberg, this match too was a contest between experience and youth and panned out similarly.
Milenko began by taking the first point alright in the opening 'Race To 10' match but Mireia bounced back and almost kept pace till the 10th shot with the score reading 5-4 in favour of the Serb. It was as if the form book could be proved wrong when the two shooters matched each other with a perfect 10.9 on the 9th shot for a first in this competition.
It was here that Milenko stepped on the gas by consistently shooting high 10s. That rattled Mireia and it showed in her inconsistent scores, especially in the two 9.6. Despite the 10-5 loss, there was hope that the young Spaniard would bounce back in view of the surprising start to the first match.
But that was not to be as Mireia began poorly. The only semblance of resistance she put up was the perfect 10.9 and 10.8 towards the close which allowed her to reduce the margin of loss to 10-2. Like Shiri, Mireia's bane was inexperience but the future bodes well for both the shooters after the brush with two world-class shooters in Martin and Milenko.
Admitting her fate, Mireia termed her rival as "a very good shooter". But more importantly, she thanked the organisers, indianshooting.com, for this "online experience". Given the times with the pandemic forcing another round of lockdown around the world, such events are critical. Milenko too acknowledged the importance of this outing while complimenting Mireia. "It wasn't an easy match, and I was lucky," he said.
With both the quarterfinals till now proving to be exciting, Monday's match between Arjun and Ginny promises to touch greater heights. Ginny is a formidable opponent, but the 22-year-old Indian had finished much ahead of the American in the qualification on the opening day of "TOPGUN". This would be a source of encouragement as would his recent strong show at the ISSF World Cup in New Delhi in March.
Comments