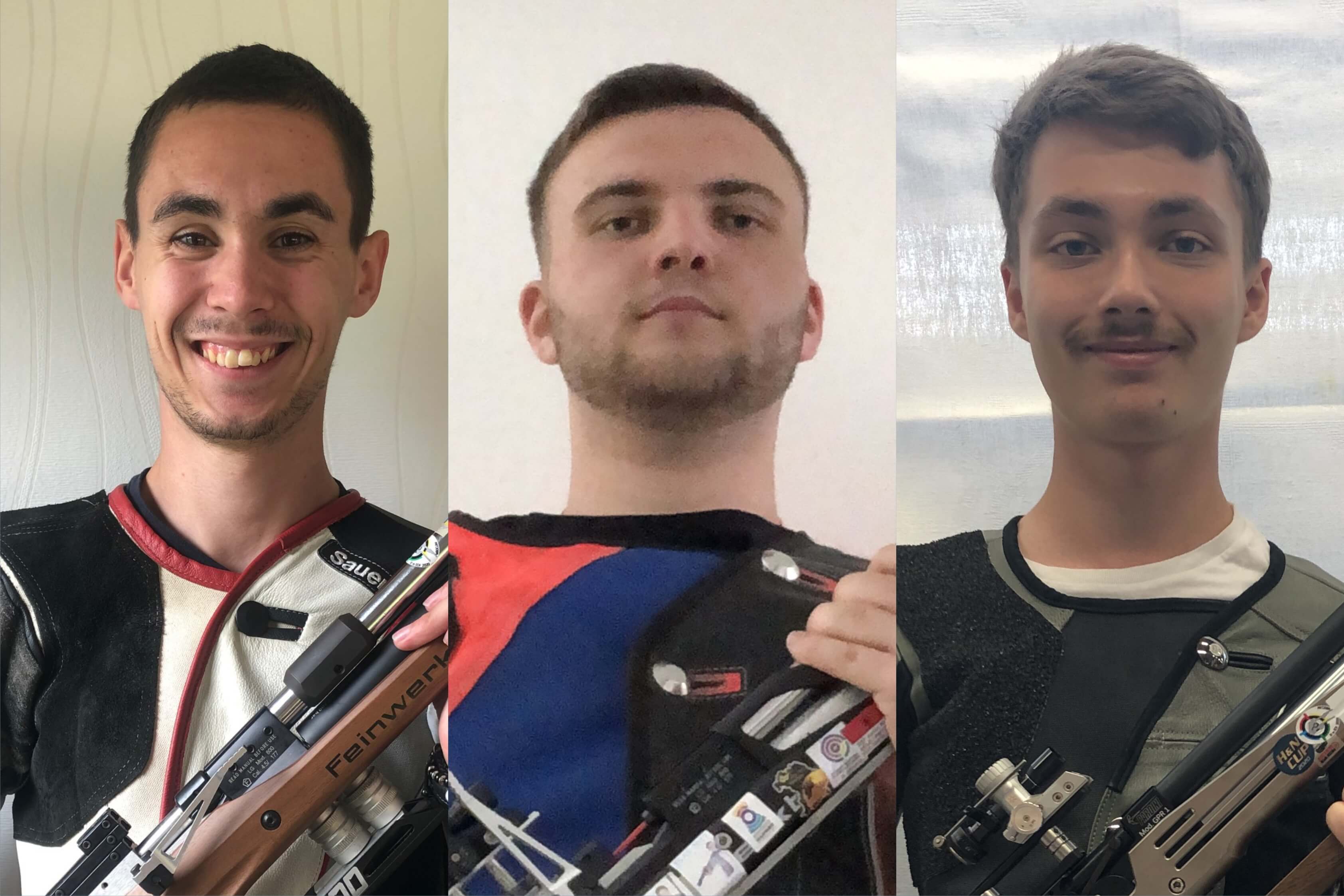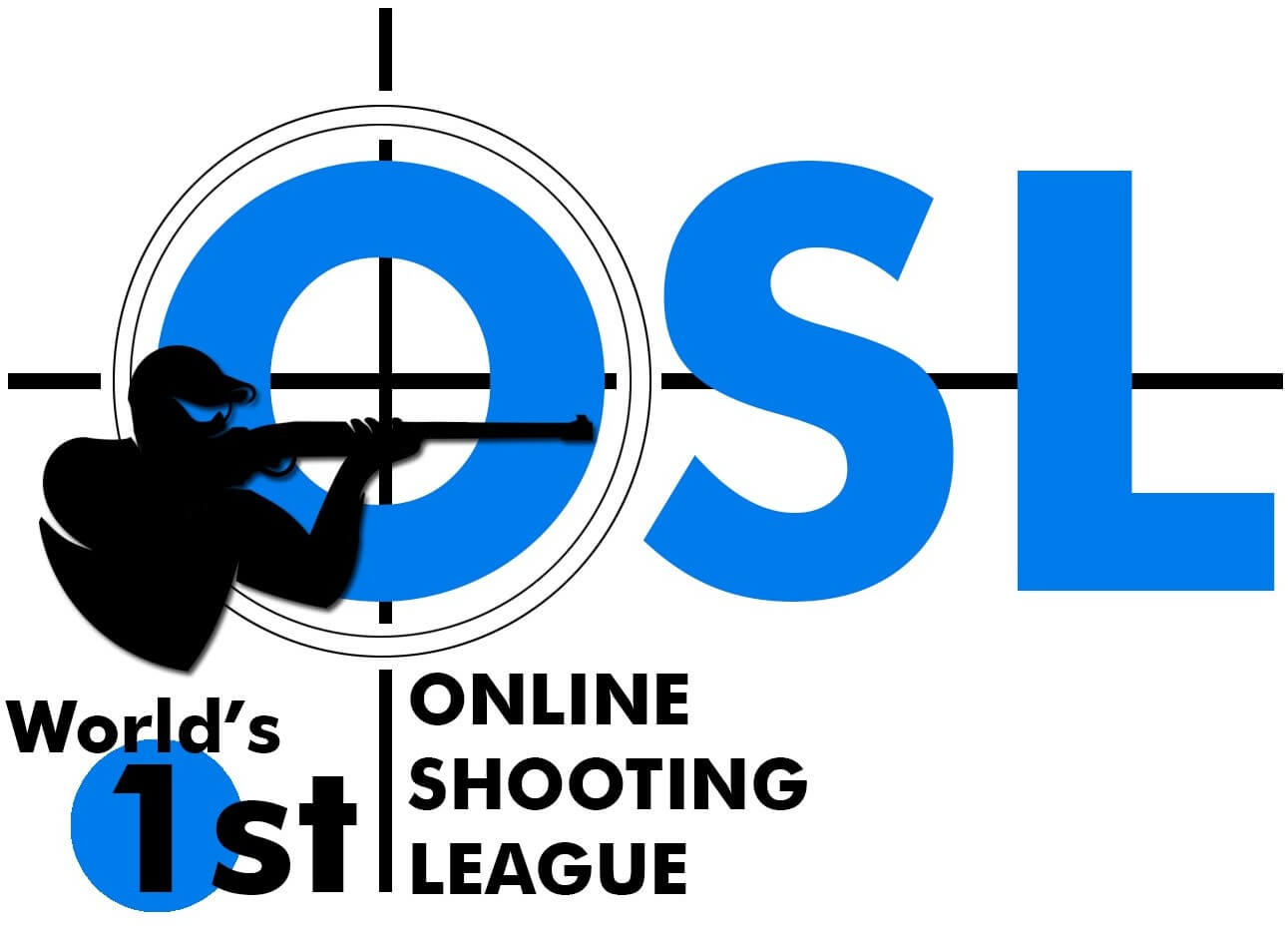 Etienne Germond vacation in Barcelona just got sweeter. The renowned shooter and member of the French Frogs who doubled up as the manager today witnessed his team beat the Israel Maabarot 10-6 while driving to the beautiful Spanish city, as they entered the semifinals of the World first Online Shooting League.
Going into the contest, the French were the favourites with the trio of Dimitri Dutendas, Lucas Kryzs and Nicolas Mompach possessing a formidable record in European Championships. But the all-girl team of the experienced Tal Engler and young Ella Goldfaden and Shiri Sternberg had other ideas. Coached by the legendary Guy Starik, the veteran of four Olympics and a top prone shooter of his time, the Israelis surprised the viewers and their rivals by taking a 2-0 lead.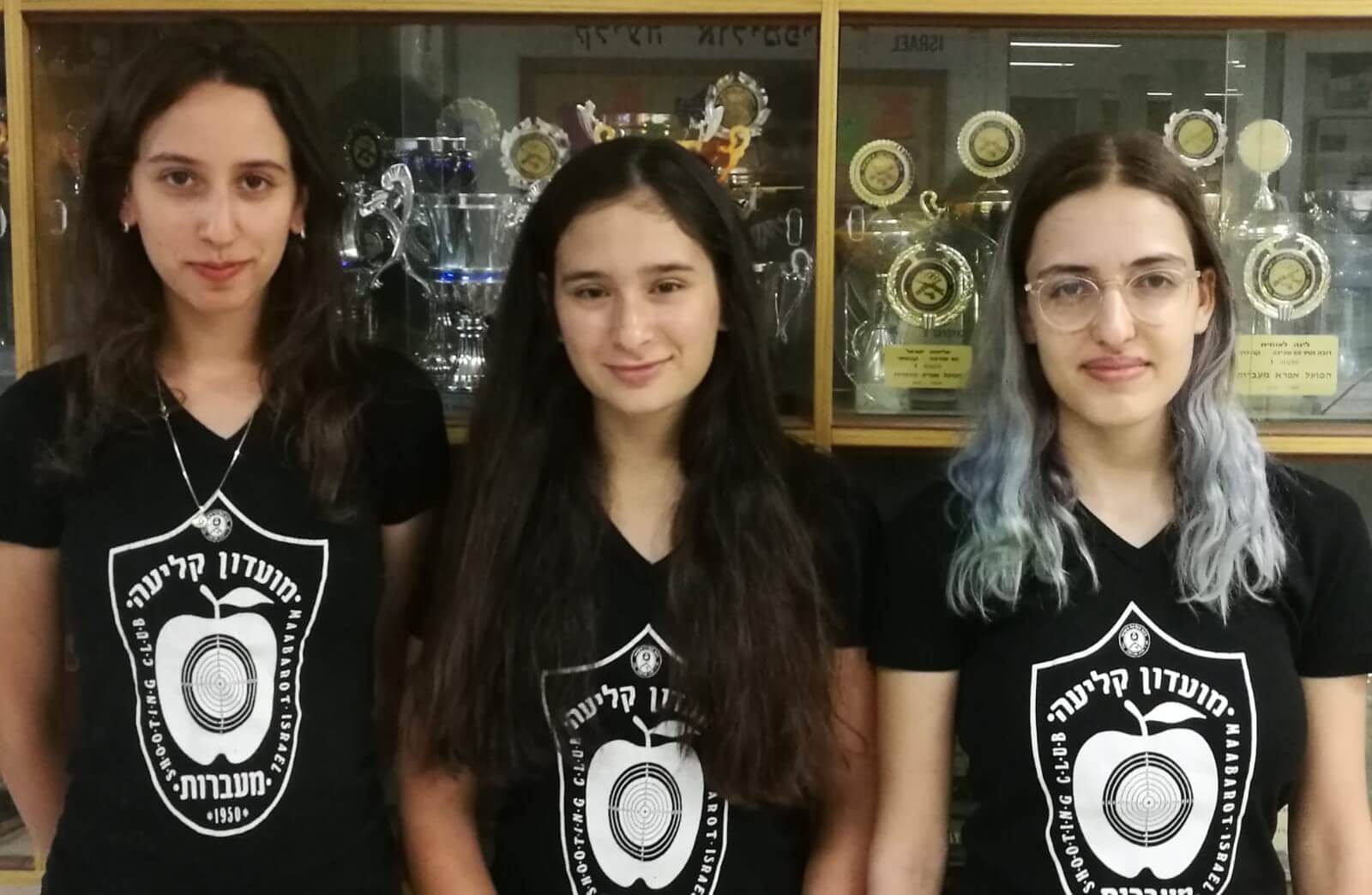 Backed by Guy advice to use this unique opportunity to get better while enjoying themselves, the Israelis looked a transformed lot from their last match against the Spanish Chanos which they had lost. It was Tal who was instrumental in her team surge by shooting a 10.6 and 10.9 in the opening two shots. Stung by the setback, the French bounced back in the third shot with the help of a perfect 10.9 from Dimitri. It was the pair of Nicolas and Dimitri that played a key role in the French pulling level at 3-3.
Some drama was in store during the fifth shot as Lucas could not shoot because of technical issues with his smartphone and Nicolas stepped in his place as per the tournament rules. That proved to be a bonus for the French as Nicolas shot a perfect 10.9 and then scored a 10.7 on LucasÔÇÖ behalf. From 3-3, the French never loosened their grip over the match and even though the Israelis came up with a late rally by closing the gap to 9-6 from 7-3, a similar result awaited them on the final shot, like against the Spaniards, and despite Tal 10.5 they lost 10-6.
Perhaps taken aback by the fight shown by the Israelis girls, Etienne was relieved to have won. While happy, both Dimitri and Nicolas showed sportsman spirit by congratulating their opponents. The Israelis took the loss as another step in the learning process. Tal consistently registered high 10s while Ella and Shiri were brilliant given their lack of experience and international exposure. We were close in many shots, but the French were better. For me, what matters is the girls are getting better,ÔÇØ added Starik
The semifinal line-up from Group B is complete with the French Frogs and Spanish Chanos through with a win each. In Group A, the winner of the clash between the Indian Tigers and Austrian Rocks will join the Italian Style.
Comments