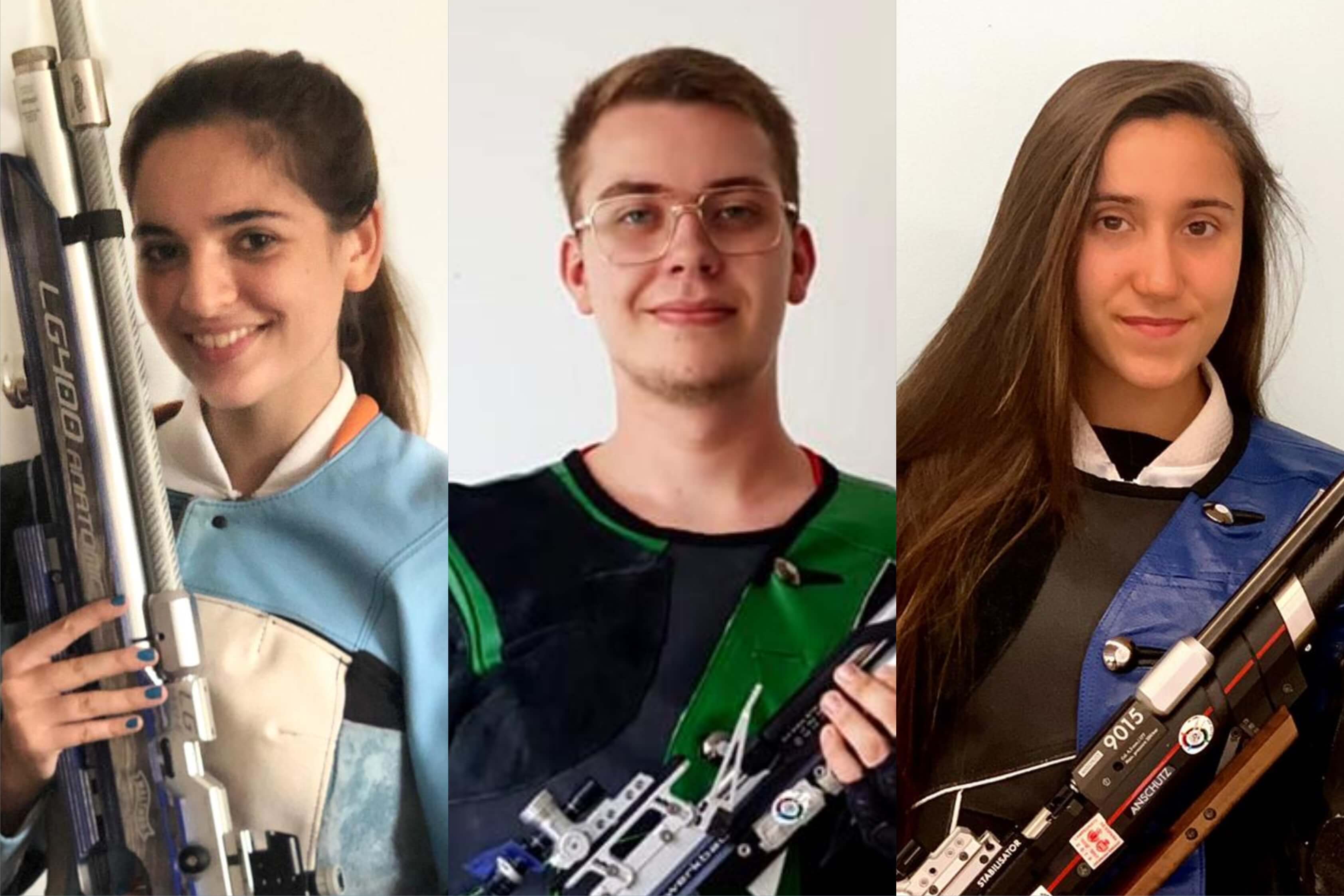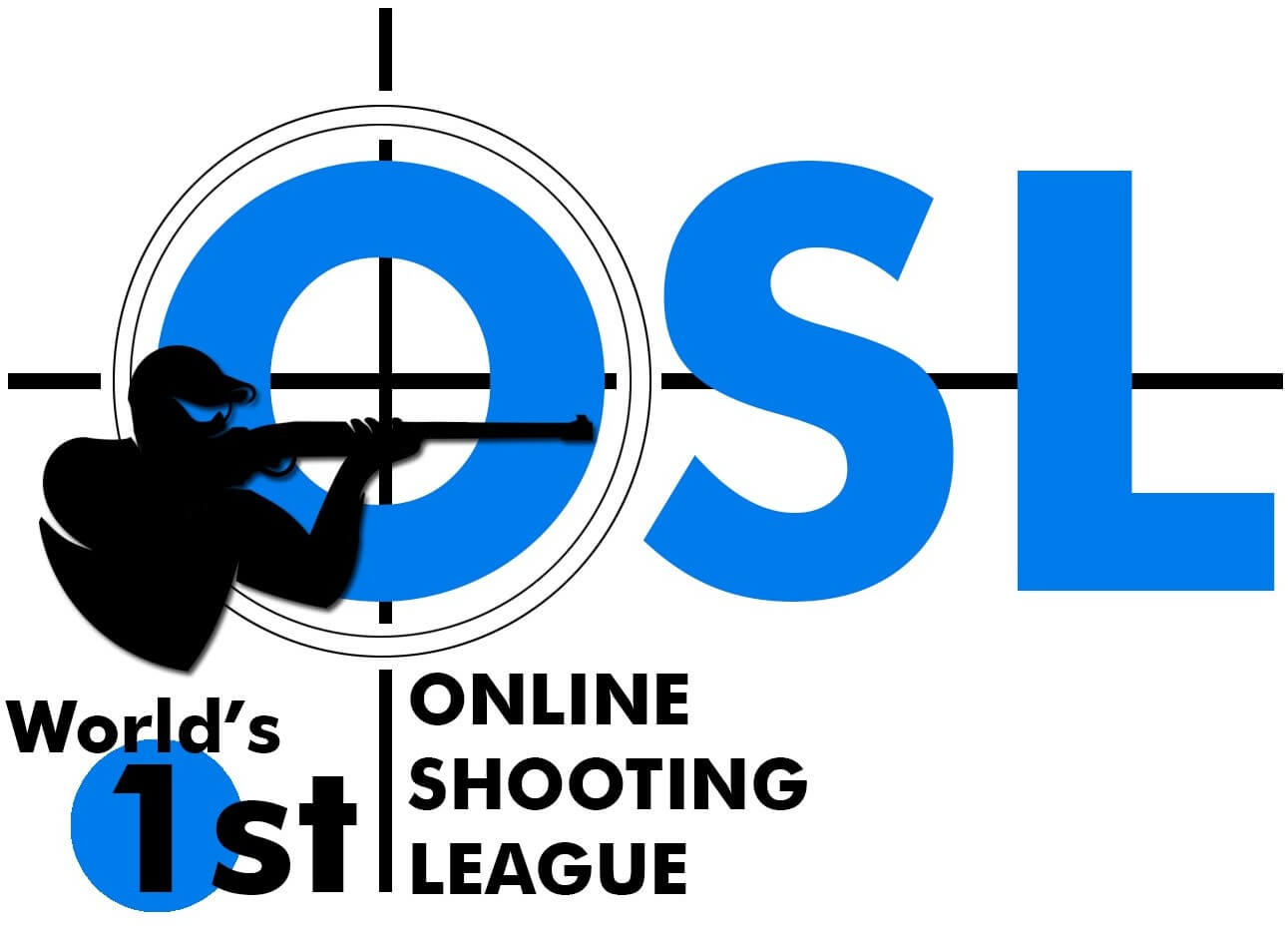 There could not have been a better example of a coach influence on his team than the contest between the Spanish Chanos and Israel Maabarot on Monday. It was match no. 3 of the World's first Online Shooting League and it appeared the Spaniards would run over the Israelis, having taken a seemingly unassailable 7-0 lead. Renowned Israeli coach Guy Starik, a four-time Olympian from 1996-2008 and multiple gold medallist at ISSF World Cups, stepped in and was caught on camera encouraging his young shooters. I told them to just focuss on follow through,ÔÇØ said the ÔÇÿAÔÇÖ license ISSF coach and among the best prone shooters of his time.
His words worked like magic as from a seemingly hopeless position the Israeli girls fought back to win three consecutive points to make it 7-3, after forcing a tie on the sixth shot with a score of 31.0. But for the substantial lead the Spaniards took early on, the scoreline could well have been different after the Israelis raised hopes of another recovery towards the end of the match to make it 9-6. But they had left too much for the end and lost 10-6 on the 17th shot.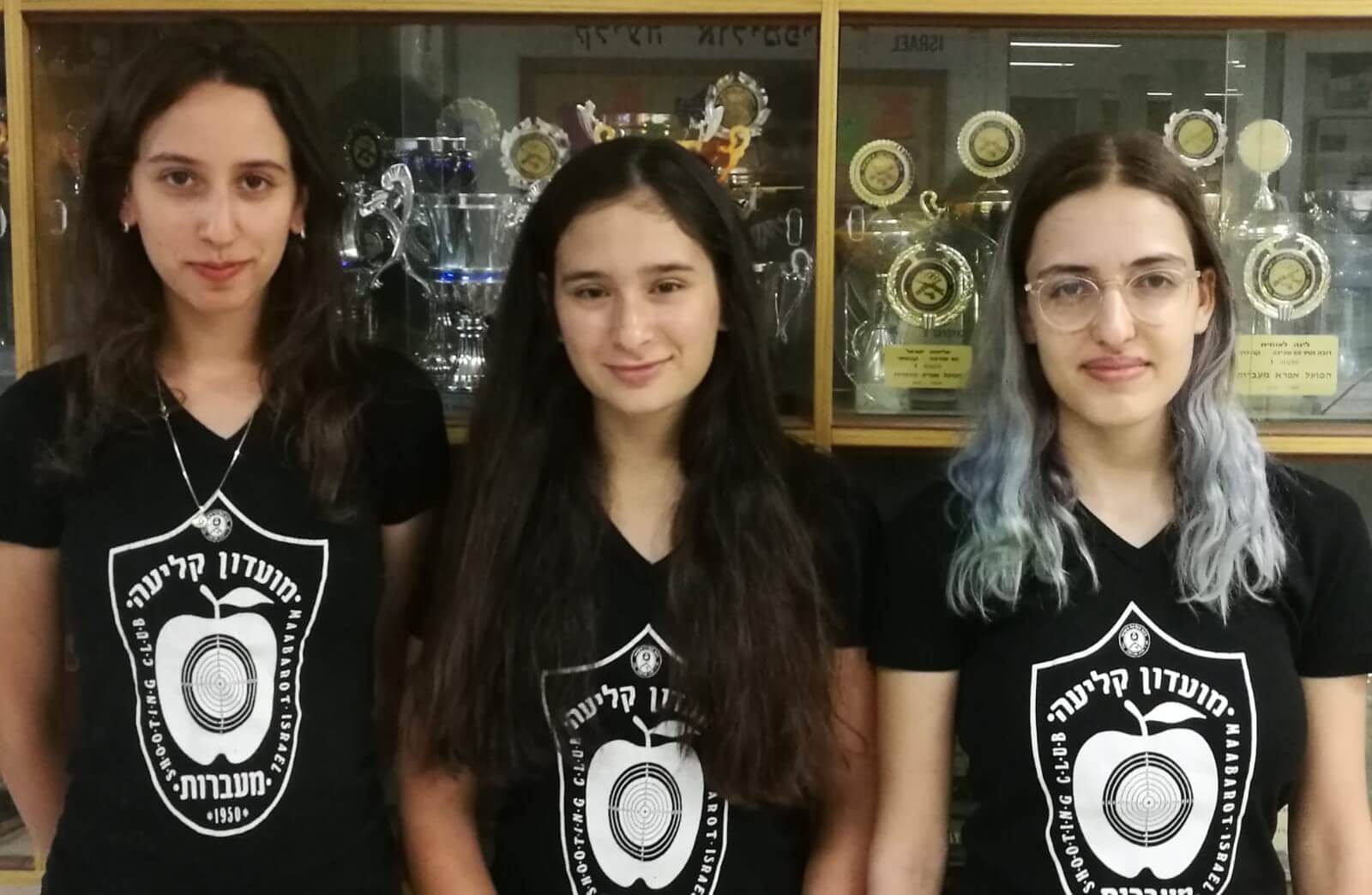 It was inexperience and the pressure of shooting in the ÔÇÿRace to 10ÔÇÖ format that separated the teams. Barring Tal Engler, who has featured in multiple ISSF World Championships and World Cups, Ella Goldfaden (16) and Shiri Sternberg (14) are new to the sport. But despite taking to shooting just two years back, Ella twice shot a perfect 10.9 and Shiri, a year into learning, had a couple of high 10s. Despite her experience, Tal admitted she too felt the pressure but was happy to be back competing after the lockdown.
Spanish coach Luciano Porta, nicknamed ÔÇÿChanoÔÇÖ and hence the team name Spanish Chanos, wasnÔÇÖt satisfied despite the result going in his favour. We were below par as we were doing this (shooting this format) for the first time,ÔÇØ he said. ÔÇÿChanoÔÇÖ, who is also the shooting federation coach for rifle shooters in his country, expressed relief that his team prevailed in the Group B match after his shootersÔÇÖ drop in form.
For the Chanos, the standout shooter was Mireia Rossello who barring a brief slump on the 11th and 12th shots set the bar high by consistently scoring high 10s. Juan Cecilia, the only male in today match, was impressive but inconsistent, his scores ranging from 10.8 to 9.7, but Sofia Sanz Del Pino was not in her best of forms today. My confidence had got rattled and I took time to reboot,ÔÇØ she said.
The 18-year-old started with a 9.6 but seemed to have recovered. She shot a poor 8.1 on the 9th shot which rattled her and she could not recover till the end and this allowed the Israelis to close the gap.
Comments