On this day in 2008, a landmark moment in the history of Indian sports was registered when Abhinav Bindra won the gold medal in the men's 10m air rifle, at the Beijing Olympics. On the tenth anniversary of his achievement, Abhinav looks back with a great sense of satisfaction and nostalgia.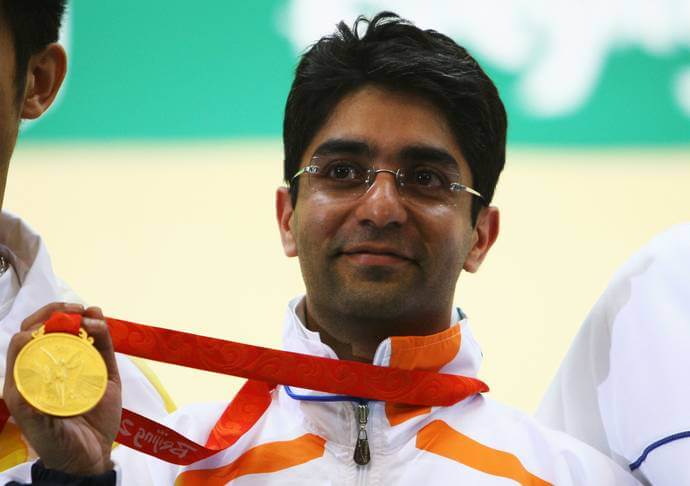 Abhinav, who retired from competitive shooting after the conclusion of last year's Rio Olympics where he came close to winning a second Olympic medal, said, "Well obviously that was a wonderful moment of my life, dreamt about it for 15 years. I look back with a great sense of satisfaction and nostalgia. I don't live in the past, but I do hope that the achievement continues to inspire Indian athletes to win. My time is over and I hope the present generation of Indian athletes remain inspired and it propels them to glory."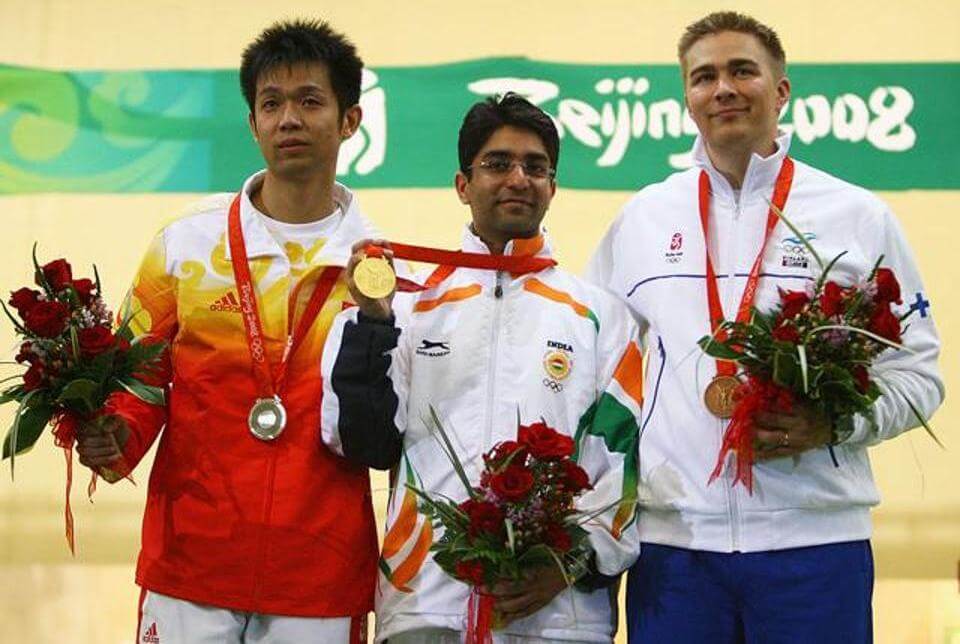 Abhinav is known for his determination and doggedness to achieve his goals. During his preparations for the Beijing Olympics, he underwent a training exercise named 'pizza pole' — usually in fashion with the German forces.
At the Beijing Olympics, Abhinav qualified for the finals at the fourth position with a score of 596, in those days when the qualification score was carried forward to the finals.
Abhinav shot a near-perfect 10.8 last shot to clinch the first-ever individual gold for India with a total score of 700.5 (596+ 104.5).
The Results:
Men's 10m Air Rifle: 1. Abhinav Bindra (India) 700.5 (596+104.5); 2. Zhu Qinan (China) 699.7 (597+102.7); 3. Henri Hakkinen (Finland) 699.4 (598+101.4).
Comments