Former World champion Tejaswini Sawant secured India's 12th Olympic quota in women 50m rifle three positions at the 14th Asian Shooting Championship in Doha, Qatar.
The 39-year-old Tejaswini earned the quota by qualifying for the final with a score of 1171/1200.
Out of the eight finalists, five had already booked their Olympic berths, paving the way for Tejaswini to claim one of the three quotas on offer.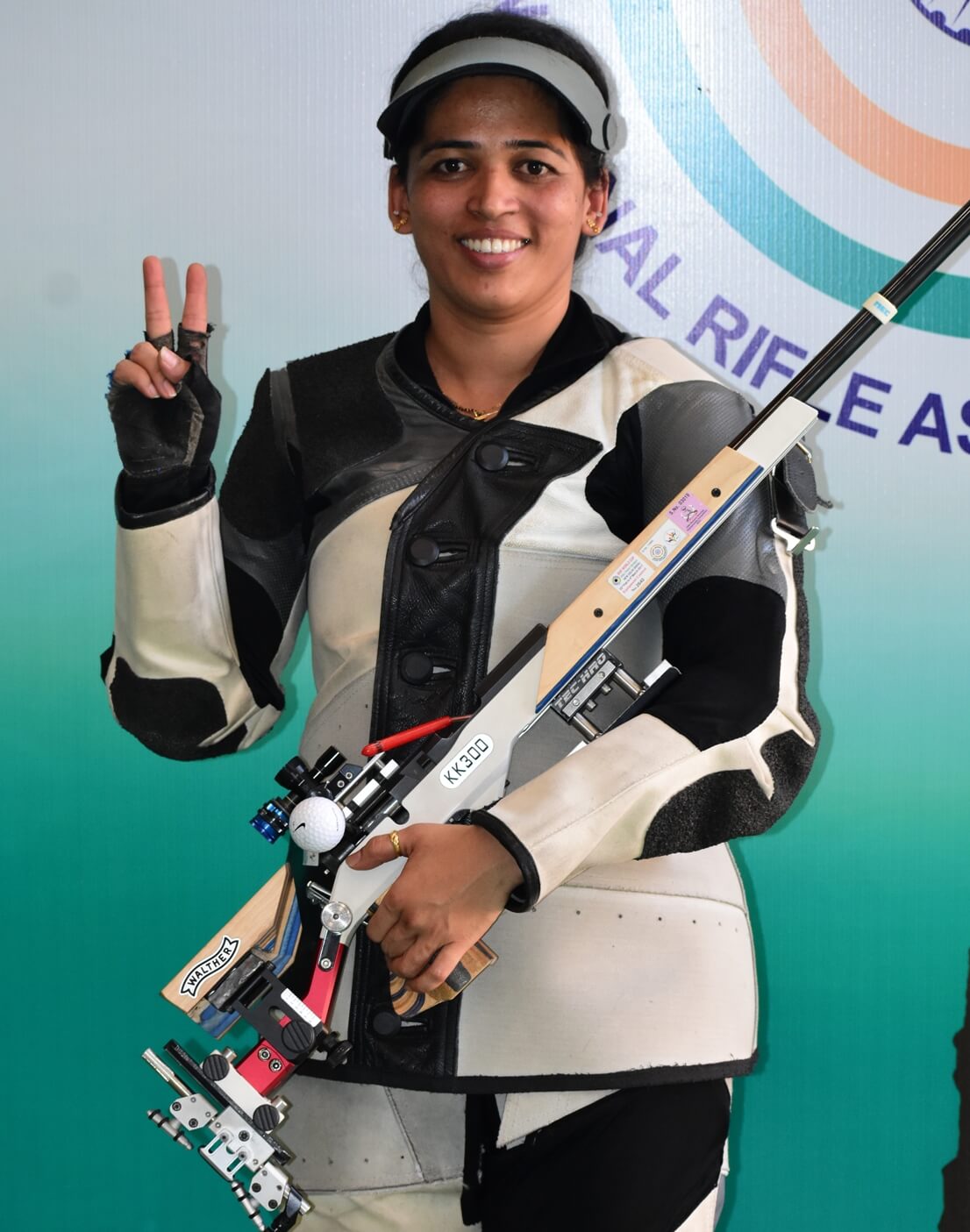 In the final, Tejaswini finished 4th, narrowly missing a medal following a score of 8.8.
The other two Indians in the event, Kajal Saini (1167) and Gaayathri Nithyanandam (1165) finished 13th and 16th respectively.
The trio of Tejaswini, Kajal and gaayathri also won the team bronze with a score of 3503. China (3520) won the gold while silver was won by Iran (3505).
It was the 12th Olympic quota for Indian shooters for 2020 Tokyo Olympics, and the third in the ongoing championship after Deepak Kumar (men 10m air rifle) and Chinki Yadav (women 25m pistol).
[gview file="https://indianshooting.com/wp-content/uploads/F000000IA0911191245.1.R3X40.0.001.pdf"]
[gview file="https://indianshooting.com/wp-content/uploads/Q000000IA0911190900.1.R3X40.0.001-1.pdf"]
Comments