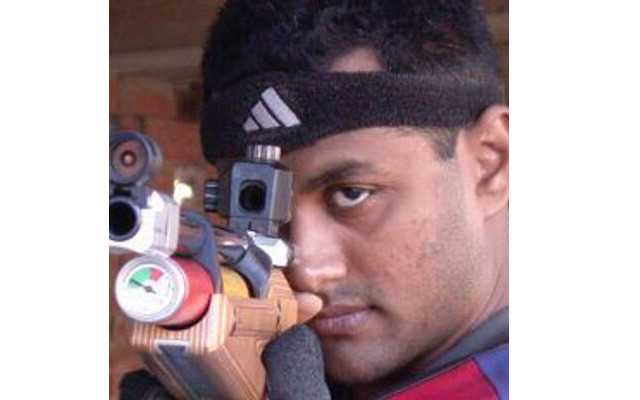 Shooters were allegedly manhandled and abused by Guru Nanak Dev University's (GNDU) assistant director, sports, Kanwar Mandeep Singh, during the All India Inter-University Shooting Championship at the university campus. The incident took place when 72 shooters of nine universities were protesting at the range as their respective universities had failed to send detailed entries on time.
Many say that till last year, detailed entries were submitted on the spot, but this time GNDU refused to accept the entries. The shooters who were already there to compete were annoyed and staged a protest at the venue. While the protest was on Mandeep Singh arrived at the range and started manhandling the protesting shooters. One of the shooters Amit of MDU (Maharishi Dayanand) got four stitches on his forehead. Six women shooters later also filed a complaint with the deputy commissioner of Amritsar, in their complaint the girls alleged that they were slapped and abused by Mandeep Singh.
It is learnt that in a meeting held today, the managers of the affected unveristies have decided not to lodge a FIR against Mandeep Singh. The shooters have been told that if they want they can lodge individual FIR, the universities will not get involved in the matter directly. Strange to see such an attitude by these universities, the shooters are their ambassadors and it is the university's duty to take strict action and help shooters in such situations.
It has also been decided that shooters will not be allowed to participate in this competition, further there are chances that their respective universities will be barred from competing in future inter university shooting competitions.
This has been a very demotivating trip for our promising shooters who now pack their bags to return home with stitches and bruises instead of happy memories and shining medals around their necks. indianshooting.com
Comments