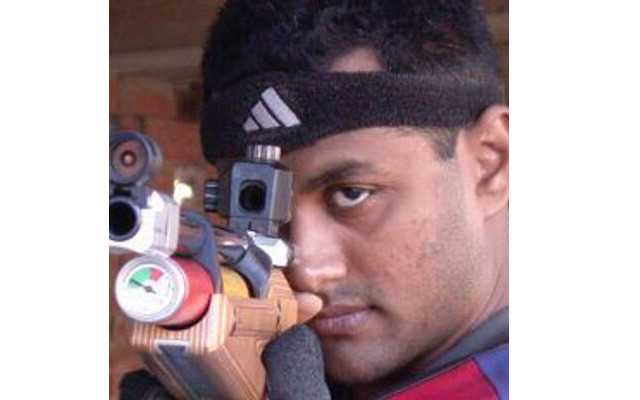 It wouldn't be an exaggeration if we say that the shooters — despite winning all the medals and accolades on the international stage — are still a breed of down-to-earth sportspersons!
The other day I was driving down from Faridabad to Delhi when I saw some of the country's best shooters walking in the sweltering heat on the Dr. Karni Singh Shooting Range road around 3:30 PM to hitch a ride.
Being one from the ilk I stopped by to ask one of the country's finest prone shooters, Sushil Ghalay, and some others, to hop in.
As I drove Sushil and three other shooters to their destination — a bank — my curiosity got the better of me and I asked Sushil why he looked so hassled. Sushil feebly replied that he had to furnish the bank statement for his visas.
The last edition of the ISSF World Cup this year will be held in Granada, Spain and with just three days left for the Indian team's departure, I was surprised why the shooters were having to go through this time-consuming and energy-sapping ordeal. The time could have been utilized in training and preparing for the competition.
Anyway, I was happy that I was able to help them in their hour of need, but it left me wondering why, despite being selected for such a prestigious event, were they running around from pillar to post for such mundane tasks.
These trips are sanctioned by the sports ministry so, ideally, they should be allowed to focus on their preparations and leave all these tasks to the sport administrators. And what about all the sponsors who get so much mileage from the success of sportspersons? Why can't the team be provided with conveyance for such jobs?
We shower our Olympic medallists with cash awards, but what about potential medal winners who are equally good. Do we leave them on the road?
It's hard to accept the guys standing in the heat and humidity of Delhi waiting for passersby to stop and give them a 'lift'. Things have not changed much.
The writer is a rifle shooter and the founder of indianshooting.com.
Comments