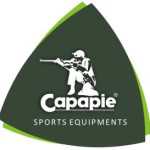 Indian rifle clothing manufacturer Capapie Sports is fast becoming the choice of world's best rifle shooters. This was once again evident as Capapie users Laura Coman of Romania and Sergey Richter of Israel became the European Games champion in women's and men's 10m air rifle events respectively.
Richter also won the Olympic quota for his country after beating the 2016 Rio Olympic silver medalist and reigning World Champion Sergey Kamenskiy of Russia.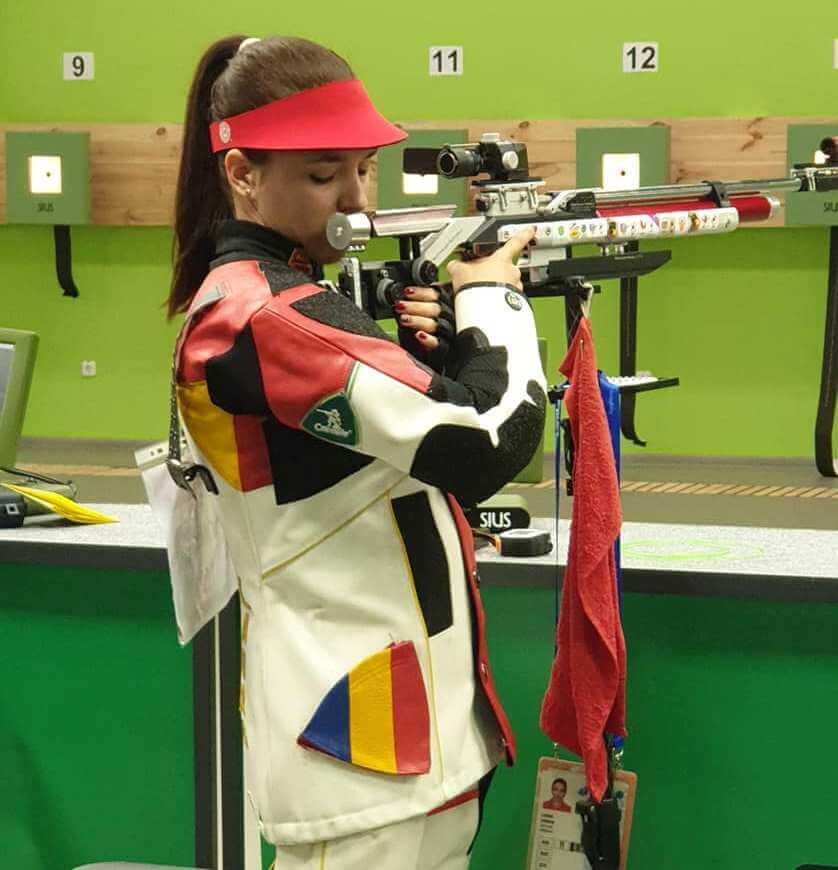 Another Capapie user Nina Christen of Switzerland won the silver in the women's'10m air rifle. Nina had won a gold in the women's 50m rifle three positions at the Delhi World Cup in February and finished 6th at the 2016 Rio Olympics.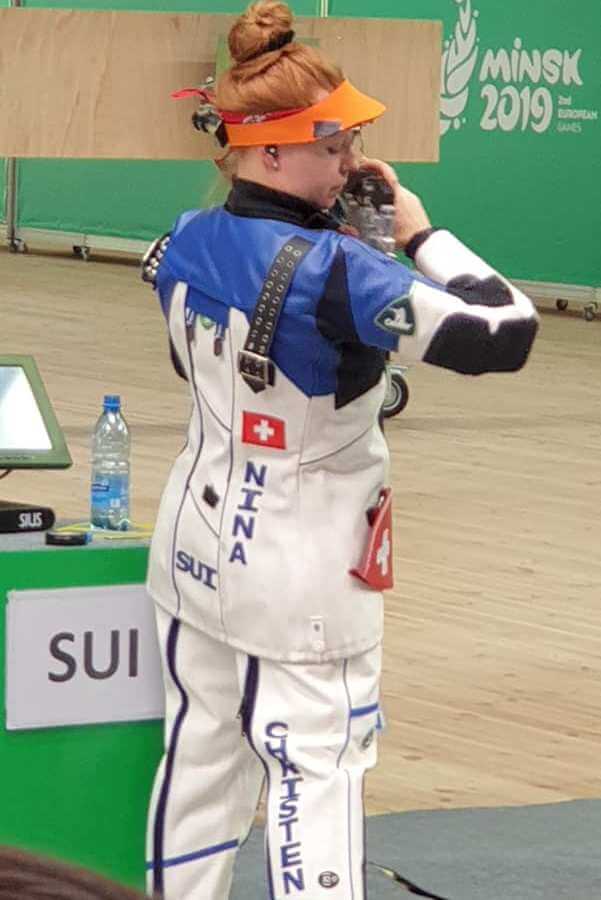 Apart from the three individual medals and one Olympic quota won by shooters using Capapie kits at the 2nd European Games in Minsk, the pair of Nina and Jan Lochbihler also won the gold in mixed 50m rifle prone.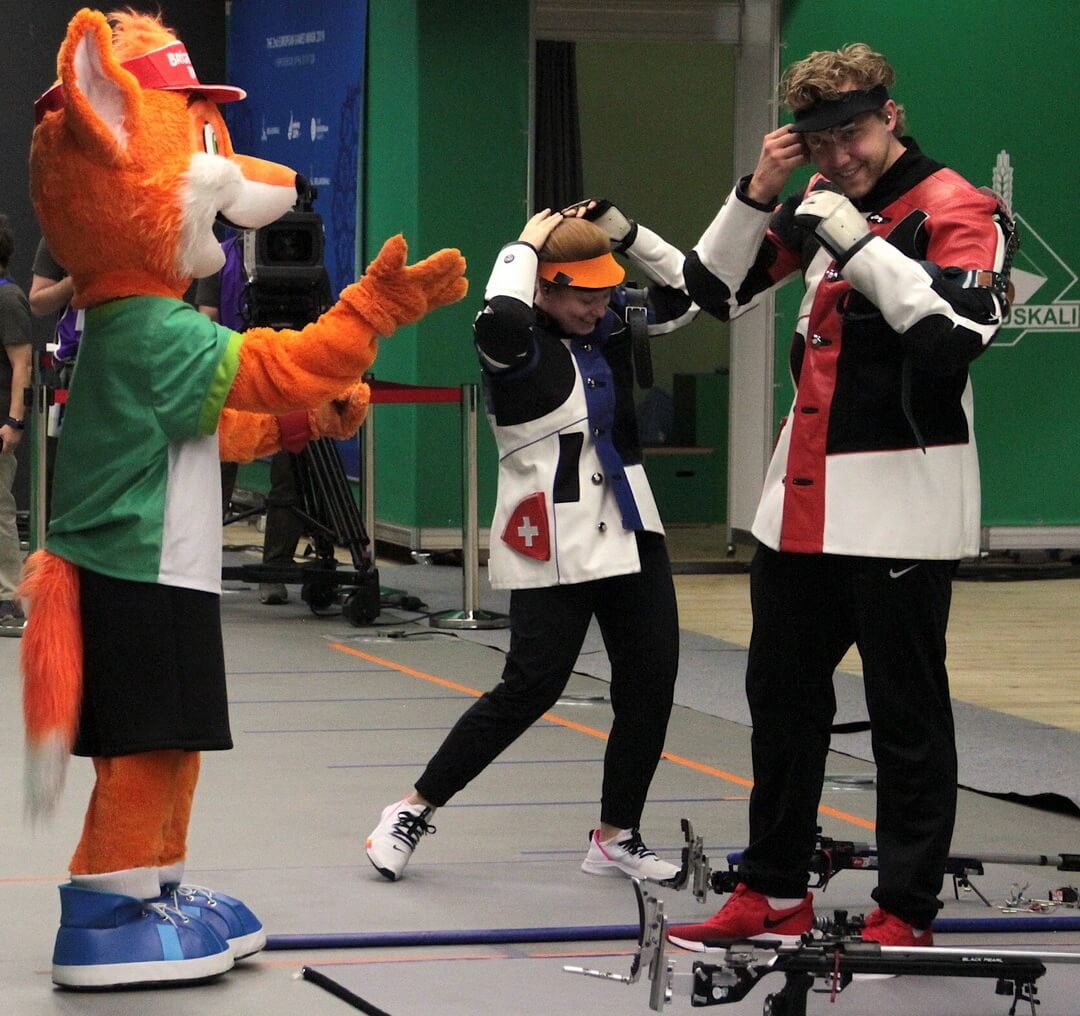 Contact Capapie Sports at info@capapiesports.com
Comments