Shooters of TopGun Shooting Academy gave an impressive performance at the 3rd South Delhi District Open Shooting Competition 2018, bagging three individual medals.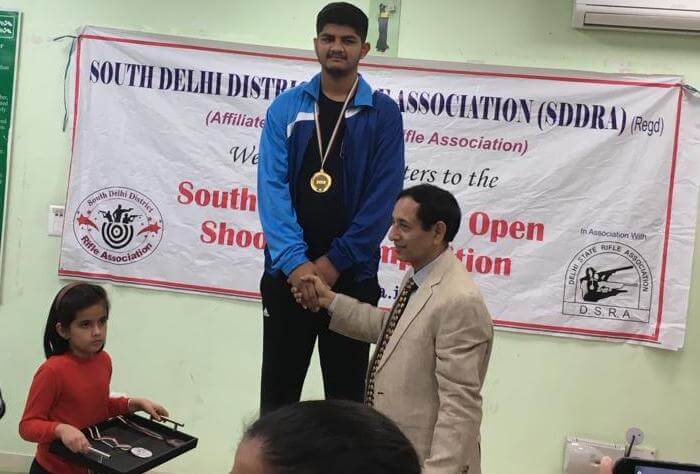 Ojasvi Sangwan and Pratyush Aman Barnik both won an individual gold in the junior and youth men's 10m air rifle events respectively while Tarun Dahiya won silver in the men's 10m air pistol.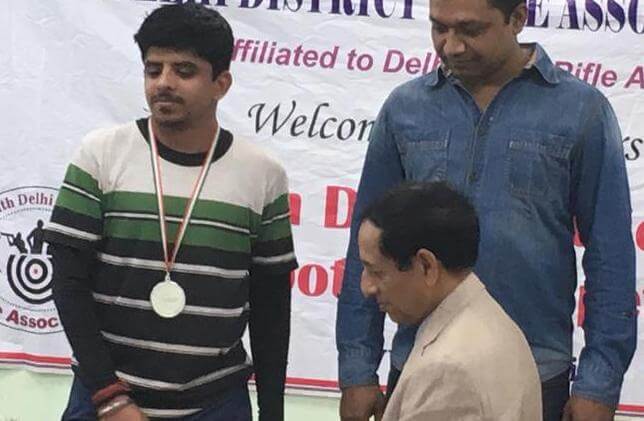 The two-day competition in the airgun events was organised by the South Delhi District Rifle Association.
Comments