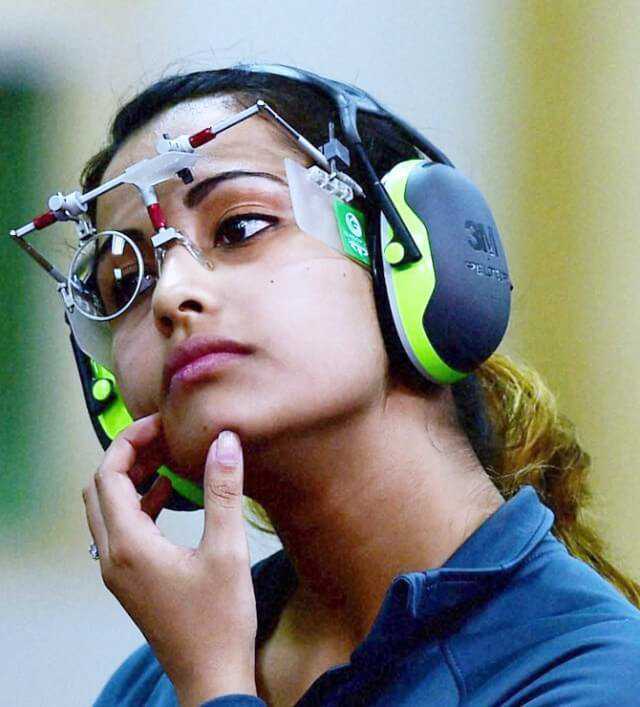 Five top shooters from India will get a scholarship of $64,000 from the International Olympic Committee (IOC) to prepare for the Rio Olympics in 2016.
Commonwealth and Asian Games gold medallist Jitu Rai, Heena Sidhu, Apurvi Chandela, Shreyasi Singh and Chain Singh are the beneficiaries. Their names were proposed by NRAI.
The IOC is pumping in this money as part of its policy to provide financial assistance to an Olympic nation.
Each shooter will receive $800 per month till 31st August 2016 as part of the IOC's scholarship programme. The amount will be directly credited to the shooters' personal bank accounts every month.
Apart from the $800 stipend, each shooter will also get a consolidated amount of $5000 for the 16-month period for air fare and foreign exposure. The amount will be released by the IOC as and when a shooter submits his request for travelling abroad for training.
The IOC scholarship is in addition to the Target Olympic Podium Scheme (TOPS). While Jeetu and Heena will receive Rs 75 lakh each from TOPS, Apurvi and Chain will get Rs 60 lakh and Rs 40 lakh respectively.
Shreyasi who is not part of TOPS but she receives funding from the sports ministry's National Sports Development Fund (NSDF).
Jitu and Apurvi have already qualified for the Rio Games. The others will look to win quota places at the ongoing ISSF World Cup in Gabala, Azerbaijan.
Comments