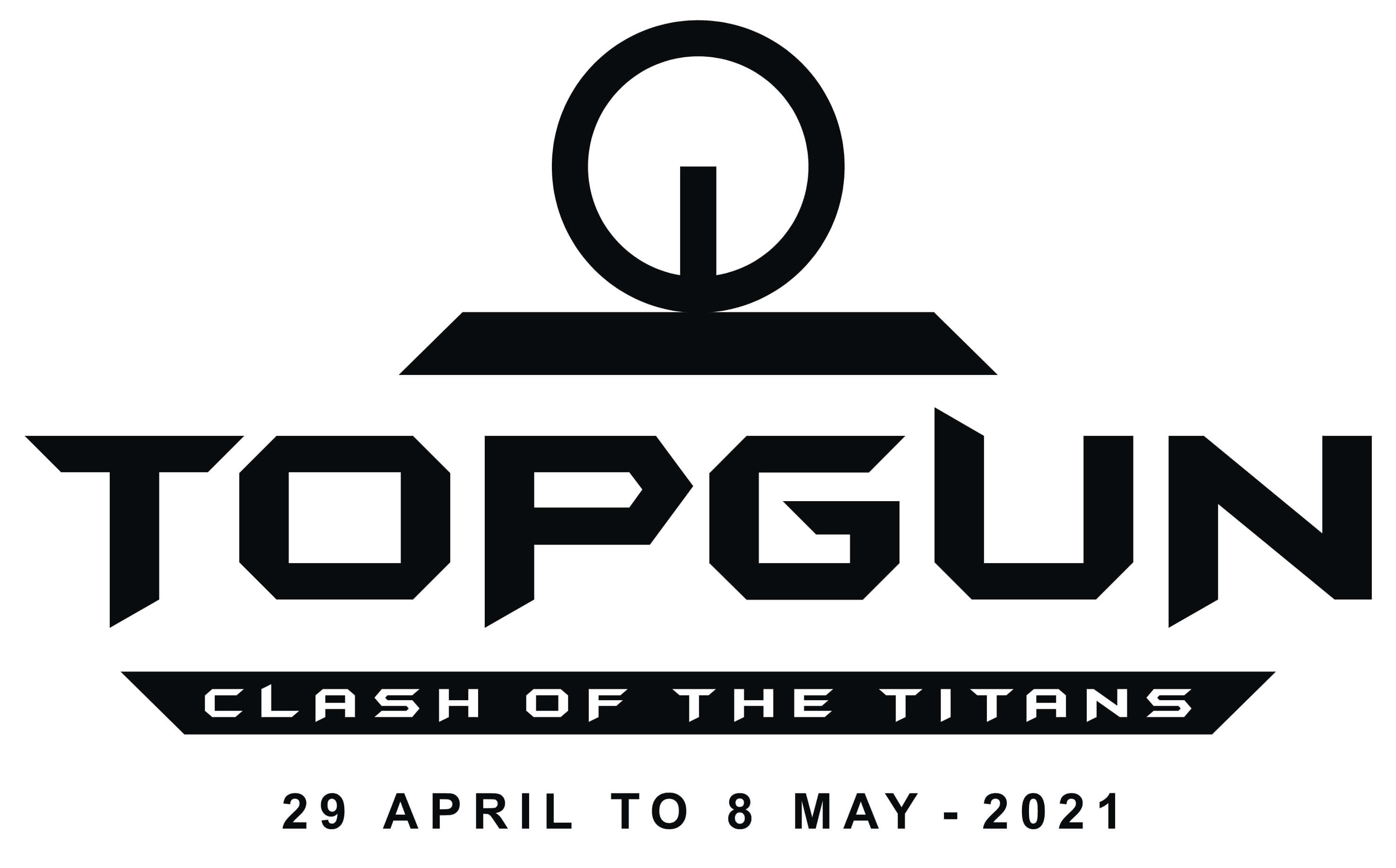 Arjun Babuta is a talent waiting to explode on to the big stage, and who knows "TOPGUN" could well be the platform that announces the arrival of the World No 13. A lot will be riding on the 22-year-old's young shoulders as India's lone representative at "TOPGUN" which is scheduled from 29 April to 9 May.
Hailing from Punjab's Jalalabad district, Arjun was quick to show that he was a special talent. Now based out of Chandigarh to further his career, he has only got better under the national coach and Olympian Deepali Deshpande.
Arjun's tryst with medals began as early as 2016 when he was still in the teenage years. A bronze at the ISSF Junior World Cup in 10m Air Rifle at Gabala with a score of 183.6 (620.3) set him firmly on the quest for excellence. Wako City was the next landmark as he got one better by claiming silver at the 2017 Asian Championships with a score of 249.7 (623.8).
A year later, Sydney got a taste of this sprightly athlete's prowess as he got an individual bronze at the Junior ISSF World Cup and was a part of the team that got bronze in the Mixed 10m Air Rifle event. His scores read 226.3 with 623.9 in the qualification.
An ardent music buff, Arjun's burning desire to get better saw him stepping up his performance on bigger stages. A fifth spot at the 2017 ISSF World Championships in Suhl with a score of 184.2 (624.4) set the tone for similar shows at the 2018 ISSF World Cup in Changwon, where he finished 6th with a score of 165.2 (627.0).
With a personal best of 632.4, Arjun's brightest moment came at last month's ISSF World Cup at New Delhi. He made the 10m Air Rifle final and eventually finished 5th with a score of 185.5 (631.8).
Regular exposure to top-level competition has prepared Arjun for the big stage. "TOPGUN" will be one more opportunity to show his skill against some of the best in the business. He will be up against the likes of Olympic champion Ginny Thrasher and her US teammate Lucas Kozeniesky, experienced Milenko Sebic of Serbia, Austria's Olympic quota winner Martin Strempfl and his equally illustrious teammate Bernhard Pickl. It's now up to Arjun to make the most of this chance amid a raging pandemic and hold aloft the Tricolour.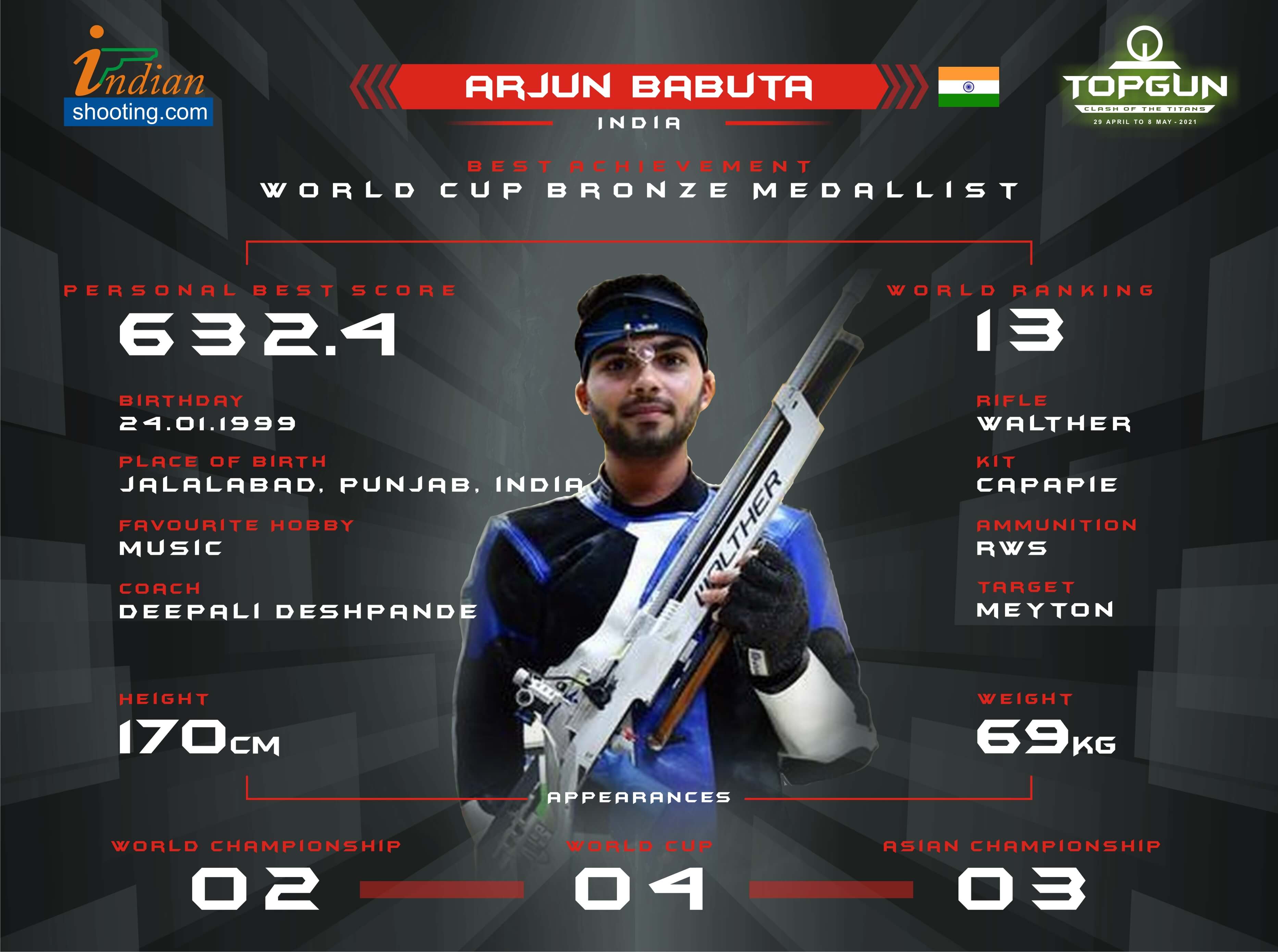 Comments