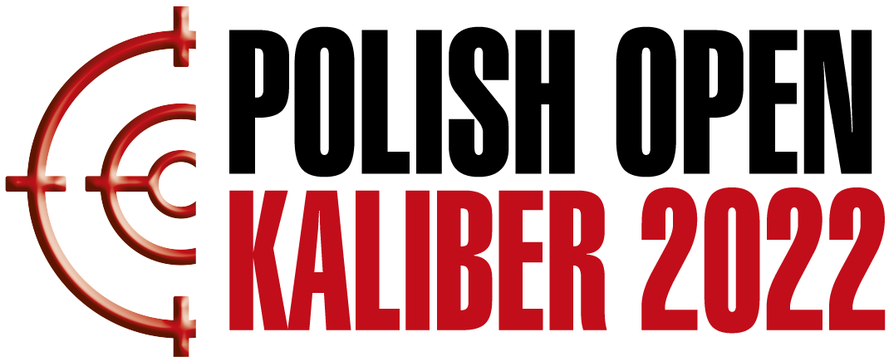 Junior World Champion Arjun Singh Cheema of India shot the highest score of 579 in Men's 10m Air Pistol to qualify for the Superfinal of Polish Open Kaliber 2022 in Bialystok, Poland.
The 21-year-old Arjun won the junior gold in 50m Pistol at the last two editions of the ISSF World Championships in 2022 and 2018.
As per the competition format of Superfinal, sixteen shooters with eight each in rifle and pistol will be selected to compete in the Superfinal and after everyone else is eliminated one-by-one, a shot between the best rifle and pistol shooter will decide the winner of the Opel Corsa car on offer (or Euro 8000 in cash).
The competitor who shoots the pistol receives a bonus of +0.2 to the value of the shot. In the case of a perfect shot by a rifle shooter "10.9" and shots of "10.7", "10.8", "10.9" by the pistol shooter, a play-off shot is announced.
The Superfinal will be held on Saturday and will be broadcast live on TV and Youtube – Kaliber Białystok
Comments