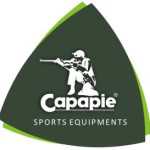 The whopping numbers Nilesh Rane's flourishing venture — Capapie Sports has garnered over the years is merely a by-product of his passion for shooting. The gear he manufactures is exported to 70 countries and proof of their reliability lies in the number of medals rifle shooters won at the European Championships at Wroclaw, Poland, earlier this season using a Capapie kit. "Money cannot buy trust," says the Mumbai-based shooter-turned-entrepreneur, who created a national record in 50m rifle three positions in 2001 that stood for a few years.
The trust Rane speaks of is what landed him a dream part in a project that is a path-breaker of sorts and an attempt by two of the best rifle shooters in history to give back to the sport by nurturing the have-nots. Abhinav Bindra, India's only gold medallist at the Olympics, had won the 2006 World Championships in 10m air rifle at Zagreb wearing Rane's apparel. That first won him a quota place for the Beijing Olympics where he scripted history.
Last year, Bindra roped in Rane to be a part of 'Taking Refuge', a programme he partners with triple Olympic gold medallist Niccolo Campriani of Italy after being moved by the plight of refugee athletes. The duo had shot alongside a team of refugee shooters at the Rio Olympics after which they ended their careers and moved on to nurturing talent.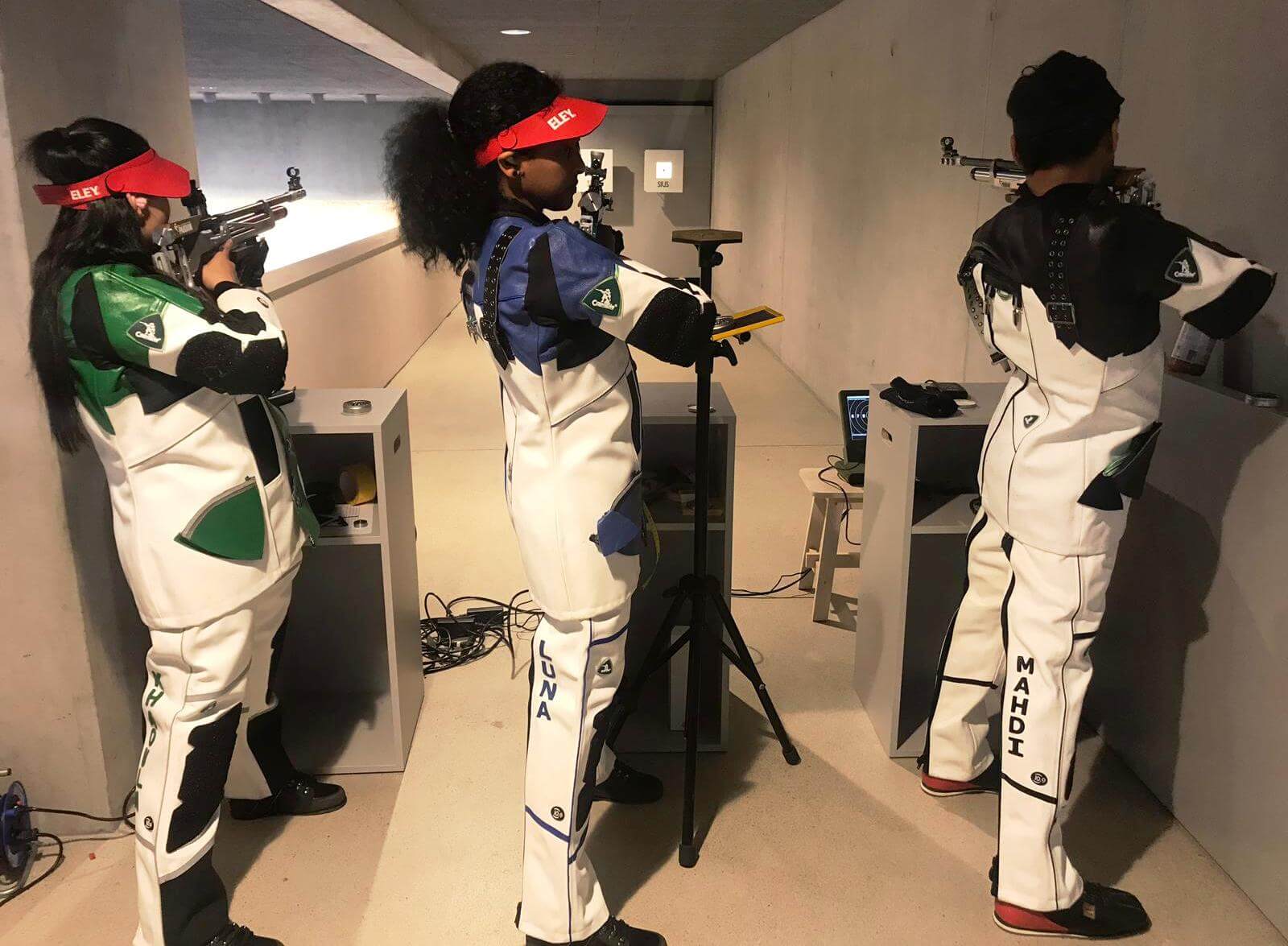 Aimed at preparing a refugee team to feature at the now-postponed Tokyo Olympics, the three shortlisted shooters — Mahdi, Luna and Khaoula are being trained and mentored by Campriani and Bindra. Rane fits in as the sponsor of the trio's gear but likes to call himself a "part of the support staff". Travelling from Germany, Poland to India, Rane has been a part of this unique journey, offering personalised service to the three shooters whenever they require their kits to be customised. Soon after his inclusion, Rane travelled to Germany in May last years and took measurements for the trio's gear under the watchful eyes of Campriani. A month later, they were sent back for trial.
Rane got a thumbs-up but in a sport where the gear plays a critical role, he was called upon within no time. "A shooter's needs keep changing and Niccolo wanted some modifications to Mahdi's jacket as his body was swaying while shooting, disturbing the posture," said Rane. He also made available a new suit for Luna, who had lost 3 kg after giving birth.
Rane was again at work when the shooters were in Bengaluru for a camp at Bindra's academy. "If research yields anything new it is our duty as sponsors to pass on the benefits to the shooters," he said. It isn't for nothing that top shooters say that donning Rane's gear works like magic, and that for the man is a huge compliment since "it is very tough to satisfy elite shooters as they are already doing well".
The lockdown may have put a pause to Rane's association with this unique project, but once some normalcy is restored, Rane and his team will be back on the road helping the likes of Mahdi, Luna and Khaoula achieve sporting glory despite the odds.
By Robin Bose
Comments