Gagan Narang, the 2012 London Olympic bronze medallist, was among the seven shooters axed from the sports ministry's Target Olympic Podium Scheme (TOPS) on Wednesday.
The Sports Authority of India (SAI) said in a statement that the athletes were dropped from the cash incentive scheme due to "poor recent performances and fitness concerns".
Besides Narang, who failed to win a medal at the recently held Commonwealth Games at Gold Coast, the other shooters axed from TOPS are Pooja Ghatkar, Meghna Sajjanar, Harveen Sarao, Prakash Nanjappa, Omkar Singh and Satyendra Singh.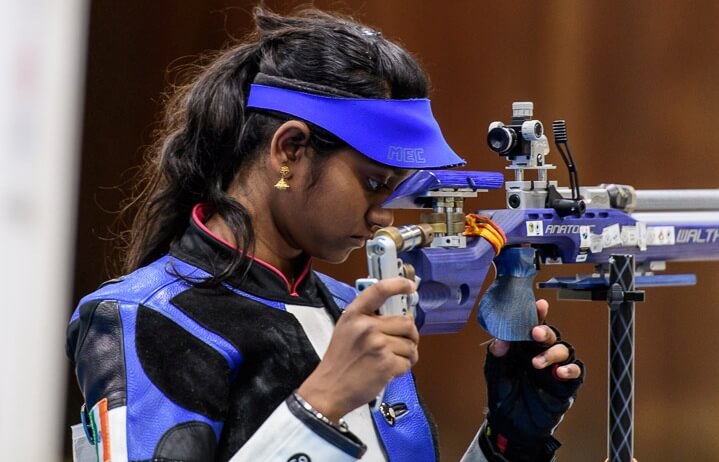 Gagan had a disappointing seventh CWG appearance, returning without a medal from the multi-sport event for the first time in his career. He has to his credit a stellar eight gold medals, a silver and a bronze at the Games.
The Mission Olympic Cell at its meeting on Wednesday decided to add two young shooters, Elavenil Valarivan and Akhil Sheoran to the scheme.
The 18-year-old, Elavenil Valarivan, won the gold medal at the 10m air rifle event at the ISSF Junior World Cup in Sydney, setting a world record in the process.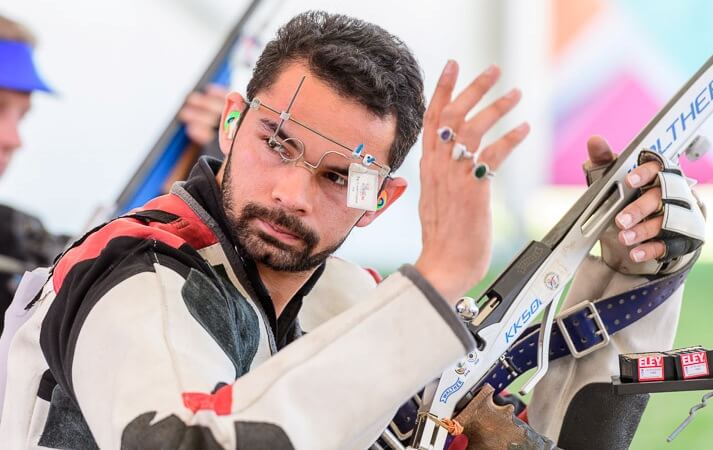 The 22-year-old, Akhil Sheoran, won a gold in the men's 50m rifle three positions at the ISSF World Cup in Guadalajara, Mexico in March this year.
Comments