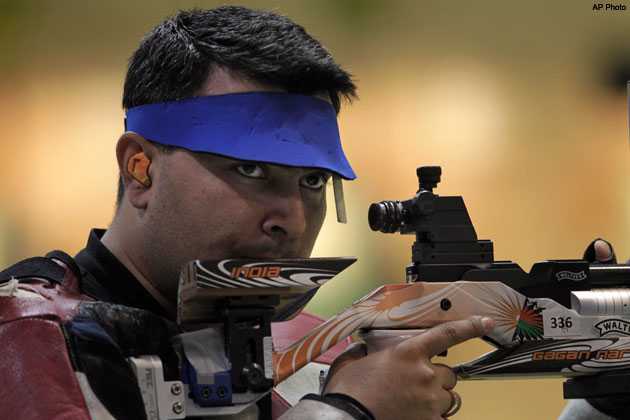 Rifle shooter Gagan Narang, one of the brightest prospects for an Olympic medal in London, lost his passport in Pune. As a result, he will not be able to leave with the rest of the Indian team for the Asian shooting championship in Doha, Qatar, on Wednesday.
In a freak incident, suspected as a case of theft, only the passport went missing from his bag that had many other valuables including money.
The passport was a triple booklet, and had valid visa for US and UK.
Having lodged an FIR with the police in Pune, Gagan said that he hoped to get a new passport quickly when he applies for one back home in Hyderabad. The setback may not affect Gagan's chances in the Asian championship, or his overall preparation for the London Games.
Comments