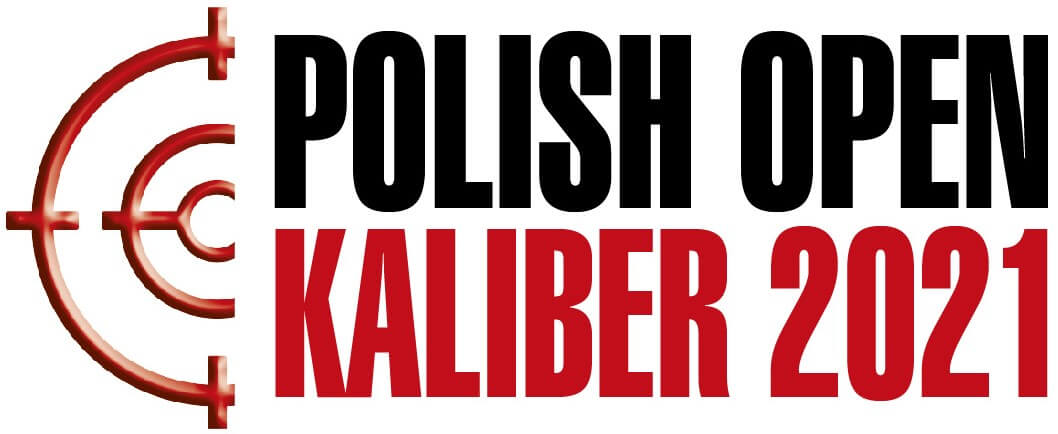 Top shooters like Olympic silver medallist Serhiy Kulish (Ukraine), World Champion Tomasz Bartnik (Poland), World No.2 Istvan Peni (Hungary) and Tokyo Olympians Sergey Richter (Israel), Aneta Stankiewicz (Poland), Yury Shcherbatsevich (Belarus), Karolis Girulis (Lithuania) and Maria Martynova (Belarus) will headline the Polish Open Kaliber when it gets underway at the town of Bialystok from November 25.
The other top rifle shooters include Julia Piotrowska and Aleksandra Szutko from the host country.
It isn't just in rifle that the four-day event boasts of a formidable field. In pistol too, big names will be on show and among them is the six time Olympian (2000-2021) Viktoria Chaika (Belarus), World No.8 Pavlo Korostylov (Ukraine) who finished 4th at the Tokyo Games, Olympic bronze medalist Oleh Omelchuk (Ukraine), newly crowned Junior World Champion in 10m Air Pistol Abdul-Aziz Kurdzion (Belarus), Tokyo Olympians Agate Rasmane (Latvia), Ruslan Lunev (Azerbaijan) and Klaudia Bres from the host country.
Competition will be held in 10m Air Rifle, 10m Air Pistol and 10m Mixed Team events.
Coming back to the strength of the field, the level of shooting will be high, in both rifle and pistol, with the presence of some very heavyweight names among approximately 400 other shooters from 13 countries.
The 20-year-old Aleksandra Szutko is the only international shooter from Kailber Bialystok Sports Club in the competition this year. Aleksandra's first medal on the international stage was bronze at the 2018 ISSF Changwon World Championship in Junior Women's 50m Rifle Prone. The accolades have kept pouring in and the ISSF New Delhi World Cup this March was a happy hunting ground (a gold and bronze) for the student from Bialystok. To add to this, she also has a gold from last year's European Championship at Wroclaw as a junior.
Apart from the quality field, the other highlight of the event is the Peugeot car on offer (or euro 7200 in cash) in the Superfinal.
Held every year in November, the Polish Open Kaliber is Eastern Europe's largest shooting event and the 22nd edition this year will see competitors from 32 countries. Organised by the Kaliber Białystok Sports Club, which was established in 2000, it is second in the classification of shooting clubs in Poland. The club has a history of producing champions and boast of five medallists at the European and World Championships, besides medalists at the Polish Championships and Polish record holders.
In the past, Bailystok has been the meeting ground of champions with European Championships, World Championships, and Olympic medallists like Christian Reitz (Germany), Ginny Thrasher (USA), Lucas Kozeniesky (USA), Olena Kostevych (Ukraine), Iryna Shylava (Belarus) and Renata Mauer-Różańska (Poland) competing here.
The Superfinal will be broadcast live on TV and Youtube – Kaliber Białystok
Comments