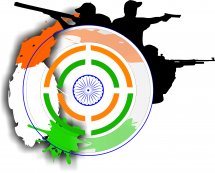 Ravi Kumar finished 8th in a high-scoring finals of the Men's 10m Air Rifle at the ISSF World Cup Final in New Delhi.
The 27-year-old lone Indian in the event, Ravi shot 623.9 (105.9, 104.6, 103.3, 103.8, 102.7, 103.6) to make the cut for the finals.
However in the finals, Ravi was the first shooter to be eliminated after the 12th shot with a score of 123.4.
In February this year, Ravi had finished at the same position in the finals of the season opening World Cup held at the same venue.
Hungary's 20-year-old shooter Istvan Peni claimed the gold after a thrilling duel against 42-year-old Vitali Bubnovich of Belarus.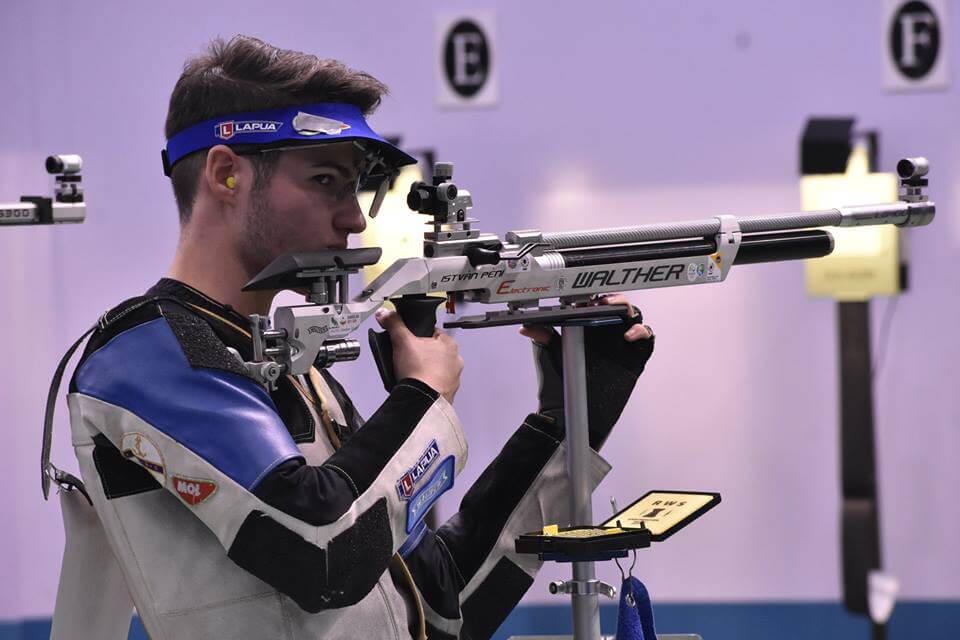 After entering the final with the highest qualification score of 628.0, Peni shot very well throughout the finals, missing the 10th ring only twice.
With just two shots remaining in the finals, Peni and Bubnovich were tied on 229.3 points. Peni shot a 10.5 and 10.0, besting his rival's score on both rounds to clinch his first ISSF World Cup Final trophy. The young Hungarian shooter also equaled the junior world record of 249.8 points in the process.
Despite missing the gold narrowly, Bubnovich celebrated his first medal in an ISSF World Cup Final, finishing with 249.5 points and the silver.
The bronze was won by Peni's teammate and defending champion Peter Sidi with a score of 228.5. This was Sidi's seventh World Cup Final medal in this event and the eighth overall.
The Results:
Men's 10m Air Rifle: 1. Istvan Peni (Hun) 249.8 EWRJ (628.0); 2. Vitali Bubnovich (Blr) 249.5 (625.9); 3. Peter Sidi (Hun) 228.5 (622.9); 8. Ravi Kumar 123.4 (623.9).
Comments