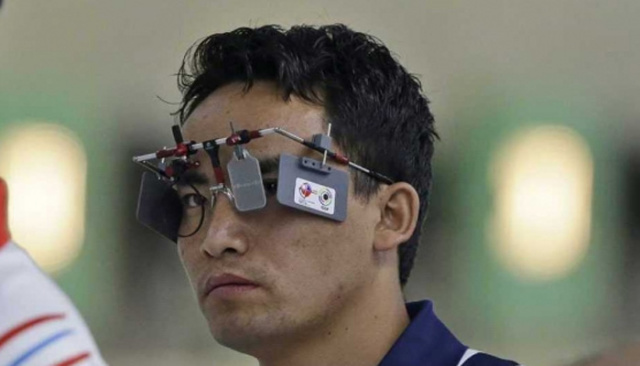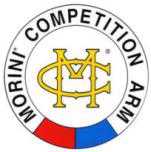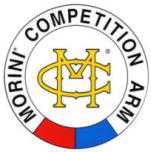 Indian shooters were off to a good start but fell short of making the cut for the finals on the first two days of the ISSF World Cup being held at Rio di Janerio's Olympic Shooting Centre.
Jitu Rai, who is World No. 1 in 50m Pistol narrowly missed out on the finals of the Men's 10m Air Pistol.
Jitu shot a score of 580 (98,97,96,96,97,96) in the qualification to finish ninth, missing out on a top eight finals berth on account of lesser inner 10s.
Juraj Tuzinsky of Slovakia, who went on to win the gold in the event, had shot the same qualification score as Jitu's but had two more inner 10s.
He will also take heart from the fact that he beat his Korean rival Jin Jong Oh, a triple Olympic gold medallist, to 12th place.
In Women's 10m Air Pistol, Heena Sidhu shot 379 (95,94,94,96) to finish 24th.
27-year-old Pooja Ghatkar may not be in the Indian squad for Rio Olympics but she seems to be in a great form. In Women's 10m Air Rifle the best finish among the three Indians came from Pooja, who secured 11th position with a score of 417.2 (104.4, 104.3, 105.1, 103.4) in qualification, a mere 0.3 points away from the finals mark.
Olympic-bound shooters Ayonika Paul shot 416.4 (104.7, 104.0, 104.0, 103.7) and Apurvi Chandela shot 415.7 (103.6, 103.4, 104.6, 104.1) to finish 13th and 20th respectively.
Pooja had last month narrowly missed the bronze after finishing 4th ahead of Ayonika and Apurvi in the season's first ISSF World Cup in Bangkok.
In men's trap, Zoravar Singh Sandhu (24,22,22,23,24) and Manavjit Sandhu (25,23,24,21,22) both shot a score of 115 while another Olympic-bound shooter Kynan Chenai shot 111 (24,23,19,24,21) to finish 40th.
Manavjit started the qualification with a perfect round of 25 on day one but his last two rounds of 21 & 22 on day two costed him a place in the finals.
The finals closed at 117 after a nine-way shoot-off was required at the end of the qualification round to determine the sixth finalist.
In the women's trap, Seema Tomar finished 26th with a score of 60 (20,21,19).
Comments