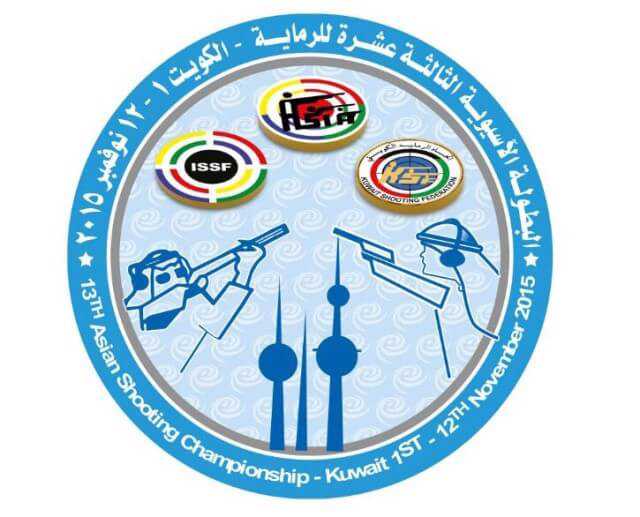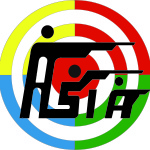 The Asian Shooting Confederation (ASC) in it's recently held General Assembly in Kuwait, made it clear that it completely supports the Asian shooters and the Kuwait Shooting Federation in their stand towards the decision of the International Olympic Committee (IOC) to revoke the Olympic Quota status of the 13th Asian Shooting Championship held in Kuwait. The Assembly emphasized its support to all efforts of Asian shooters and federations to claim the Olympic Quota of the Asian Shooting Championship 2015.
Over 800 athletes and 250 officials from 32 countries participated at the 13th Asian Shooting Championship where 35 Quota places were supposed to be distributed for the Rio Olympics 2016.
On a request by the International Shooting Sport Federation (ISSF), the IOC Executive Board took the decision to revoke the Olympic Qualification status of the Asian Championship.
Sheikh Salman Al Sabah, President of Asian Shooting Confederation said, "The revoking of Olympic Quota status just a few days before the Asian Championship was politically motivated. Therefore we assure you that we will fight for the rights of all our athletes in Asia. We do not find any faults on the part of Kuwait Shooting Federation and we would like to reiterate that their actions have been legally, ethically and morally correct."
ASC President praised all Asian shooters by saying that "I do believe that the international fraternity recognizes shooters from the Asian continent for their high performance, passion to participate in competitions and their medal winning achievements."
He also mentioned that the shooters and heads of delegations who participated in the Asian Shooting Championship were deeply disappointed by the actions of the ISSF against the shooting sport in Asia.
The Championship was held according to ISSF and IOC rules and regulations including doping testing, and the General Assembly confirmed that the Asian Technical Delegates are highly qualified and are able to contribute in organizing the Championships.
The General Assembly of the ASC believes that the discrimination allegations are not made on solid and legal basis and did not notice any discriminatory act in the letters and actions undertaken in the course of Asian Shooting Championship.
The ASC stated that the Organizing Committee was also not granted the right to provide it's opinion nor to be heard prior to filing any complaint to the IOC or deciding about an act of discrimination, although the Organizing Committee undertook huge efforts and incurred substantial costs to organize this Championship. The ASC General Assembly unanimously authorized ASC Executive Committee to take suitable action to defend the Athletes rights in winning the Olympic Quotas based on the 13th Asian Shooting Championships.
Comments