The country's shooting fraternity is in a state of shock following the demise of legendary coach Sanjay Chakravarty's in Mumbai late on Saturday. He was 79. Despite failing health, he carried on with his mission of giving direction to young shooters before losing the fight to Covid-19. Chakravarty's zest for life was clear as earlier he had won a pitched battle against cancer.
A Dronacharya awardee in 2017, Charkavarty coached and mentored stalwarts like London Olympics bronze medallist Gagan Narang, Anjali Bhagwat, Suma Shirur, Anuja Tere and Deepali Deshpande.
Born in Uttar Pradesh, Chakravarty moved to Mumbai and later joined the Navy where he was attracted to shooting. That started a love affair that lasted more than four decades, so much so that he did not marry lest his focus got divided. "Shooting was everything for me," said the man who helped built Mumbai's first 10metre shooting range outside the Maharashtra Rifle Association facility at the Ruia College.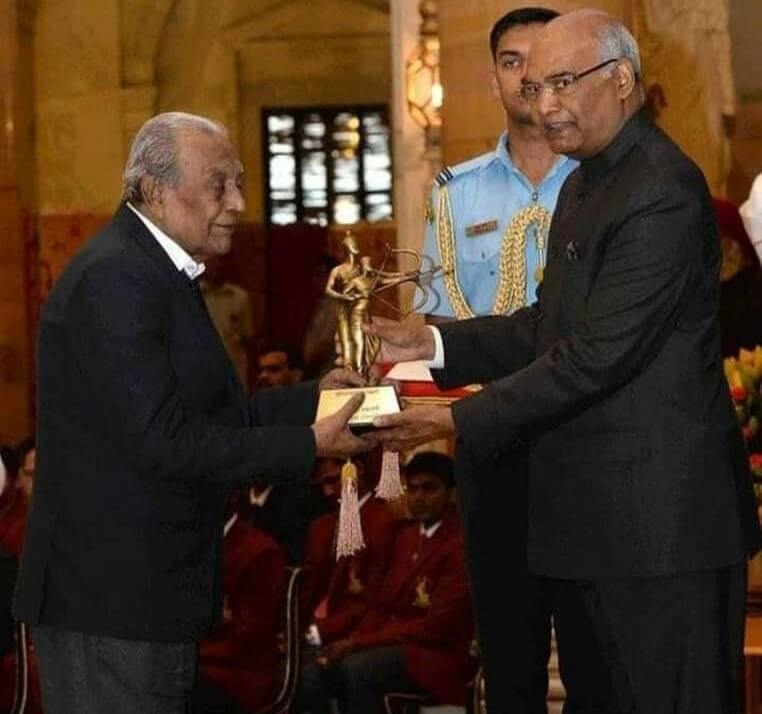 Chakravarty leaves behind a legacy not just in coaching but in articles on the importance of visualisation in the sport, to remain tough mentally and focused on understanding and balancing the body given that the tiniest of movements can spoil a shot.
After he set the ball rolling in the 80s, shooters mushroomed from different parts of Maharashtra. The state, as well as Mumbai, now boasts of good infrastructure while Chakravarty's trainees have now turned to coaching and run academies.
Tributes poured in as his students looked back with moist eyes. At the forefront were those who owe their existence to the man who was known as "Sir".
"I owe everything to Sanjay sir. I took up the sport and could continue for more than a decade only because of him. He didn't only teach us to shoot, but also showed us how to be a good human being and a good sportsperson," Bhagwat, one of Chakravarty's earliest students, said during a virtual condolence meeting.
Narang remembered Chakravarty as someone who may not have been abreast of the latest technical updates in the sport but "always knew what we were capable of and made us realise that". Narang's bronze at the 2012 London Olympics vindicates the faith Chakravarty was able to instil in his students.
Shirur tweeted, "The grief of losing a real Dronacharya in Sanjay Sir. Our modern day Dronacharya who created not just one but many Arjunas (including me) and never asked for a Guru Dakshina! Indian Shooting has lost one of its pioneering doyens."
Comments