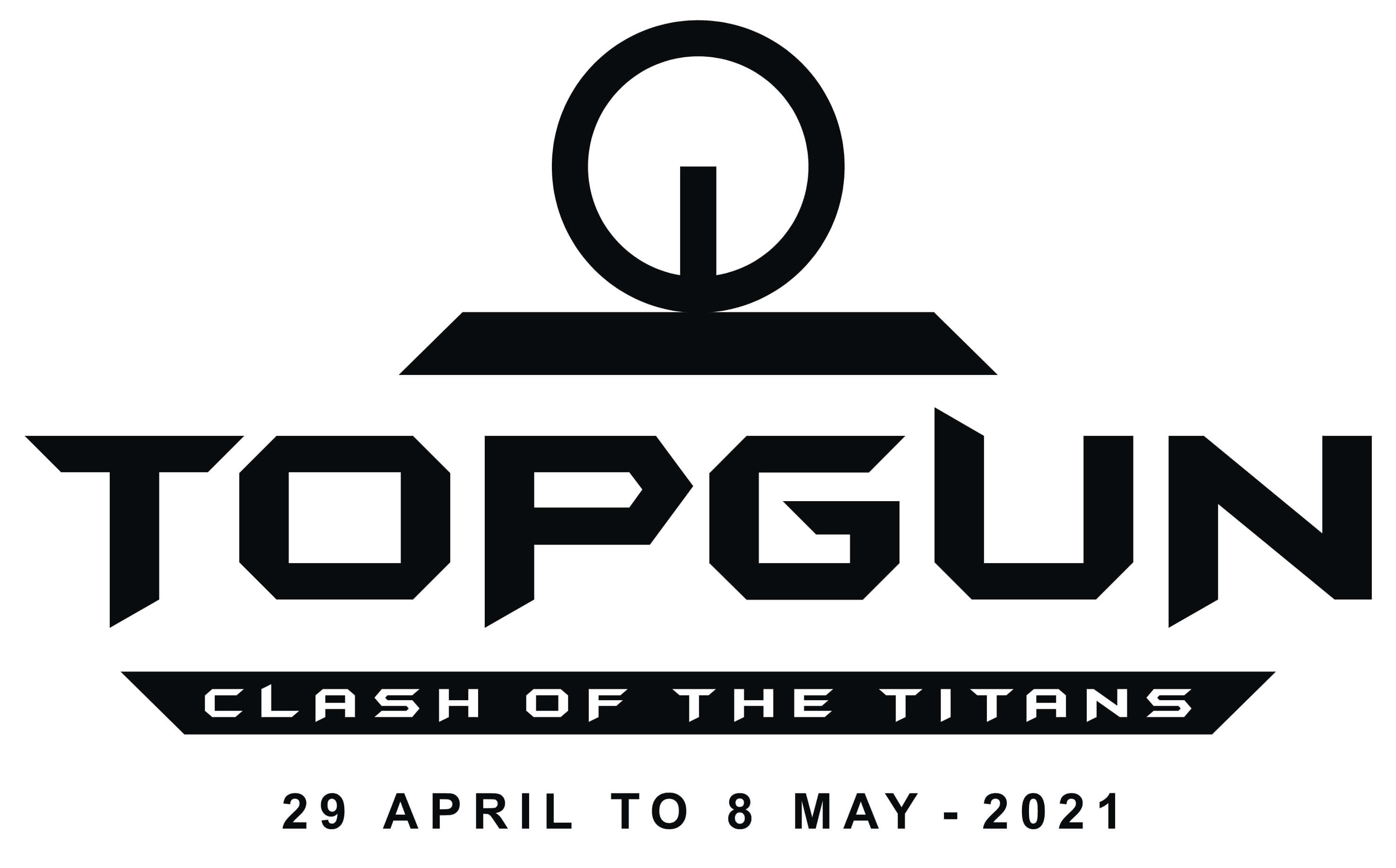 With each passing day, the excitement is mounting as TOPGUNÔÇØ draws closer. Adding to the anticipation is the unique mix of experience and youth that will be on view in indianshooting.com latest online competition scheduled from 29 April to 8 May.
There is no dearth of experience in this invite-only event with some of the best shooters of theworld including Olympic and World Cup champions in the starting lineup. In their midst, the presence of Spain Mireia Rosello and Israel Shiri Sternberg comes like a breath of fresh air. The two might not yet have an equally impressive shooting profile, but are hugely experienced in a format that is relevant in these times of online contests.
Both Mireia, 20, and Shiri, 15, played an active part in the Online Shooting League (OSL) in July last as part of the Spanish Chanos and Israel Maabarot respectively and the subsequent editions of the International Online Shooting Championships (IOSC). In fact, Shiri coached by the legendary shooter Guy Starik has an online ranking of No. 12. With a personal best of 627.3, Shiri, who is also a keen skier, has turned out in two International Championships, three Online Championships and one National Championship and finished as a silver medallist.
Mireia has just about started to participate in ISSF events and in her maiden foray as a junior, she finished 47th at the 2020 European Championships at Wroclaw. Her score in Women's 10m Air Rifle read 615.6. Mireia though has a personal best score of 625.8 and is coached by the renowned Luciano Porta aka Chano, who also mentored the Spanish Chanos in OSL. Mireia also has three appearances in other international championships and four national championships with a national ranking of 4.
For both Mireia and Shiri, TOPGUNÔÇØ is part of the learning curve and competing with the best in the business will surely leave them richer in experience. And who knows, along the way they could create a ripple or two by punching above their weight and defeating fancied rivals.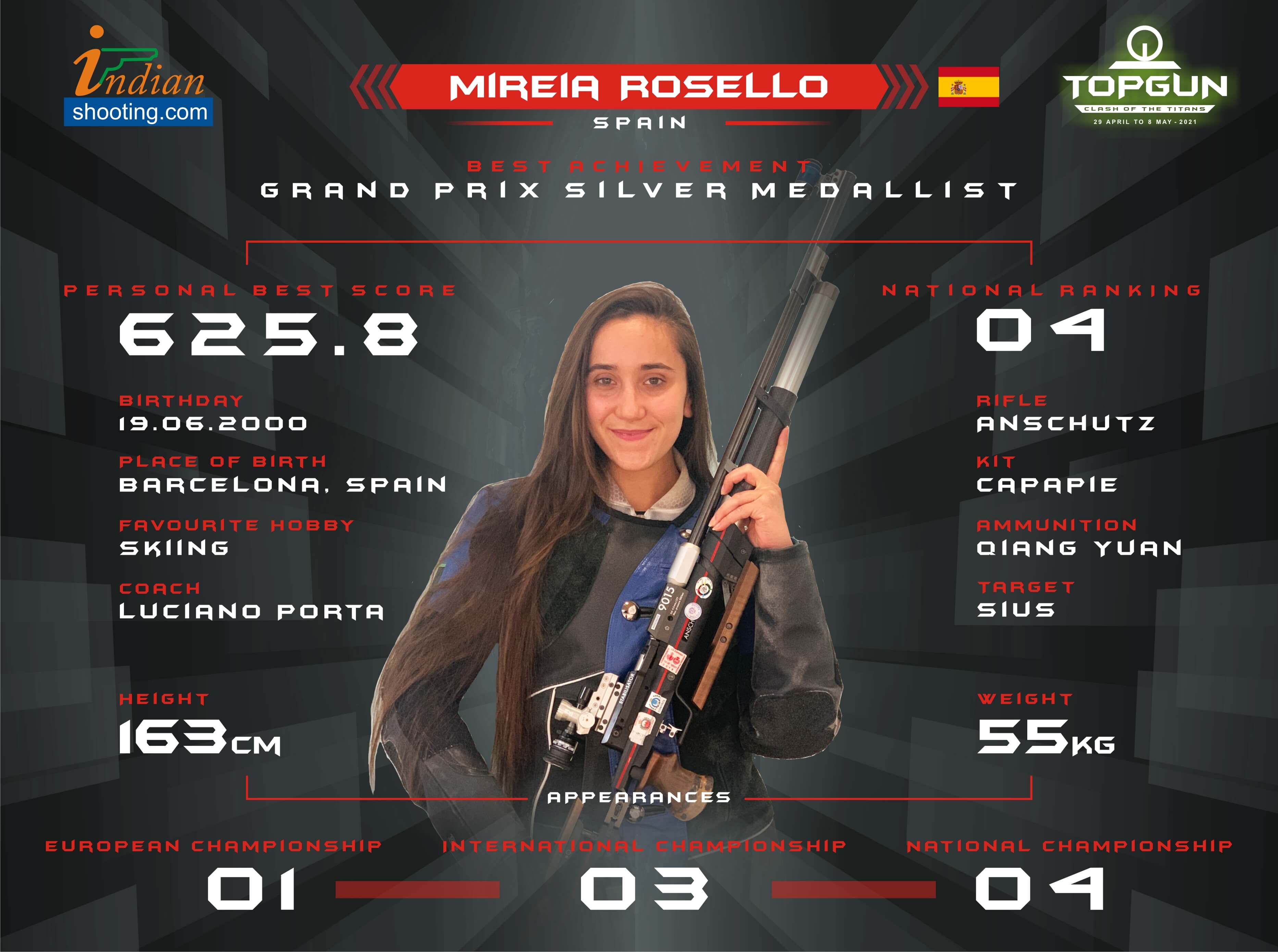 Comments