National shooter Priyanshu Kumar, who had come to Delhi from Dehradun to participate in the North Zone Shooting Championship, was found dead in the bathroom of an OYO hotel in South East Delhi's Pul Prahladpur on Sunday.
DCP (South East) Chinmoy Biswal said, "We suspect the boy died due to an electric shock from appliances in the bathroom. We have registered an FIR under section 304A (death due to negligence)." Police sources said they believe the geyser switch may have caused the electrocution. He was rushed to Apollo hospital where he was declared brought dead," said Biswal.
The 15-year-old Priyanshu, who was a student of Tula's International School in Dehradun, had come to Delhi with his coach Amar Singh and five other boys on October 9.
Priyanshu was sharing the room with another boy, Yash Gupta (14), from the same school.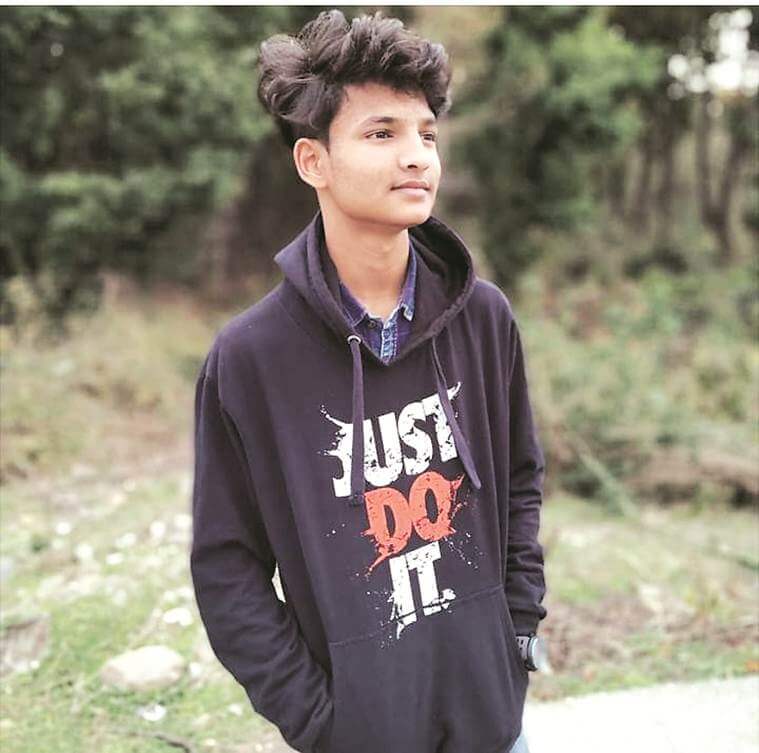 On the day of the incident, the boy was taking a bath when his roommate heard a shout. He and the hotel staff entered the bathroom from the ventilation window, as the door was locked from inside, and they found the boy unconscious, Biswal said.
The boy's coach was at the shooting range at the time of the incident. The post-mortem was conducted at AIIMS hospital. It is suspected that the boy died of electrocution.
An OYO spokesperson said, "Our heart goes out the deceased and his family. The matter is currently being investigated to determine the cause of this unfortunate incident. We are fully cooperating with the local police and will continue to do so during the entire process. Safety and security of guests and employees are of utmost priority at OYO."
Biswal said the hotel has been sealed. "We are waiting for the post-mortem reports and questioning hotel staff and the roommate."
Comments