Rajshree Sancheti and Paarth Makhija of Delhi won the gold in 10m Air Rifle Mixed Team as they beat former World No.1 Elavenil Valarivan and Keval Prajapati of Gujarat 17-11 at the ongoing 64th National Shooting Championship (Rifle) in Bhopal.
This was Rajshree's second gold, having won the national title in Women's 10m Air Rifle on Tuesday.
Shreya Agrawal and Harshit Binjwa of Madhya Pradesh won the bronze beating Suhani Rane and Srinjoy Datta of West Bengal 16:14.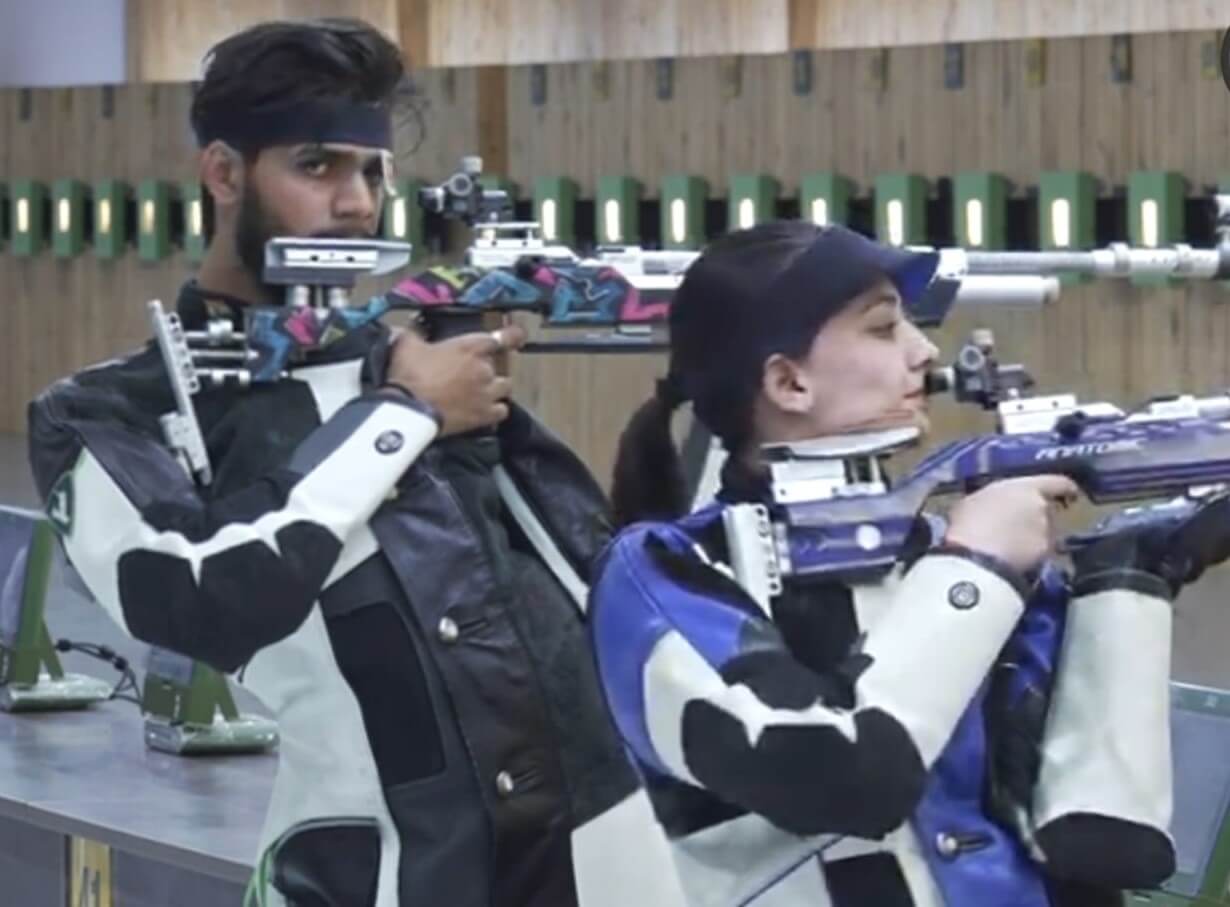 Atmika Gupta and former World No.1 Divyansh Singh Panwar of Rajasthan won the junior gold against Arnisha Chowdhury and Srinjoy Datta of West Bengal. The bronze was won by Anshika Gupta and Aishwary Pratap Singh Tomar of Madhya Pradesh beating Zeena Khitta and Surya Pratap Singh Banshtu of Himachal Pradesh.
Comments