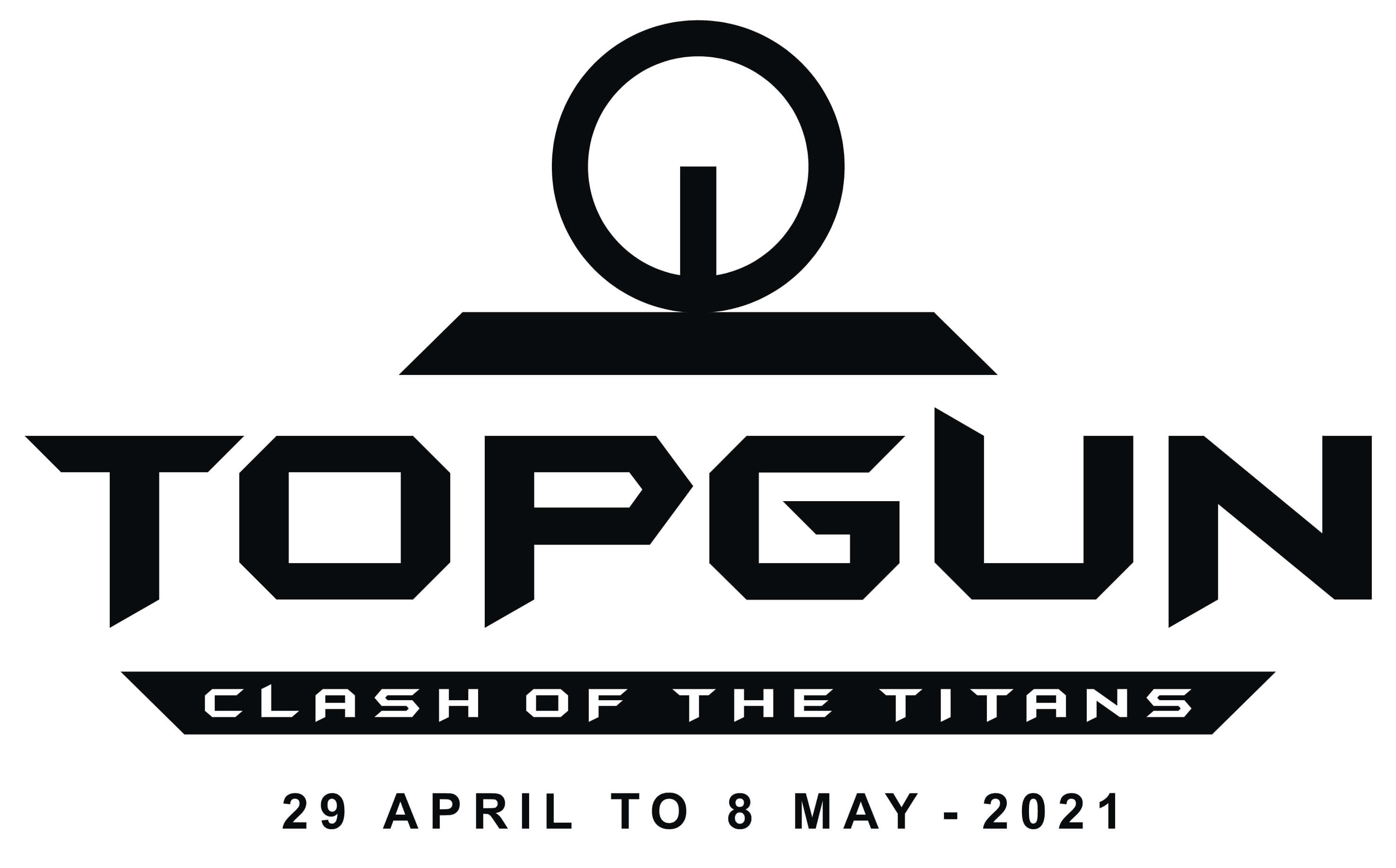 "TOPGUN" will be a meeting point of innovation and experience when the 10-day online event, involving eight world-class shooters, starts on 29 April.
The response has been awesome, and this event will feature the cream of rifle shooters from across the globe. The best in their trade, no inch will be yielded as the eight athletes attempt to outgun the other for the top prize.
The seasoned Milenko Sebic perfectly fits the tag of a champion shooter. The towering Serbian has a world ranking of 28, a personal best score of 632.5 and the rare distinction of being an ISSF World Cup Final medallist. There is more, Milenko is also a keen skier and dabbles in music as well.
The 36-year-old opened his medals tally in ISSF events with silver at the 2016 ISSF World Cup in Munich. In the final of the Men's 50m Rifle Three Positions, he shot 460.1 (1183). It was the stepping-stone to a bigger achievement. Three years later, he won claimed the silver at the ISSF World Cup Final in Putian with a score of 461.5 (1165).
In the interim, Milenko also featured at the 2016 Rio Olympic Games. The show in his pet event was better, a 11th place in 50m Rifle Three Positions, and 33rd spot in 10m Air Rifle. Milenko has also competed in 2 ISSF World Championships and 20 ISSF World Cups in 10m Air Rifle.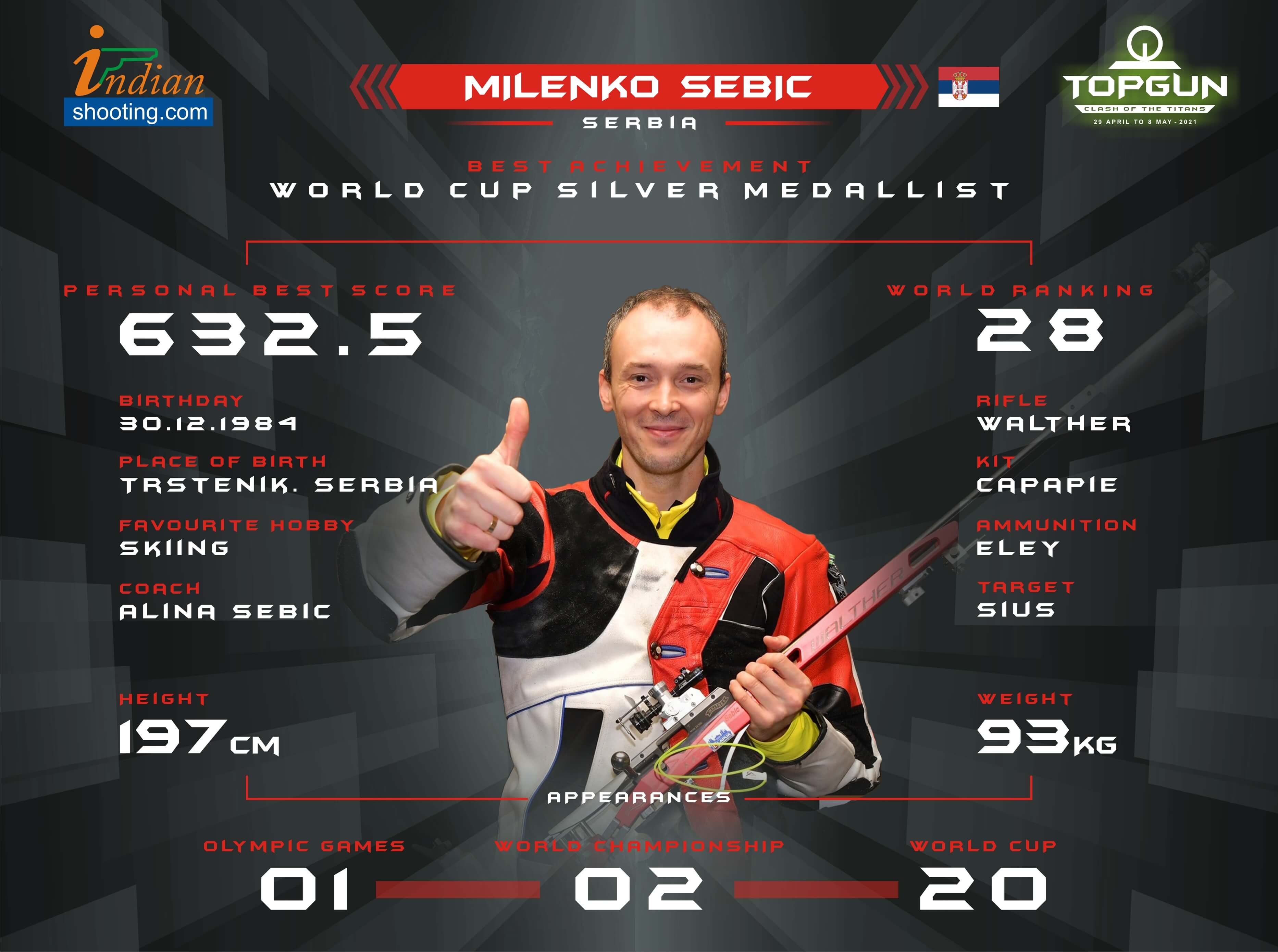 Comments