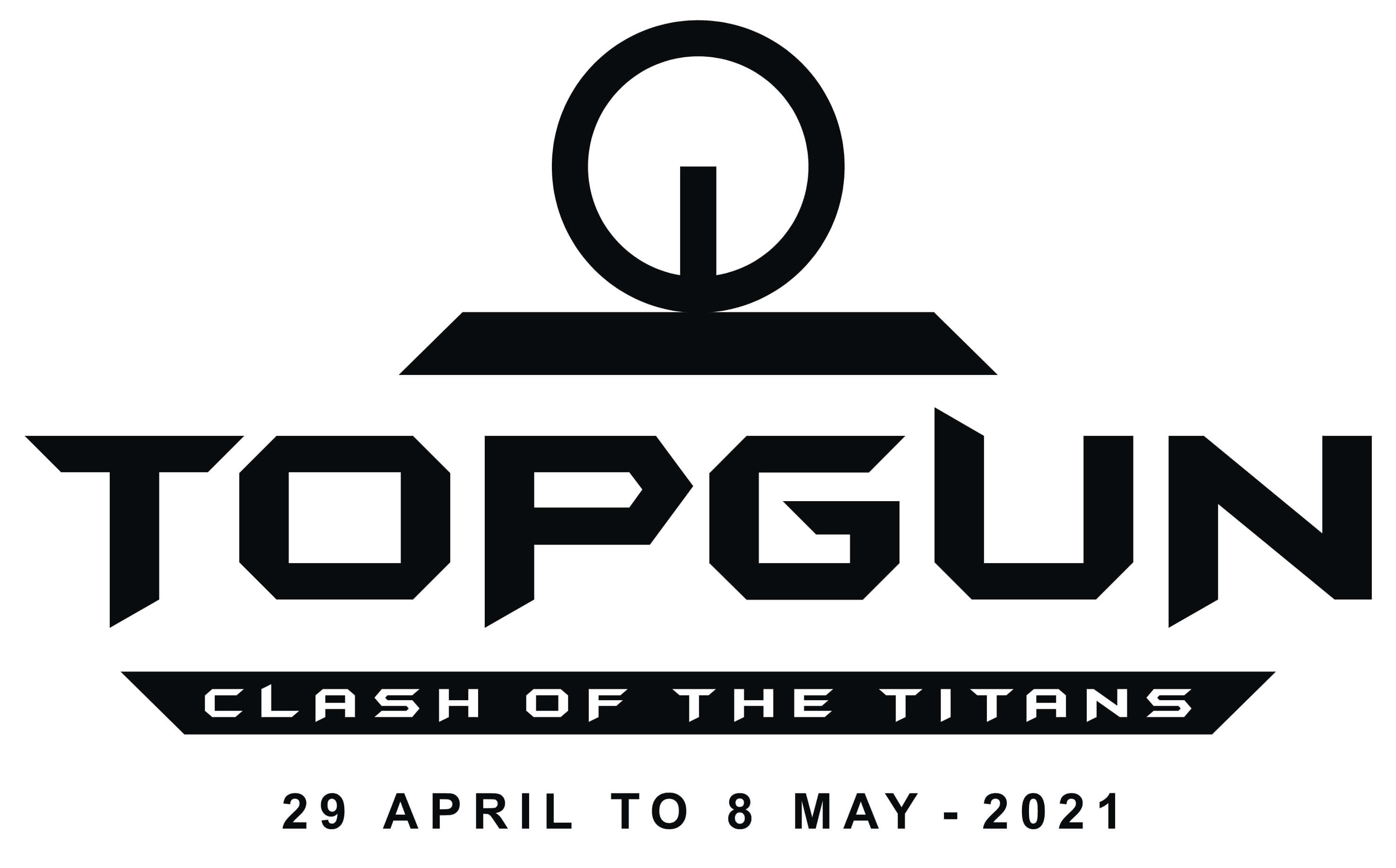 If one were to go with the form book, Olympian and World No 3 Lucas Kozeniesky is certainly one of the favourites to walk away with top honours at TOPGUNÔÇØ which involves the world best rifle shooters and is scheduled from 29 April to May 8.
The 25-year-old from Colorado Springs, Colorado, USA, has literally been on a roll the past few months and makes him a potential medal prospect at the July Tokyo Games. At the Olympic trials in February last year, Lucas matched the World Record and set a new United States Record with a score of 633.5 to secure his Olympic spot and became the first Tokyo Olympic qualified athlete for USA Shooting.
Lucas, who had featured in the 2016 Rio Olympic Games, emerged from lockdown in November last to win the individual and team gold in 10m Air Rifle at the Hungarian Open. The men final in Budapest was a nail-biting affair as Lucas and World No 1 Istvan Peni of Hungary tied twice after the 20th and 22nd shots and were separated by a mere 0.1 point in favour of Istvan before the last shot but it was Lucas who bagged the gold with a margin of 0.4 points after scoring 250.8. He then combined with compatriot Ginny Thrasher to clinch the team gold.
LucasÔÇÖ fluent form continued into the New Year as well. Not only did he finish top in his pet event at the recently held ISSF World Cup in New Delhi with a score of 249.8 (628.8), he played a critical part in USA taking home the team gold as well with a score of 1880.8 (Semifinal 625.1; Final 16). The India connection seems to work for Lucas as USA won the team bronze in Mixed 10m Air Rifle with a score of 633.5 (Semifinal 418.8; Final 17)
Lucas could not have asked for a better build-up to TOPGUNÔÇØ, as last week he registered an amazing score of 634.7 which is 1.2 point more than the World Record in Men's 10m Air Rifle at the US National Shooting Championship.
His career graph has been all about getting better with time. Lucas was in the news in 2018 as he got silver at the Continental American Championships in Guadalajara with a score of 246.7 (619.5) and finished third best in 50m Rifle Prone with a score of 618.9.
Going with his motto, patience is the key to this sportÔÇØ, Lucas shot his career first gold at the 2019 Pan American Games in Lima with a score of 248.2 (622. 1). Since then, it has been scaling one peak to another for Lucas, whose quest for excellence has led him to share his experience and support young athletes.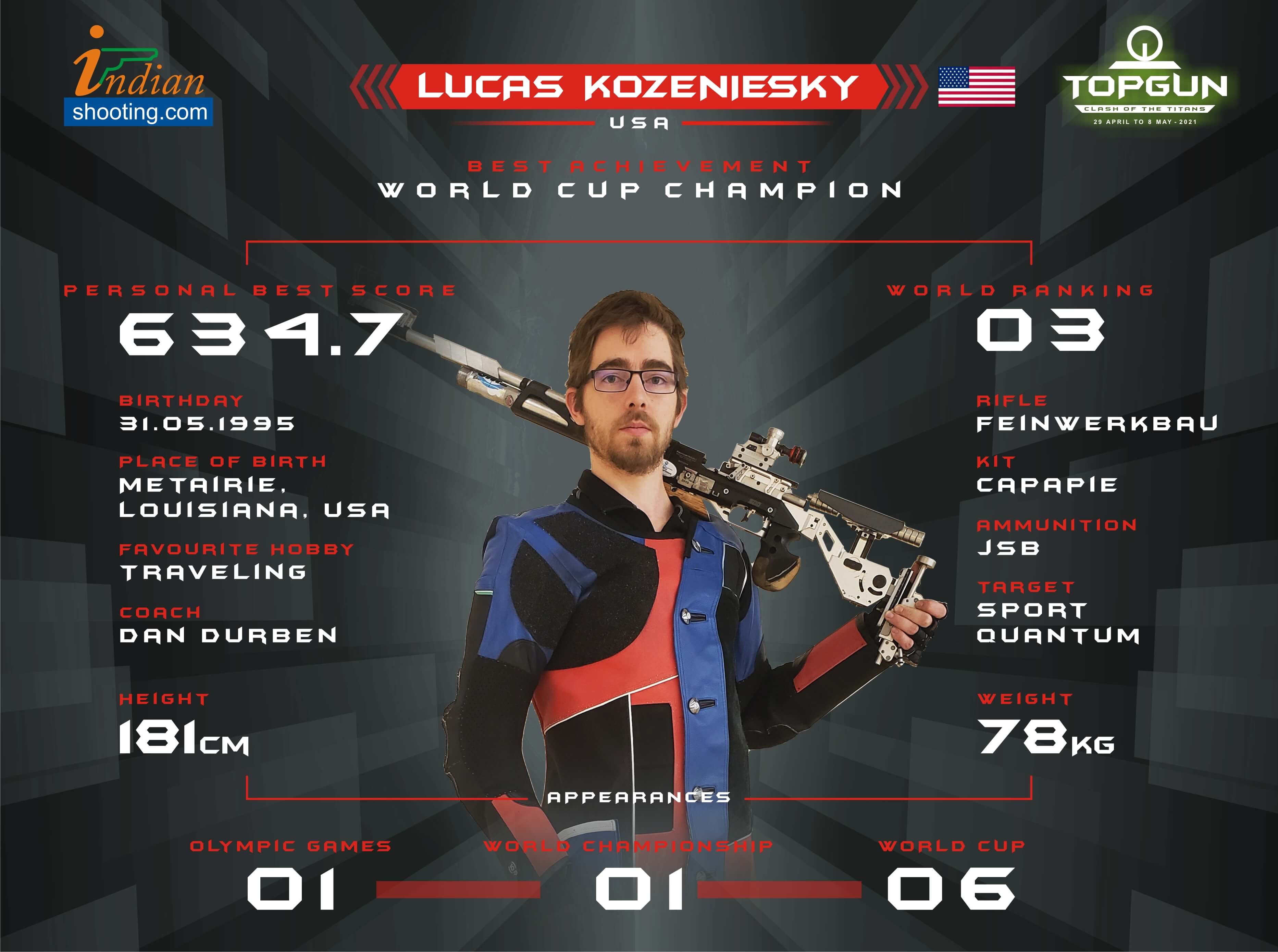 Comments