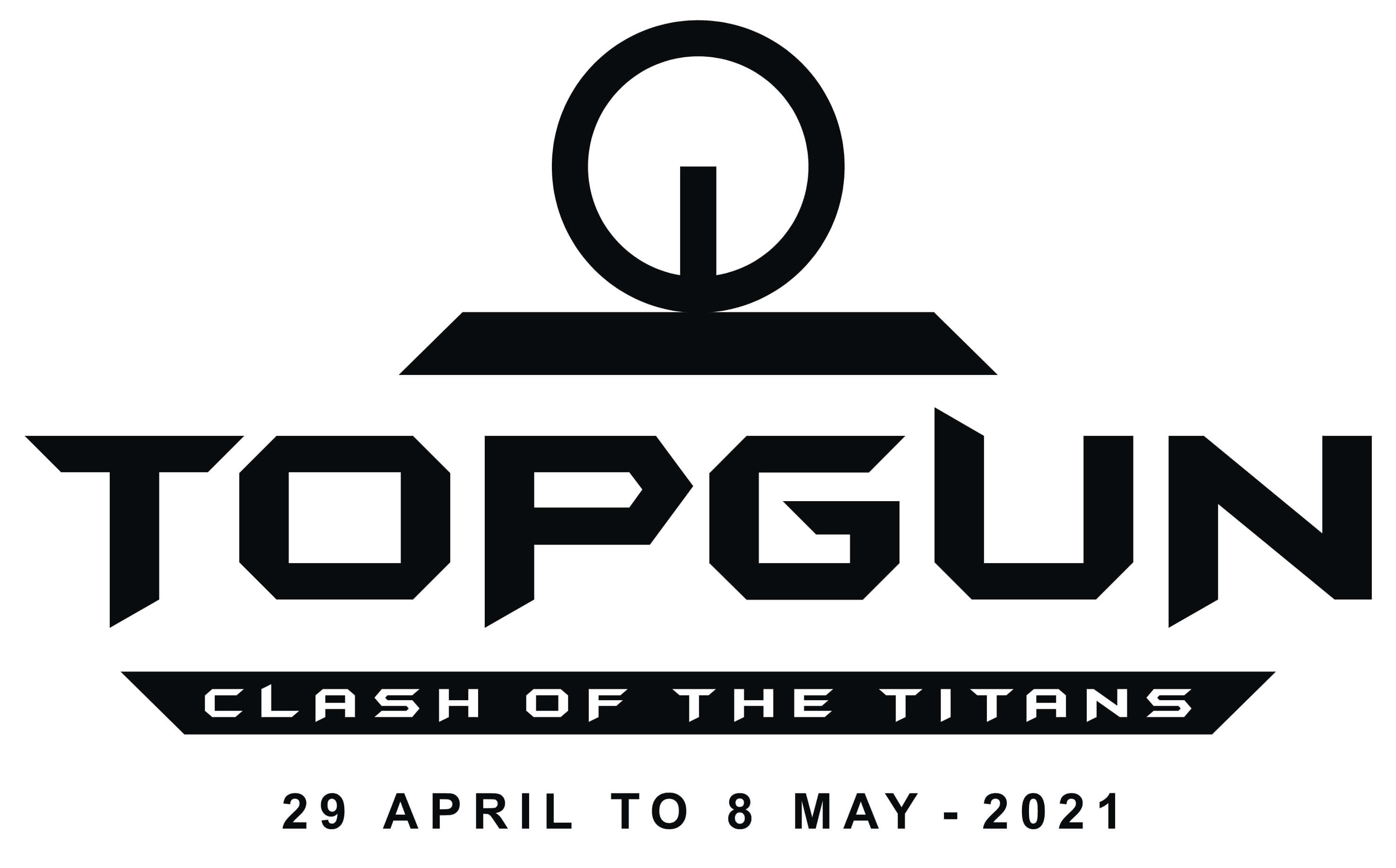 Ginny Thrasher of USA is probably the brightest shooting star to grace "TOPGUN", indianshooting.com's latest online competition. Starting today, we profile the eight shooters set to fight it out from 29 April to 8 May.
We begin with the 24-year-old, Ginny, gold medallist at the 2016 Rio Olympic Games.
August 6, 2016 is a red-letter day in Ginny's decade long shooting career. Not only did Ginny pick up the first gold on offer at the Rio Games, the 10m air rifle medal was also the first for the US in the sport.
The feat at the crowded Olympic Shooting Centre of Deodoro came under intense pressure as Ginny, then ranked World No 23, held nerve to overcome two fancied names — Olympic champions Du Li and Yi Siling of China. She could well have landed a second medal but fell short of making the final of 50m Rifle Three Positions by one point, finishing with a score of 581.
The show in Rio was a vindication of faith for Ginny as well. Before the 2016 Olympics, she wanted to be a figure skater, but was told by her coaches that she was no good. By the time she was into high school, realization dawned that she had no future in the sport.
A chance hunting trip with her grandfather was lifechanging and she switched to rifle shooting in 2011. From thereon, there was no looking back as Ginny only got better. She went on to create more than 20 USA Shooting and National Rifle Association records, was named the top performer at the 2015 NCAA Championships after leading West Virginia University to the team title and won individual titles in small bore and air rifle.
"I was trying to shoot the best I could. For my first Olympic experience and coming away with a medal is a phenomenal thing. For me, to come away with the very first gold medal in Rio 2016, for the United States of America, at 19 years old, is incredible!
"I think I knew it was realistic to make the finals, but I was not focused on that. I was focusing on shooting the best that I could, and that got me there," she said after the Rio gold. Ginny scored 208 points, setting a new final Olympic record after marking 416.3 points during qualification.
Her good form continued at the 2016 ISSF World Cup Final in Bologna where she had a bronze in her pet event. Closer to time, Ginny added another bronze to her name at the 2019 Pan American Games in Lima in 50m Rifle Three Positions.
The hallmark of a champion is the ability to battle the odds, and Ginny showed she had the appetite for challenges. Emerging from a prolonged lockdown last November due to the pandemic, Ginny won the individual and team gold for USA at the Hungarian Open.
Ranked World No 56, She comes into "TOPGUN" in good form, especially after another strong show at last month's ISSF World Cup in New Delhi.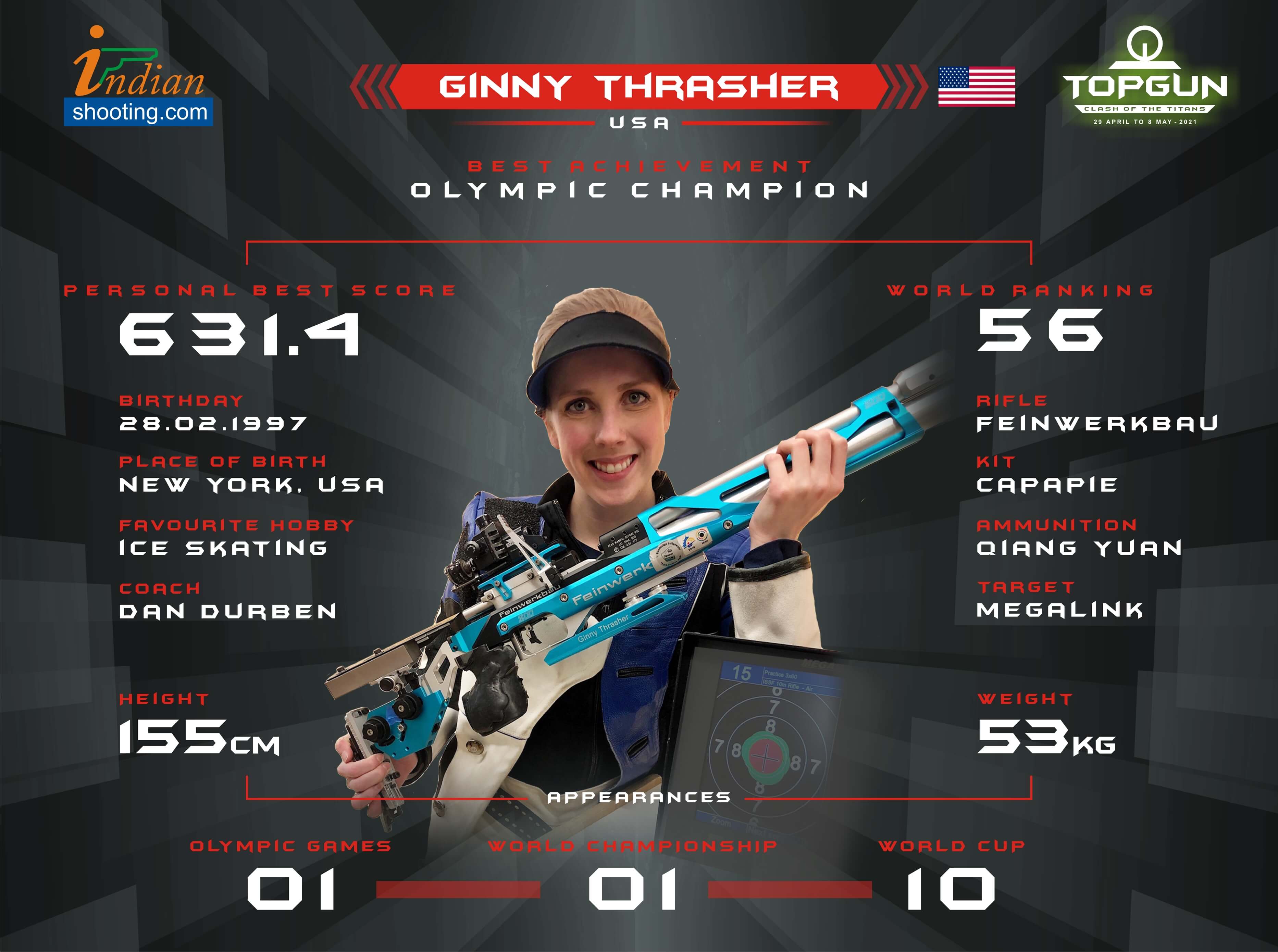 Comments