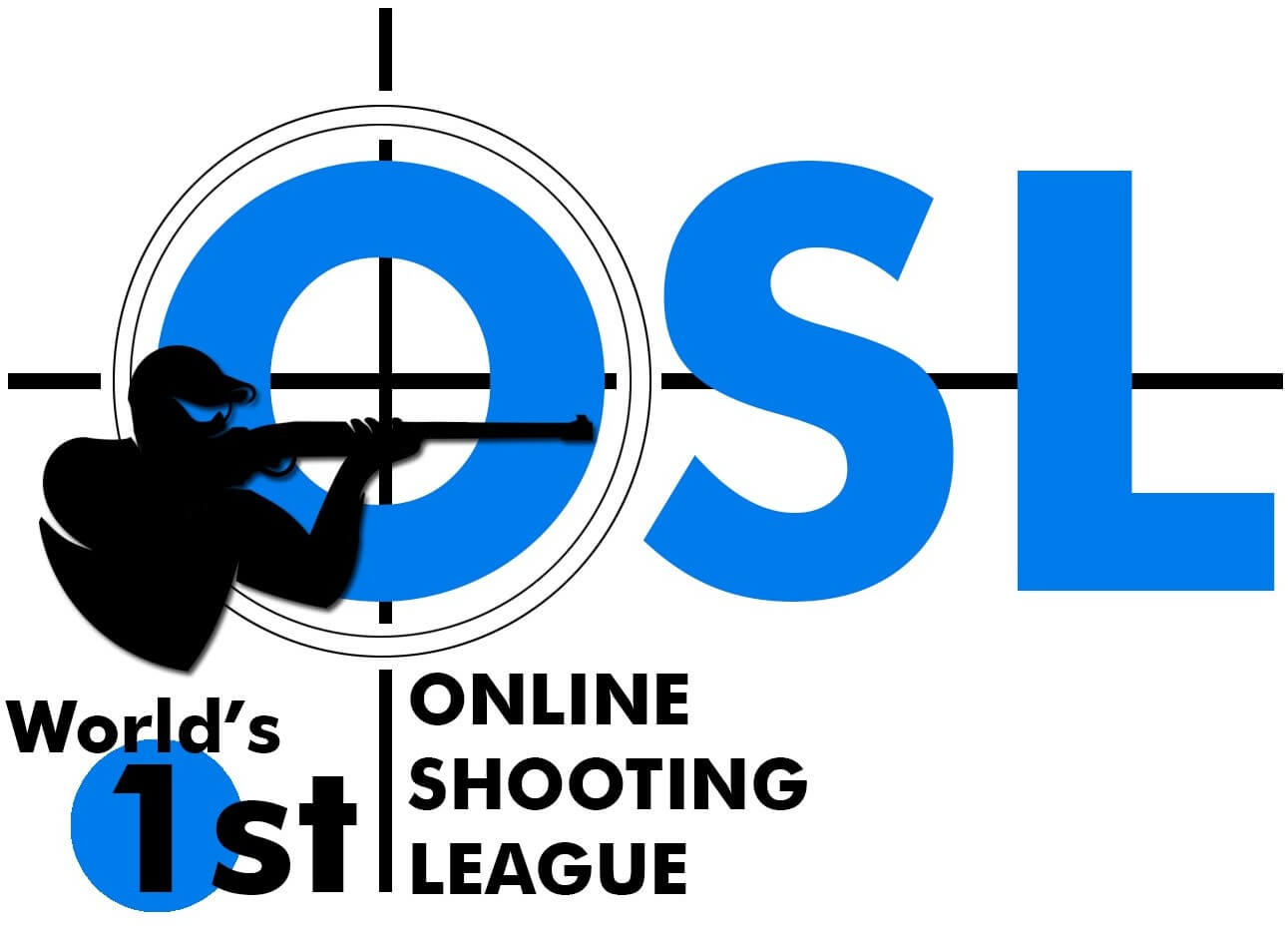 Trust the young Israeli all-women's team, Israel Maabarot, to throw up a few surprises in the World's first Online Shooting League, which commences on July 4. With two shooters, Shiri Sternberg (14) and Ella Goldfaden (16), in their teens and a third, Tal Engler (20), barely out of her teens, the trio is looking forward to the league with loads of enthusiasm.
Tal is the most experienced of the three, having shot in multiple ISSF World Championships and World Cups since 2014 and her current world ranking in 50m rifle three positions is 43. The team can bank upon the services of legendary marksman Guy Starik who has competed in four consecutive Olympics, from 1996 to 2008 and won 10 medals including four gold at World Cups.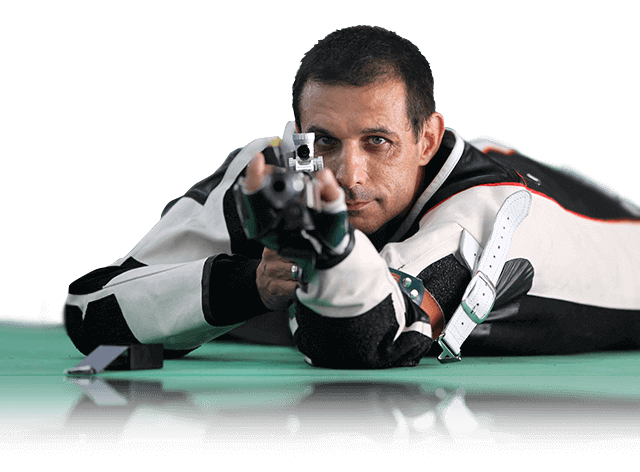 Hailing from the city of Jerusalem, the 55-year-old Starik is a familiar name in the world of rifle shooting. He was among the best prone shooters in the world for over a decade and has coached some of the most talented and successful shooters.
Starik, an 'A' license ISSF coach, also trains the country's Paralympic shooters since 1995 and one of his wards, Doron Shaziri, has won six Olympic medals.
The team gets its name from the its shooting club, Hapoel Maabarot, in Kibbutz Ma'abarot, which was founded by Efraim Porat in 1950. Situated in central Israel, Ma'abarot is a kibbutz (a community settlement) with a population of less than a thousand people and situated in Emek Hefer.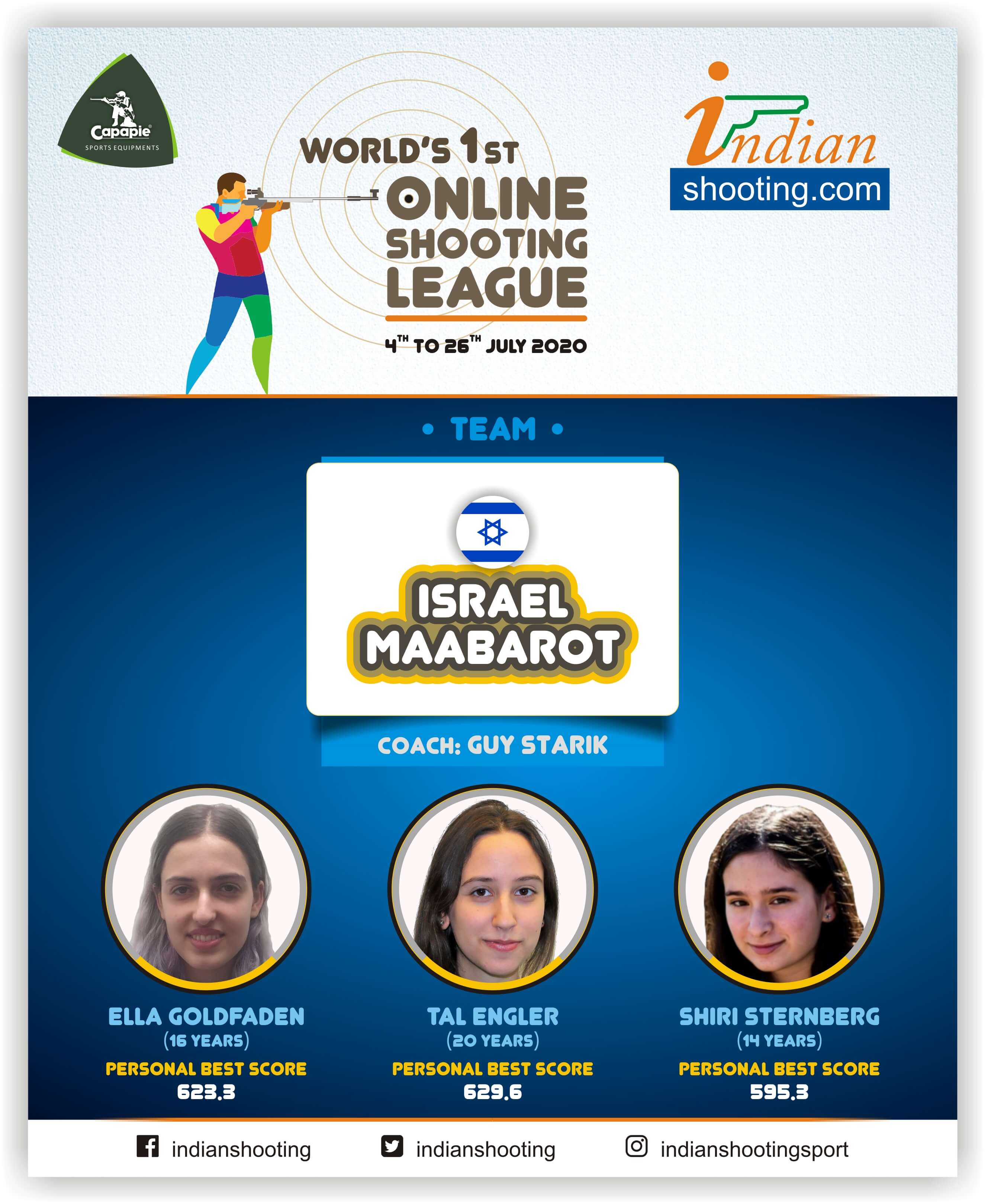 Comments