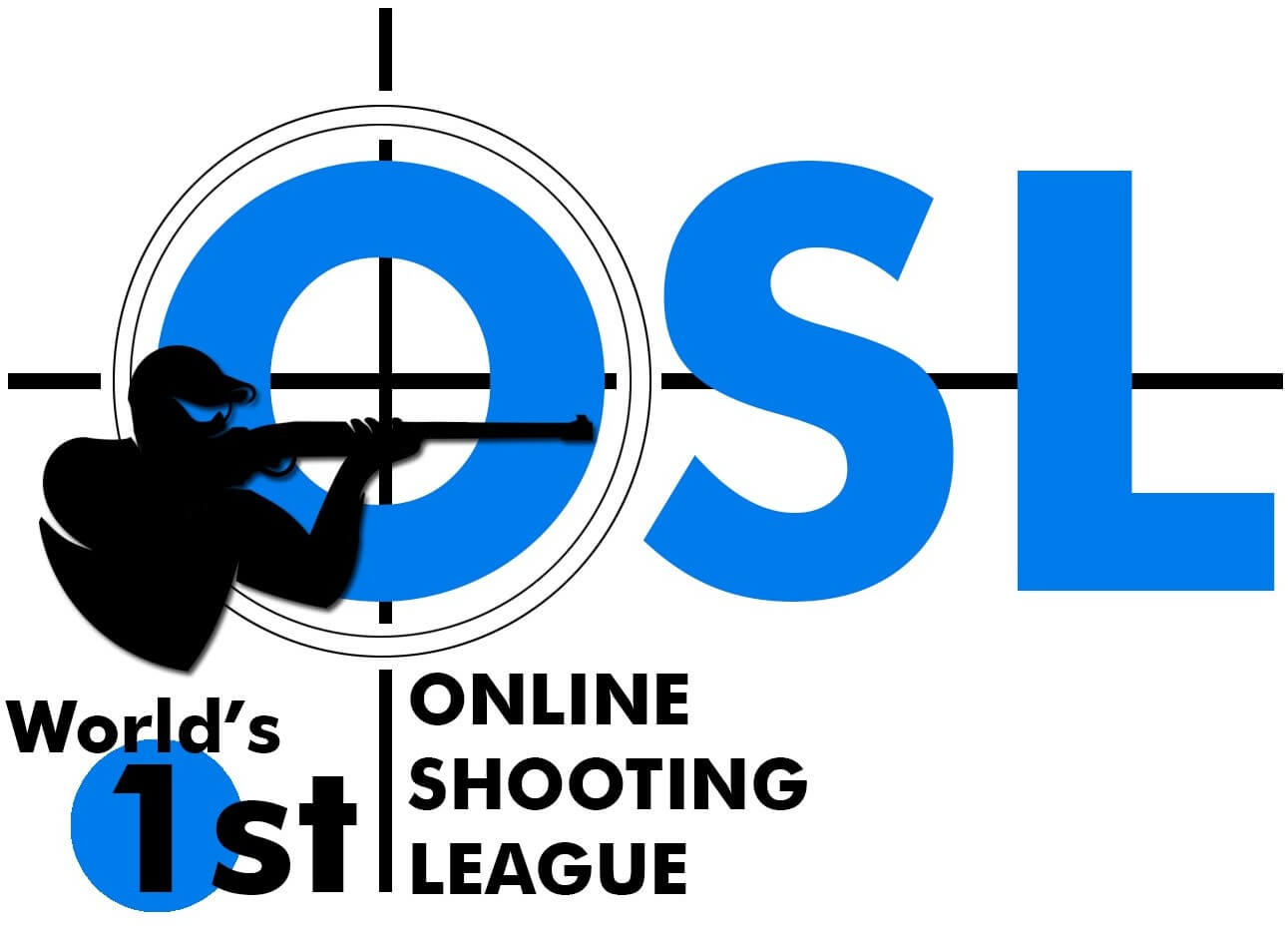 When the Italian Style start their campaign in the opening match of the World's first Online Shooting League on Saturday, they would be fancying their chances against the Austrian Rocks. Not only will they be relying on a proven track, another reason for the optimism is the presence of two Olympic quota winners in Marco Suppini and Lorenzo Bacci.
Suppini, a 21-year-old from Vercato and currently ranked 19th in the world in men's 10m air rifle, knows more than a thing or two about delivering in pressure-cooker situations after booking a berth for the Tokyo Games at the 2019 Munich World Cup with a personal best qualification score of 631.3 in the 10m air rifle. In 2018, he had teamed up with Sofia Benetti (16) to deliver a junior gold with a junior world record in the mixed 10m air rifle at the 2018 ISSF World Championship in Changwon.
Displaying perfect understanding — the duo had claimed bronze at the Junior World Cup in Suhl earlier that year, came from behind to pip Iran to the top spot by setting a junior world record score of 499.0 points. Suppini and Benetti trailed the Iranians at the end of the three 5-shot series in the final but tied the score at 456.8 points with two shots to go. There was no stopping them and they went past to be atop the podium.
In competition since 2013, Suppini did not lose time to show his class. At the 2015 Junior World Cup at Suhl, he claimed bronze in 50m rifle three positions and three years later at the same venue graduated to gold.
Talent runs deep in the Italian team. Currently ranked 36th in the world in men's 10m air rifle, Bacci won his Olympic quota at last year's European Championship in Bologna after finishing fifth in the men's 50m rifle three positions with a score of 423.0 (1177). He has a gold to his name too like Suppini. The 25-year-old came on top as a junior at the 2013 European Championship at Odense in 10m air rifle. After graduating to the senior ranks there has been no let-up in the intensity. Though a senior medal eludes him, Bacci made an impact at the 2019 World Cup in New Delhi and Fort Benning 2018 with a top-4 finish in 50m rifle three positions.
Hailing from Villa Bartolomea, Martina Ziviani adds value to the team in her own way, showing steady improvement since she started competing in 2013. A silver medallist in 10m air rifle as a junior at the 2014 World Championship in Granada, she has continued to create waves in the senior ranks. The 23-year-old has fond memories from the European Championships, having finished 5th and 7th in Gyor (2018) and Wroclaw (2020) respectively.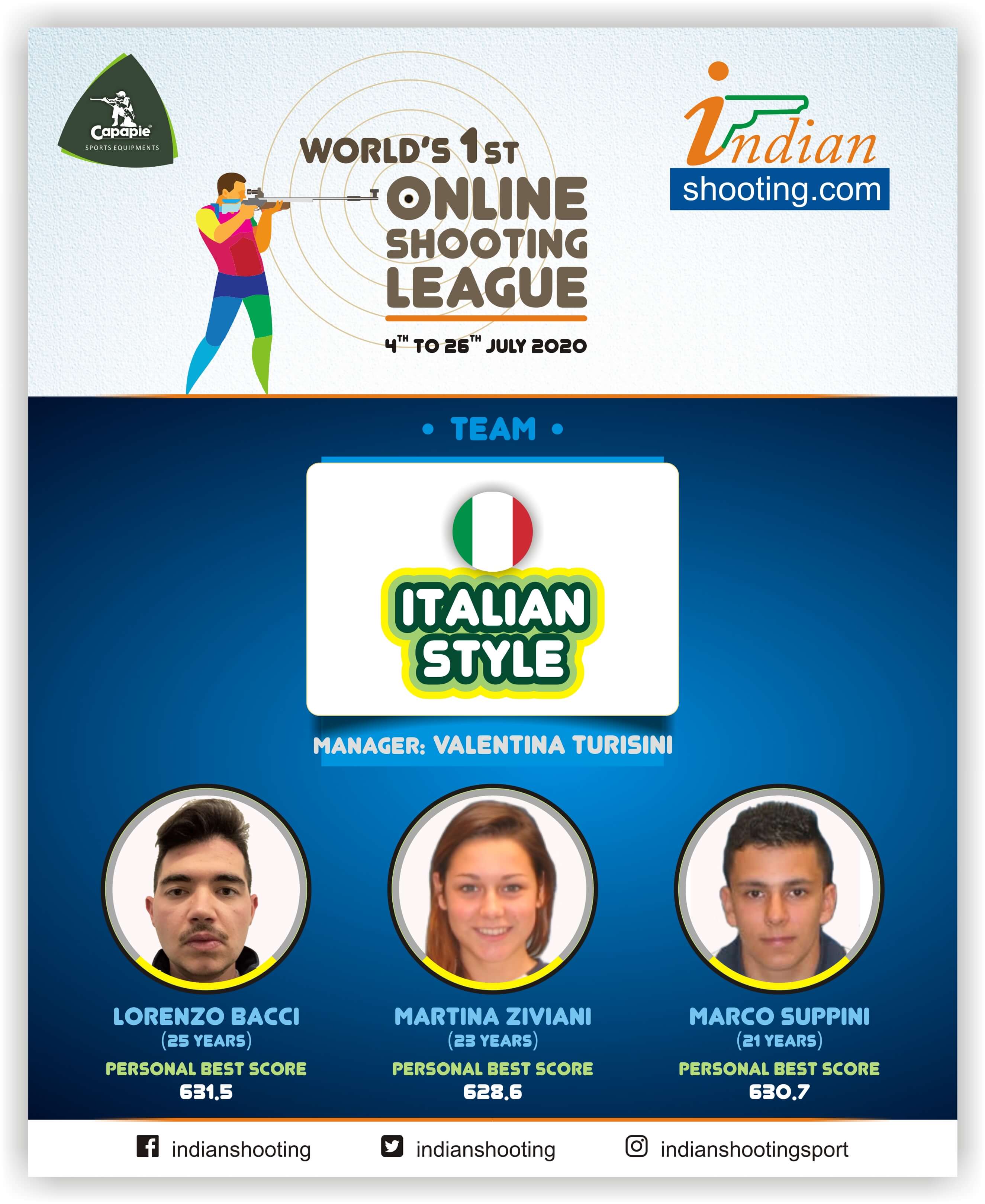 Comments