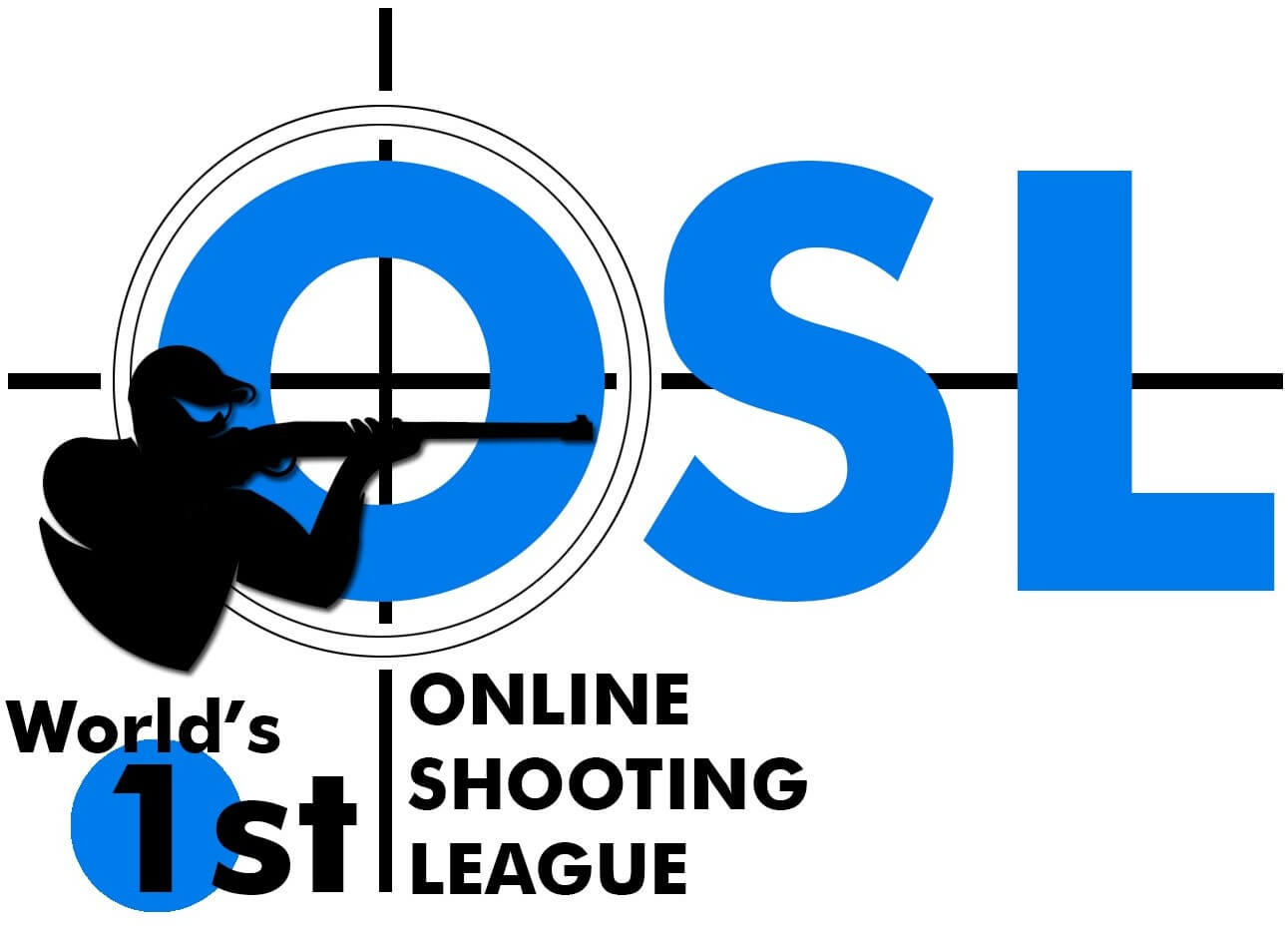 Austrian Rocks might be one of the dark horses in the World's first Online Shooting League, but the Alpine country has a trump card in seasoned rifle shooter Martin Strempfl. Not only is he the first from his land to earn an Olympic quota for next year's Tokyo Games, more importantly in the context of the July 4-26 league, is the most experienced competitor in the online version of the sport. The 35-year-old participated in all four editions of the Online Shooting Championships organised by indianshooting.com during the lockdown and is raring to go against Italian Style in their opening match on Saturday.
Strempfl had bagged the quota in men's 10m air rifle at last year's ISSF World Cup in New Delhi with a score of 205.6 (629.2), for one of his best performances in an international competition.
In the Online Shooting Championship held on May 30, the world no. 34 had shot 253.8, one point more than the world record in the final of 10m air rifle after topping the qualification with 633.7, 0.2 more than the qualification world record.
Bernhard Pickl is another decorated name in Austrian Rocks, having won gold twice in 300m standard rifle at the 2019 and 2017 European Championships in Bologna and Baku, and bronze at Osijek in 2013. In 300m rifle three positions, the 29-year-old bagged silver at last year's European Championship in Bologna. Pickl's expertise extends to 50m rifle three positions as well with silver at the 2018 World Cup at Guadalajara.
At 17, Pia Harrasser may have just started out but has already sent out a message that she is a serious prospect. In her first international event before lockdown in Wroclaw, Harrasser finished sixth in mixed 10m air rifle and was placed 16th in the women's 10m air rifle. Her personal best is 629.4 at the H&N Cup in Munich earlier in the year.
Taking to shooting at 12, Georg Zott, 34, has been a part of the Austrian national team for 14 years, and his best show globally is 8th in men's 10m air rifle at the 2015 European Championship in Arnhem. Zott has been kept as a reserve shooter in the team.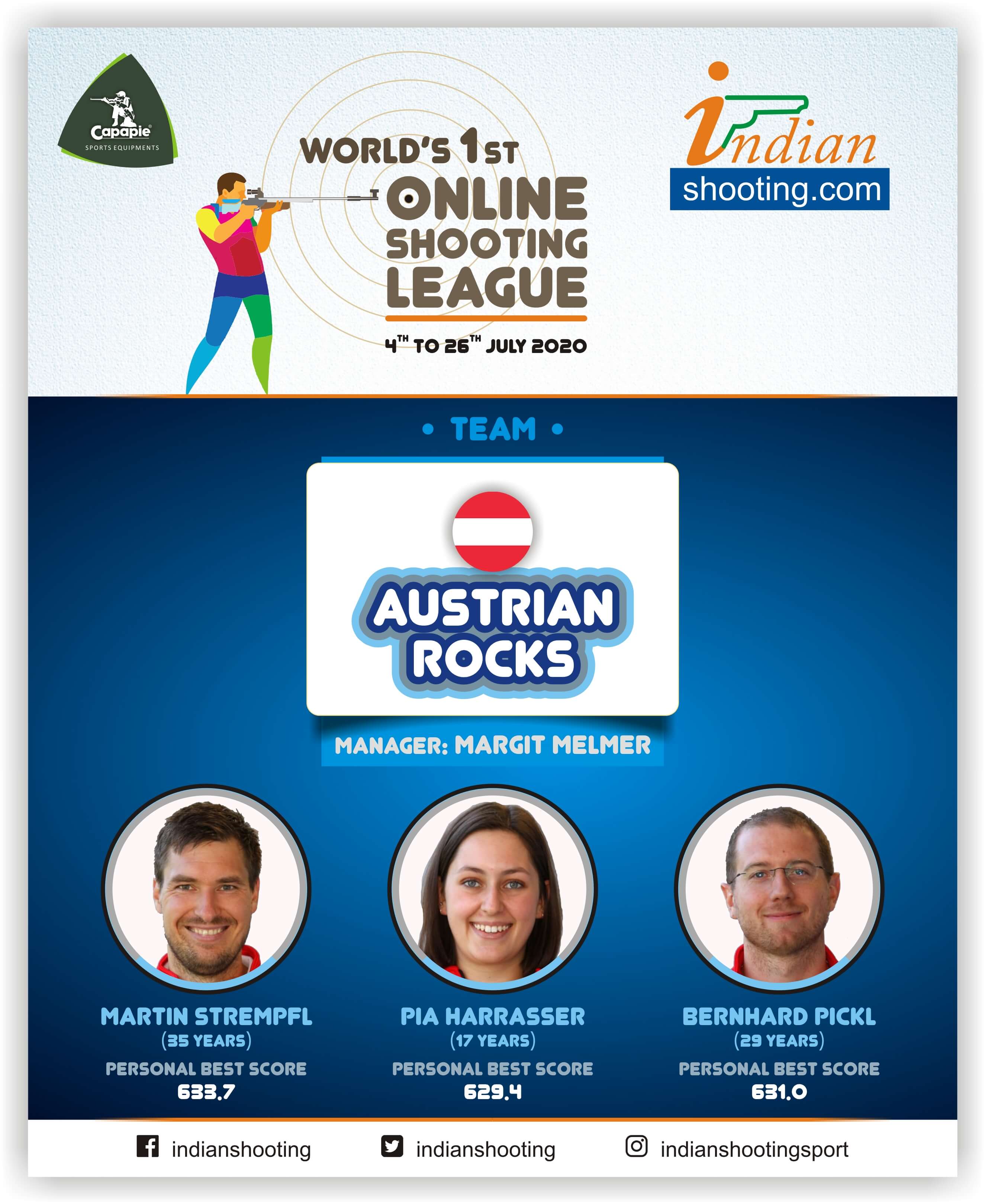 Comments