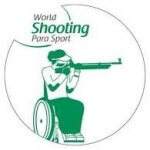 Avani Lekhara won silver medal in women's 10m air rifle (R2) on the opening day of the World Shooting Para Sport World Cup in Osijek, Croatia.
The 2020 Paralympic quota winner Avani, who shot the second best qualification score of 621.2, had a shaky start in the final as she registered four shots on the 9th ring out of the first ten shots and was placed sixth, a perfect 10.9 on her 12th shot helped her climb to the third place. She maintained the top three positions and with some high 10s towards the end, she took the second spot with a score of 248.2.
"The bad start instigated me to focus and shoot better towards the end of the final," said Avani.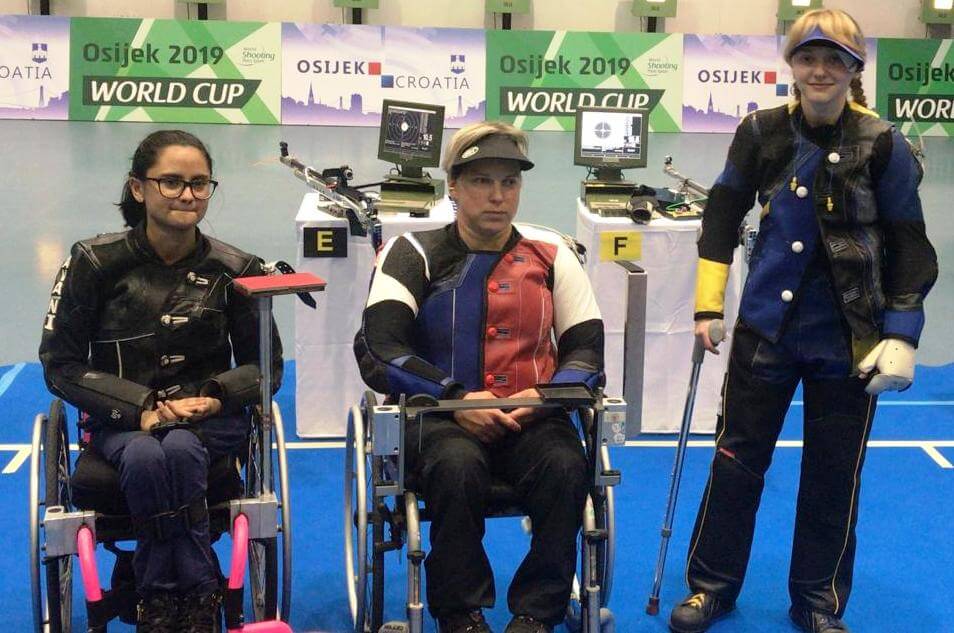 The gold was won by Slovakia's Veronika Vadovicova with 249.5 while Ukraine's Iryna Shchetnik took the bronze.
The 18-year-old, Avani, had won the Paralympic quota in women's 50m prone at the World Cup in Al Ain, UAE, in February.
"I am happy she won a medal but she is capable of shooting much higher scores. She has been training hard and I am also expecting good results from her in the 50m prone event," said Avani's personal coach Chandra Shekhar.
Another Indian shooter Swaroop Mahavir Unhalkar won the bronze in men's 10m air rifle (R1). Swaroop shot a qualification score of 615.2 to be placed fourth in the final and then shot 223.1 in the final to find a spot on the podium. The gold was won by Ukraines's Andrii Doroshenko while Zoran Poucki of Serbia took the silver.
[gview file="https://www.indianshooting.com/wp-content/uploads/F000000IA2507191200.1.AR40_R2.0.001.pdf"]
[gview file="https://www.indianshooting.com/wp-content/uploads/Q000000IP2507190930.1.AR40_R2.0.001.pdf"]
[gview file="https://www.indianshooting.com/wp-content/uploads/F100000IA2507191415.1.AR60_R1.0.001.pdf"]
Comments