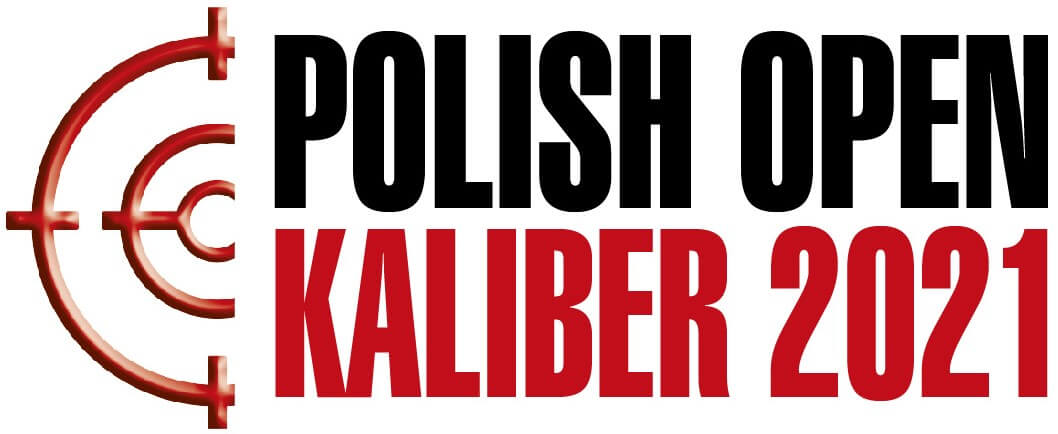 The Polish Open Kaliber 2021 came to an end after some of the best in the business were seen in action in as many as eight finals held back-to-back on Sunday.
As expected the four-day competition, which had a Peugeot car on offer as the top prize in Superfinal, witnessed very high level of shooting in both rifle and pistol events.
Tokyo Olympian Sergey Richter (Israel) won the gold in Men's 10m Air Rifle. The silver was won by World Champion Tomasz Bartnik (Poland) while Olympic silver medallist Serhiy Kulish (Ukraine) took the bronze.
In the Women's 10m Air Rifle, Julia Piotrowska (Poland) won the gold, silver was won by Tokyo Olympian Aneta Stankiewicz (Poland) while Victoria Sukhorukova (Ukraine) took the bronze.
Alicja Smietanska of Poland, who won the Superfinal on Saturday, was once again bang on target as she claimed gold in the Junior Women's 10m Air Rifle. The silver was won by Olga Tashtchaiev while Kaja Kamieniecka took the bronze.
Held every year in November, the Polish Open Kaliber is Eastern Europe's largest shooting event and this was the 22nd edition which saw competitors from 32 countries. Organised by the Kaliber Białystok Sports Club, which was established in 2000, it is second in the classification of shooting clubs in Poland. The club has a history of producing champions and boast of five medallists at the European and World Championships, besides medalists at the Polish Championships and Polish record holders.
The Results:
Men's 10m Air Rifle: 1. Sergey Richter; 2. Tomasz Bartnik; 3. Serhiy Kulish
Women's 10m Air Rifle: 1. Julia Piotrowska; 2. Aneta Stankiewicz; 3. Victoria Sukhorukova
Men's 10m Air Pistol: 1. Victor Bankin; 2. Vladislav Oganezov; 3. Pavlo Korostylov
Women's 10m Air Pistol: 1. Gabriele Ranklyte; 2. Claudia Bres; 3. Daryna Lebiedev
Junior Men's 10m Air Rifle: 1. Ivan Tkalenko; 2. Michael Chojnowski; 3. Cayetan Krzyśka
Junior Women's 10m Air Rifle: 1. Alicja Smietanska; 2. Olga Tashtchaiev; 3. Kaja Kamieniecka.
Junior Men's 10m Air Pistol: 1. Gabriel Chojnowski; 2. Ivan Sweater; 3. Karol Belevic
Junior Women's 10m Air Pistol: 1. Aliaksandra Piatrova; 2. Maja Jarosinska; 3. Ugne Vickeliony
Comments