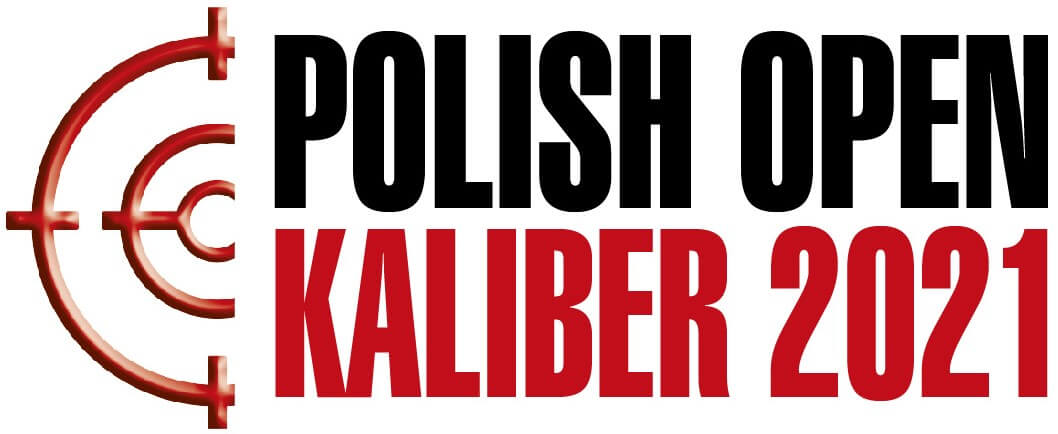 World No.2 Istvan Peni of Hungary and Julia Piotrowska of the host country paired up to win the gold in the 10m Air Rifle Mixed Team on the opening day of the Polish Open Kaliber 2021 being held at Bialystok, Poland.
The Hungarian-Polish team beat Maciej Kowalewicz and Natalia Kochańska of Poland 16-6 in the match for the gold.
The bronze was won by the other Polish team of 2018 World Champion Tomasz Bartnik and Tokyo Olympian Aneta Stankiewicz.
In the 10m Air Pistol Mixed Team, the pair of newly crowned Junior World Champion Abdul-Aziz Kurdzi and six-time Olympian Viktoria Chaika of Belarus beat Grzegorz Długosz and Julia Borek of Poland 17-13.
The bronze was won by Tokyo Olympic bronze medallist Oleh Omelchuk and Oksana Kovalchuk of Ukraine.
Comments