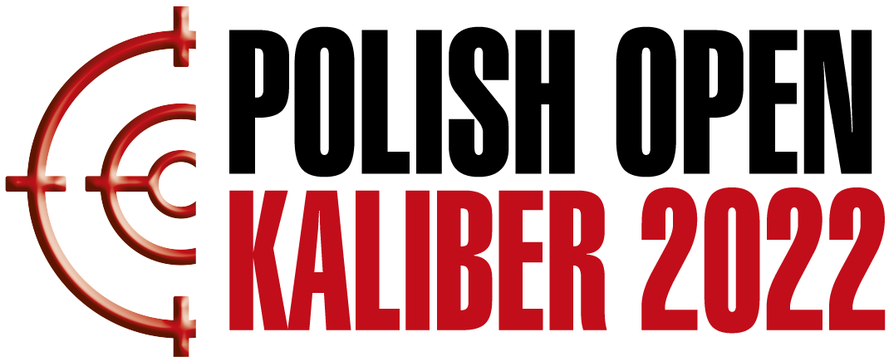 Olympic silver medallist Serhiy Kulish and Victoria Sukhorukova of Ukraine paired up to win the gold in the 10m Air Rifle Mixed Team on the opening day of the Polish Open Kaliber 2022 being held at Bialystok, Poland.
The duo from Ukraine beat Lucile Helard and Aufrere Romain of France 17-13 in the match for the gold.
The Polish teams of Julia Peter and Maciej Kowalewicz and another one comprising of 2018 World Champion Tomasz Bartnik and Tokyo Olympian Aneta Stankiewicz took the the two bronze medals.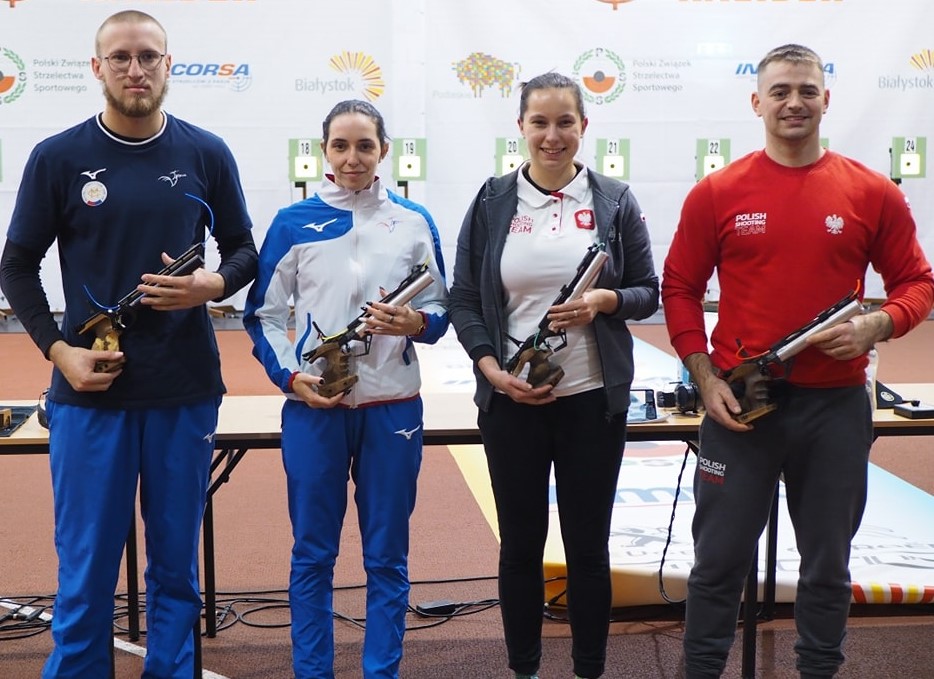 In the 10m Air Pistol Mixed Team, the pair of Emila Vasermanis and Agate Rasmane of Latvia beat Elmira Karapetyan and Benik Khlghatyab of Armenia 17-13.
The bronze was won by Heloise Fourth and Theo Moczko of France and Julita Borek and Grzegorz Long of Poland.
Comments