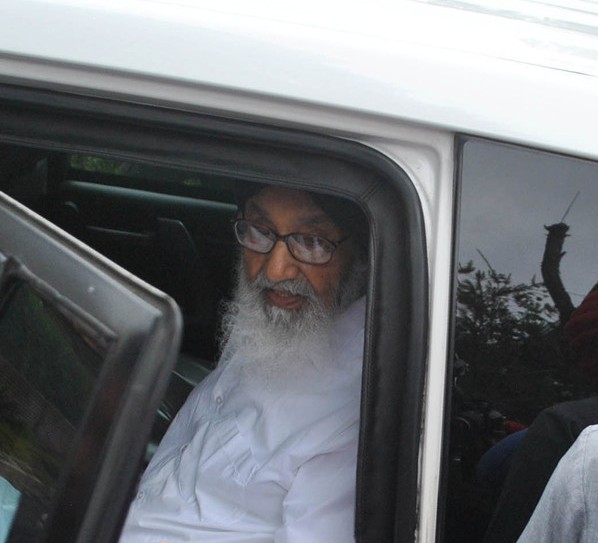 Punjab Chief Minister Parkash Singh Badal today visited the house of shooter Sippy Sidhu, in Mohali to offer condolences to the family. Sippy was murdered on Sunday night in Chandigarh.
Badal, who stayed there for about half an hour, offered his condolences to Rupinder Kaur, mother of the deceased, brother Jasmanpreet Singh and other members of the family. The Chief Minister said the untimely death was unfortunate and a big loss to the family as well as to society. Sippy was a promising young man.
Badal came to Sippy's residence at around 12.15 PM and stayed there for around 30 minutes. The Chief Minister also directed the Mohali Senior Superintendent of Police to co-ordinate with the Chandigarh Police in investigating the case. A team of Chandigarh Police too visited Sippy's house and seized some of his personal belongings, including a laptop. The electronic items were sent to the Chemical and Forensic Science Laboratory.
Comments