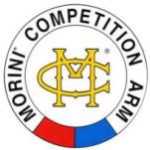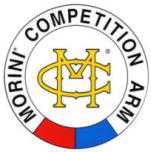 Olympian Rahi Sarnobat claimed gold in the Women's 25m Pistol at the 16th Kumar Surendra Singh Memorial Shooting Championship in Thiruvananthapuram, Kerala.
The 25-year-old from Kolhapur won over her rival Annu Raj Singh 7-5 after they two had tied 5-all after the fourth round of the five-series final.
Rahi who represents Maharashtra shot the highest qualification score of 580 and later maintained her form in the finals to win the title, silver was won by Air India's Annu Raj Singh while Chinky Yadav of Madhya Pradesh claimed the bronze medal with an 8-4 win over Gauri Sheoran of Haryana.
The Haryana shooter, however, won the junior women's title with a score of 574, two points more than Chinky. Saee Ashok Godbole of Maharashtra was placed third.
The Results:
Women's 25 Pistol: 1. Rahi Sarnobat (MAH), 2. Annu Raj Singh (Air India), 3. Chinky Yadav (MP).
Junior Women's 25 Pistol: 1. Gauri Sheoran (HAR) 574, 2. Chinky Yadav (MP) 572, 3. Saee Ashok Godbole (MAH) 572.
Team: 1. Maharashtra 1719, 2. Haryana 1691, 3. Madhya Pradesh 1686.
Comments