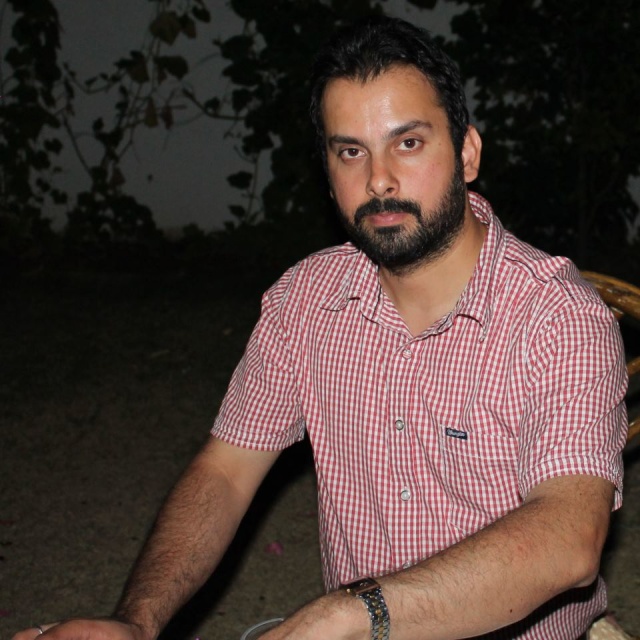 Two days after the murder of national shooter Sippy Sidhu, the Chandigarh Police on Tuesday claimed to have found some vital cluesÔÇØ. The police are searching for a woman who fled from the Sector 27 park immediately after Sippy was shot by two unidentified assailants.
Sources said a woman residing near the park told cops that Sidhu was with a woman. His companion let out a shriek and started running away when assailants shot Sippy. "She sat in her car that appeared to be a hatchback and sped away. She was wearing a shirt and trousers". A senior police official said, "People have claimed that a girl was with Sippy."
UT Superintendent of Police (City) Parminder Singh said, We hope to solve this case in a day or so. We have got some vital clues and our investigation is going in the right direction.ÔÇØ
Police investigations have also found that Sippy did not receive any suspicious phone call before his murder. However, they added that they were exploring the possibility that somebody might have contacted him on WhatsApp and called for a meeting at the Sector 27 park.
The statement of the eyewitness points towards the presence of a woman. Now we will find out who she is and how she contacted Sippy. The forensic experts at CFSL are analysing Sippy phone,ÔÇØ a senior police officer said.
Comments