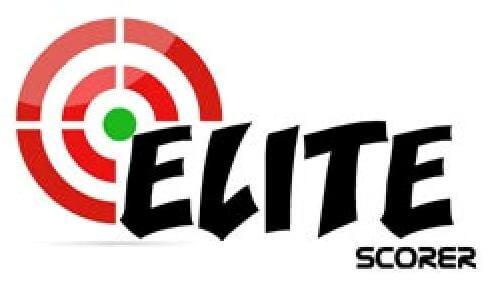 After the success of three back-to-back International Online Shooting Championships, the fourth edition is back after a gap of twenty days.
Shooters from India, Russia, England, Hungary, Scotland, France, Austria, Spain, Italy, Tajikistan and Latvia will be seen in action on Saturday.
The championship will be played on May 30. Like in the first three editions, shooters will participate in the championship by logging on to the Zoom platform from their respective locations and shoot electronic targets, the screen for which will be shared for the scores to be marked.
The competition will be streamed live on the Facebook page of indianshooting.com at 3:00 PM – India Time.
Comments