Former world champion Manavjit Sandhu and Rajeshwari Kumari won the mixed trap gold for Punjab at the 62nd National Shotgun Championship in Jaipur.
Manavjit and Rajeshwari, who shot a qualification score of 135, registered 44 hits in the final to claim the top spot. The Delhi duo of Saumya Gupta and Fahad Sultan won the silver with 39 while Tamil Nadu team of and Nivetha Nenthirasigamani and Prithviraj Thondaiman took the bronze with 26.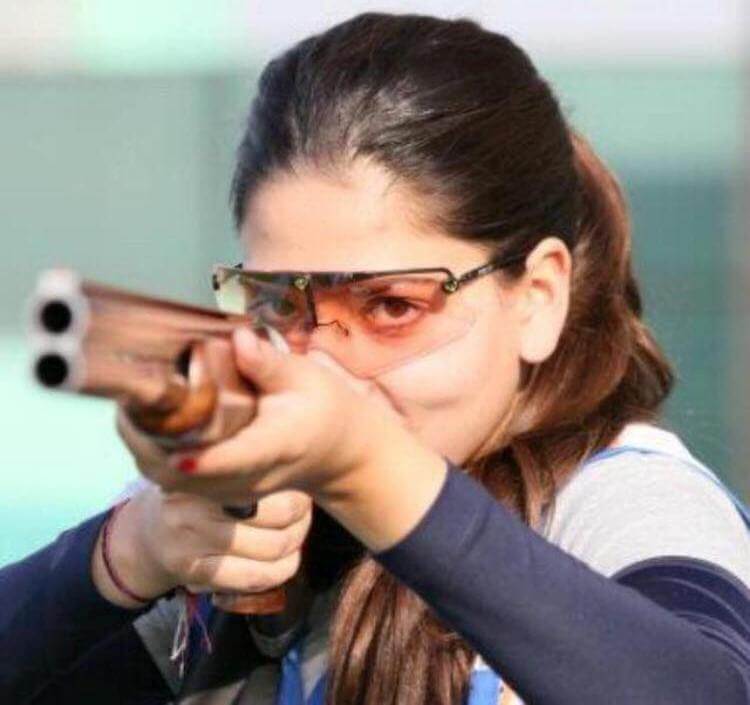 The ONGC team represented by World Champion in double trap Ankur Mittal and Olympian Shagun Chowdhary settled for the 4th place.
In the junior category, the Haryan team of Kiran and Vishwa Kundu won the gold with 35 after having topped the qualification with 131. The Rajasthan team of and Anushka Singh Bhati and Vivaan Kapoor won the silver with 33 while the Delhi team of Kirti Gupta and Vrishankaditya Parmar took the bronze with 28.
The Results:
Mixed Trap: 1. Punjab 44 (135); 2. Delhi 39 (133); 3. Tamil Nadu 26 (133).
Juniors Mixed Trap: 1. Haryana 35 (131); 2. Rajasthan 33 (119); 3. Delhi 28 (121).
Comments