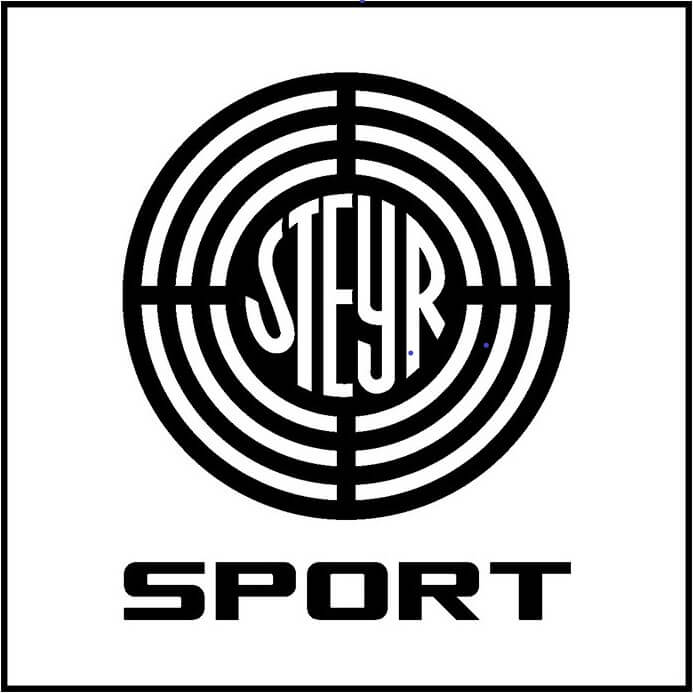 The growing stature of the International Online Shooting Championship (IOSC) can be gauged with the coming on board of Steyr Sport, the world-renowned gun manufacturer based out of Austria, for the fifth edition which will be held on October 3rd and 4th.
Steyr has dominated pistol events at the Olympics since 1992. The company's record at the sport's biggest event is mindboggling. Starting from Barcelona 1992 to Rio de Janeiro 2016, shooters using Steyr pistols have bagged 25 medals, 9 of them gold.
Closer to time, the company is now proving its worth in rifle events too with the success of Martin Strempl and Etienne Germond's at the Online Shooting League (OSL). The two had also dominated the earlier four editions of IOSC.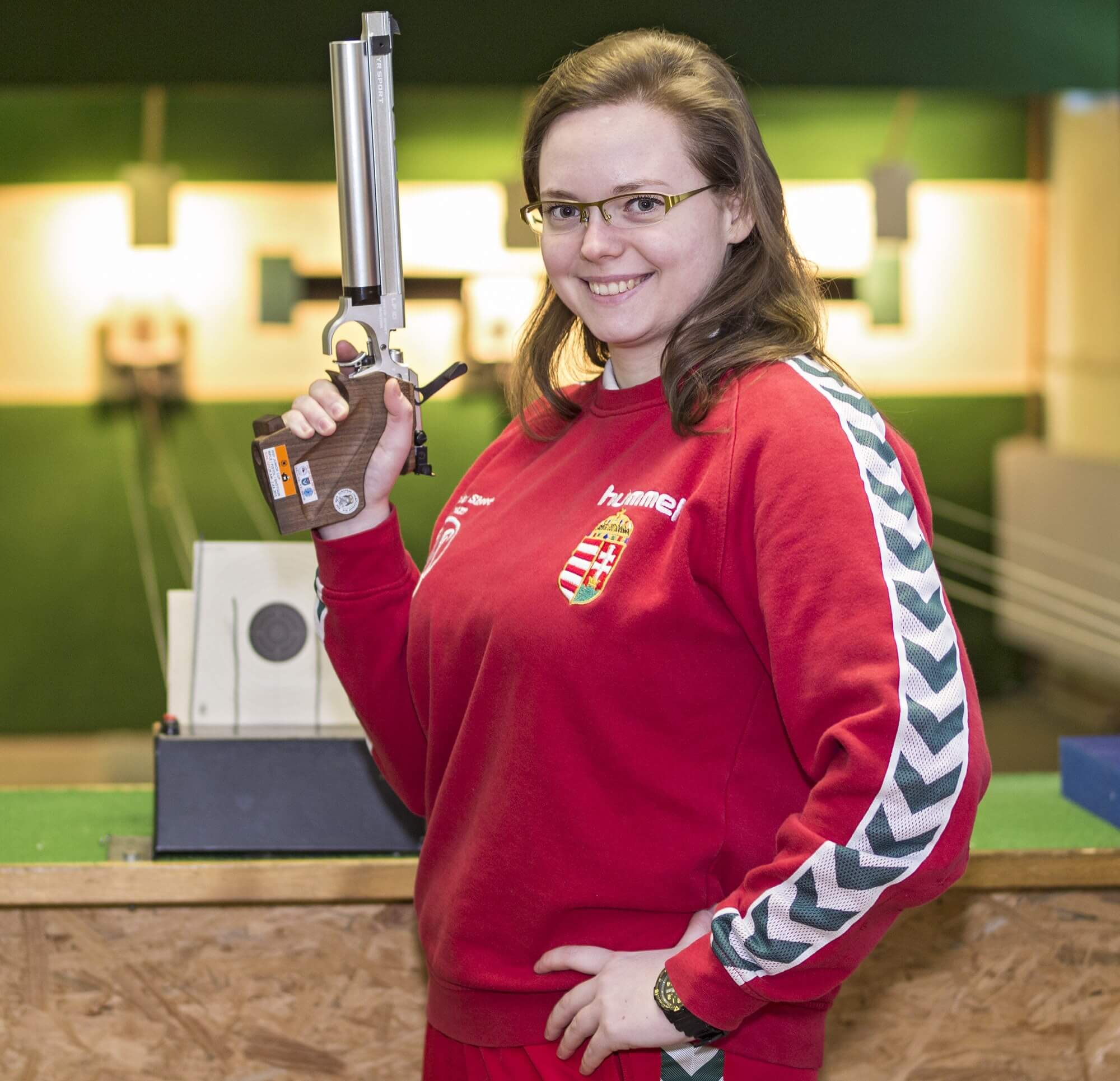 Through the four weeks of OSL in July, Strempl, Olympic quota winner for Austria, repeatedly proved why he is the most experienced online shooter. His crowning glory with a Steyr air rifle came in the final against firm favourites Italian Style. It was not as if the Italians had a bad day, they simply succumbed to the brilliance of Austrian Rocks' Strempfl, who shot a perfect 10.9 thrice on crucial points to be undisputed best shooter of the summit clash. After winning the title for his team, the 35-year-old was modest and termed the win as a victory for sport, but his performance was an example of how the combination of skill and right equipment can do wonders.
World No. 27 Germond was the standout performer for the French Frogs after a late entry into OSL. In just his second match, Germond single-handedly demolished the Spanish Chanos by firing a 10.8 following three consecutive 10.7s in the match for the third spot. During the 13-shot contest not once did Germond get lower than a 10 with his Steyr air rifle to emerge the day's best shooter with a total of 136.2.
Prominent names who have used Steyr air pistols in IOSC include world record holder Veronika Major of Hungary, also a quota winner for her country and double gold medallist at the New Delhi World Cup last year.
With the IOSC to feature both rifle and pistol shooters, Steyr will look to stamp its authority once again.
Comments