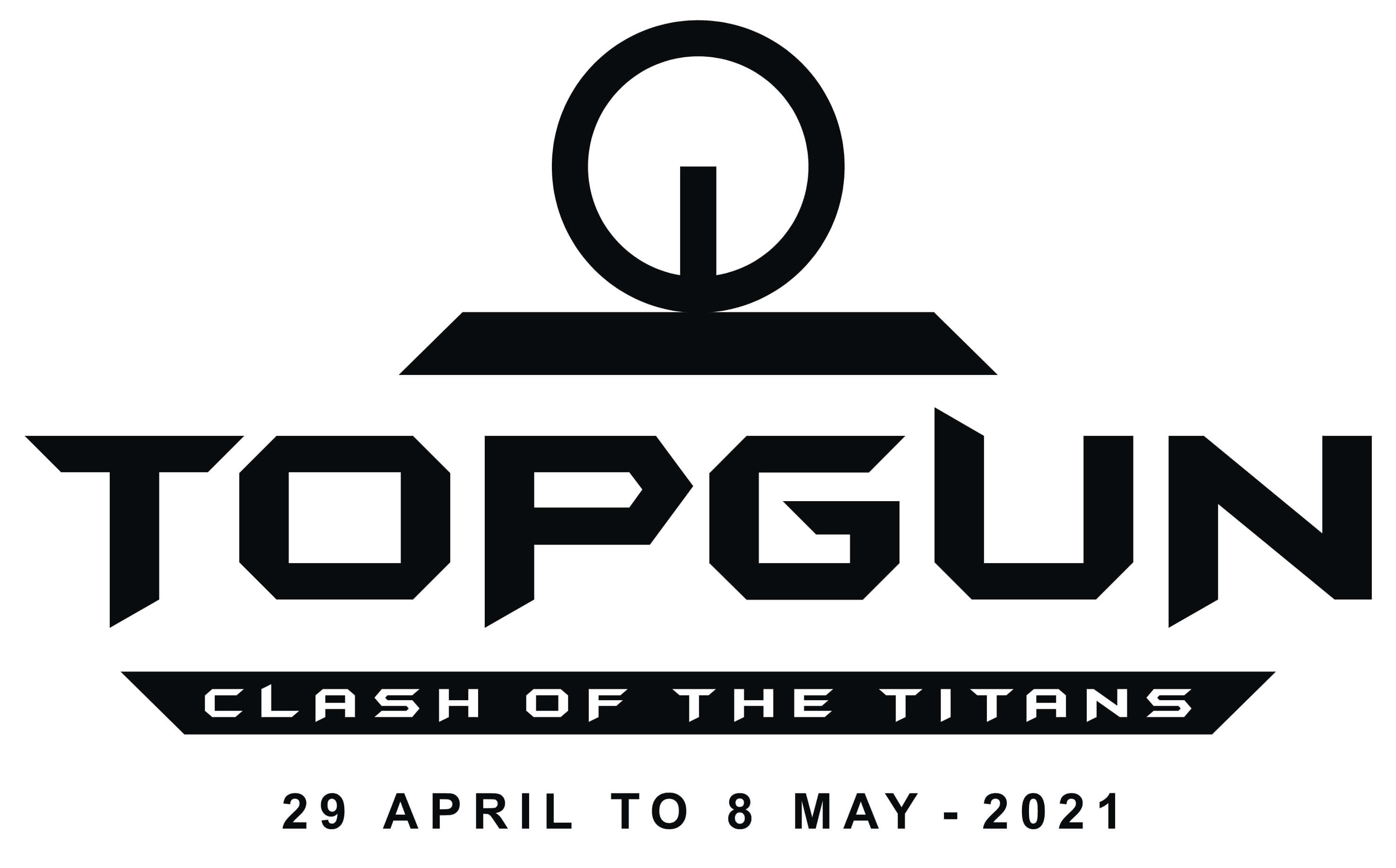 Olympic-bound Martin Strempfl of Austria shot with a Steyr Challenge E Air Rifle to win the "TOPGUN" title among some of the best shooters in the world including reigning Olympic champion Ginny Thrasher and World No 3 Lucas Kozeniesky of USA.
Martin was in red-hot form right from the qualification stage as he shot an amazing score of 636.6 (3.1 points more than World Record). He was hardly tested by Israel's Shiri Strenberg, Lucas and ISSF World Cup Final silver medallist Milenko Sebic in the quarterfinal, semifinal and final respectively in the 10-day event organised by indianshooting.com.
At "TOPGUN", Steyr was pitted against other gun manufacturers like Walther, Feinwerkbau and Anschutz, but it once again came out with flying colours in the competition which concluded on 8 May.

A proud Martin fondly recollects his association with the iconic brand, which started production in the middle of the 19th century. "I got a Steyr Challenge E Air Rifle four years ago on the recommendation of teammates Alexander Schmirl and Bernhard. The appointment at Steyr was quick and I took it away after a few adjustments. When I got home, I was thrilled as I never had a rifle that was so calm while firing and the trigger was perfect. The ammunition showed I could use almost any ammunition, but the biggest advantage is I haven't had to readjust the trigger or anything else. Of course, you can do well with other rifles, but I am convinced that this is the right one for me and responsible for my many successes."
Enjoying the world's fame in the domain of weapons' technology", Steyr's latest offering is unique and "a major challenger to the best air rifles in the world. The rifle can be made to fit the shooter perfectly. It represents the new generation of the STEYR LG 110. The electronic trigger was added to the LP10 with an impressive World Cup victory on its first appearance, all the knowledge gained from this is now featured in the Steyr Challenge E to make it the new shooting star.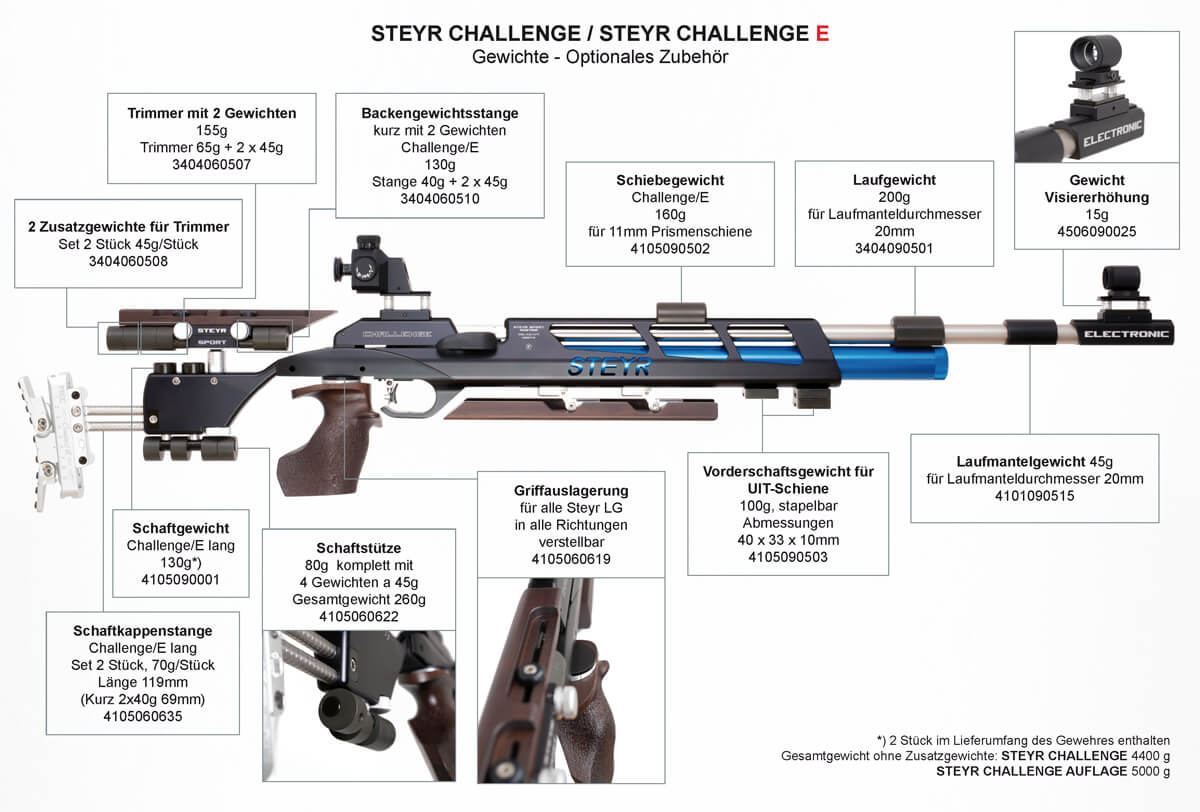 Comments