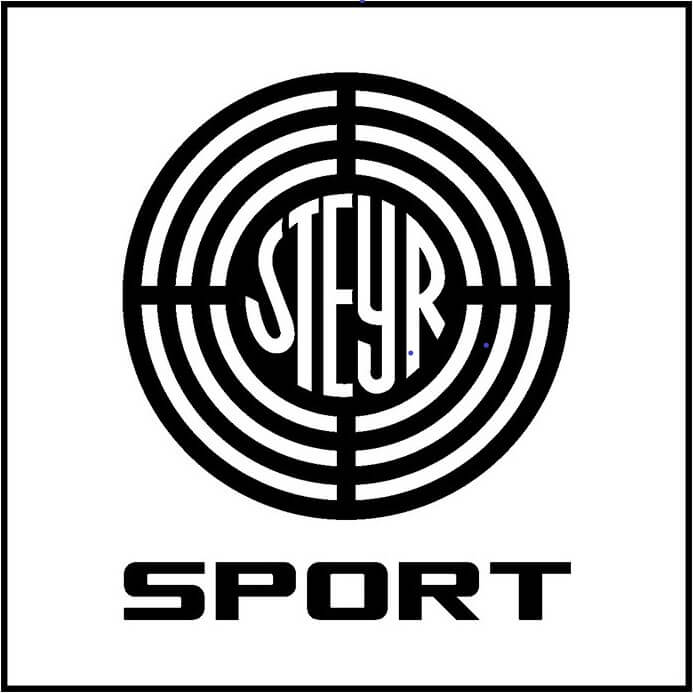 Austria Olympic quota winner in 10m air pistol, Sylvia Steiner, might be 38, but there has been no let-up in intensity even after all these years. The ISSF World Cup gold medallist, Sylvia took to the sport in 1992 at age 10, and the desire to keep getting better is evident. At a juncture when most shooters her age either stop competing or contemplate moving on, Sylvia is training diligently for next year Tokyo Olympic Games in July.
A key component in her success since she began has been the association with Steyr Sport. At the 5th edition of the International Online Shooting Championship (IOSC), which also happened to be her debut in this version of competition, Sylvia shot the second best qualification score of 576, a point behind India's Olympic quota winner Yashaswini Singh Deswal. The final wasnÔÇÖt up to Sylvia high standards and the fourth-place finish left her disappointed.
Truly, Sylvia and Steyr have evolved together, and the journey has seen the two bring glory for Austria. From the CO2, which was the earliest model Sylvia used, to the LP 10 and now the latest EVO 10E, the duo has become the unmistakable face of Austrian pistol shooting. The silver at the 2002 European Championship as a junior, to gold in her maiden ISSF World Cup final three years ago and next year Olympics Games, the bond has only got stronger. The reason for the strong bond is that Steyr quality matches Sylvia work ethics. I have grown with the Steyr air pistol, the service is good, and I will shoot with one forever, now more so because the electronic trigger works so well and we donÔÇÖt have to do much,ÔÇØ said the World No. 32.
Combine the potent weapon with Sylvia solid temperament, and Austria can look at a possible medal in Tokyo. Her longevity in the sport is because of dedicated training but the able guidance of father Franz as coach is also a factor. If you train properly, you can do well even at this age,ÔÇØ said Sylvia. Proof lies in the gold at the 2017 ISSF World Cup in Gabala, Azerbaijan when Sylvia surprised the world and even herself by beating a world-class field that included the reigning Olympic silver medallist Vitalina Batsarashkina of Russia. It was a special day as I did not expect that I can be so good,ÔÇØ she said.
At a time when most shooting ranges around the world are shut due to the pandemic, Sylvia is training unhindered in her hometown St Johann Pg wi, and it could prove to be decisive in the build-up to the Olympics.
On the key behind his daughter motivation, Franz said It was about technique and working together. And having a father as coach and daughter as a student is always an advantageÔÇØ.
Comments