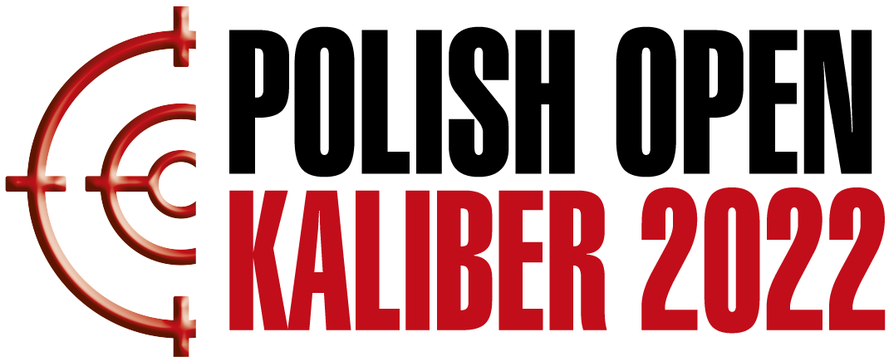 Over the years, the Polish Open Kaliber has come to be known as a battleground of champions with winners from European Championships, World Championships, and Olympic medallists like Christian Reitz (Germany), Ginny Thrasher (USA), Lucas Kozeniesky (USA), Olena Kostevych (Ukraine), Iryna Shylava (Belarus) and Renata Mauer-Różańska (Poland) competing in this renowned event.
Organised by the Kaliber Białystok Sports Club, which was established in 2000, the Polish club has a history of producing champions and boasts of medallists at European and World Championships, besides medallists at the Polish Championships and Polish record holders.
Held in November every year, the Polish Open Kaliber is Eastern Europe largest shooting event and the 23rd edition, scheduled from November 23-28, will see aroud 400 competitors from nine countries battle it out for top honours.
Around 11 shooters from India are expected to compete across 10m Air Rifle, 10m Air Pistol and 10m Mixed Team events. Other countries in the field are Armenia, Estonia, France, Lithuania, Latvia, Israel and Ukraine.
Hosts Poland will have a strong representation as it will be fielding rifle shooters Tomasz Bartnik and Julia Piotrowska, both of whom have won quota spots for the 2024 Paris Olympics. Bartnik struck gold in Men's 50m Rifle Three Positions at the ISSF World Championship at Changwon in 2018. It is because of results like this that he is ranked No.3 in the world in this event.
At 21, Julia is an achiever with five gold, one silver and five bronze in various ISSF events. She is ranked No.8 in the world in Women's 10m Air Rifle.
Olympic silver medallist Serhiy Kulish of Ukraine is another heavyweight name to line up for the competition. Ranked No.2 in the world in Men's 50m Rifle Three Positions, the 29-year-old has a rich haul of five gold, nine silver and seven bronze in ISSF competitions.
Like last year, a car will be up for grabs in the Superfinal, which will feature four winners each of the rifle and pistol elimination rounds. Last year, the car was won by Alicja Śmietańska from the host club.
An addition this year is the Paralympic Polish Open, which will be contested by Polish shooters Szymon Sowiński (pistol) and Emilia Babska (rifle), both of whom are bound for the 2024 Paralympics.
The Superfinal will be broadcast live on TV and the YouTube channel of Kaliber Białystok.
Comments